State-backed Launch Tennessee puts total $626K+ into startups
in Healing Innovations, Hera Health, Hytch, Possip
adapted from submitted release
Published Thursday, November 21, 2019 4:44 pm


LAUNCH TENNESSEE today announced investing an aggregate of at least $626K via its Innovation Capital Continuum program in startups Healing Innovations, Hera Health, Hytch and Possip.

Amounts directed to the individual startups were not disclosed in today's release.
Updated 22 Nov.: LaunchTN said its policy is to not release any details of its individual investments, though individual companies may do so.-Ed.


The portfolio companies are: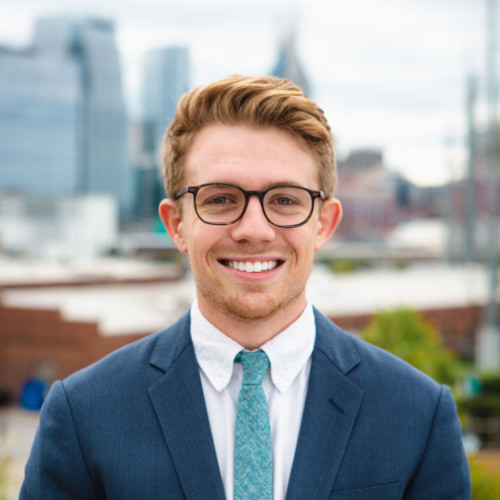 Luke Benda
► Healing Innovations is the Nashville-based developer of the Rise&Walk™, which provides locomotor training to patients recovering from neurological injuries.
"The investment from LaunchTN enabled our team to complete product development for the Rise&Walk™," said Healing Innovations cofounder and CEO Luke Benda in a LaunchTN press release late this afternoon. "We were also able to grow our team and prepare for the commercialization of this technology."
"On a personal note," Benda added, "the investment from LaunchTN was a huge vote of confidence from a trustworthy organization that believes in our team and our mission."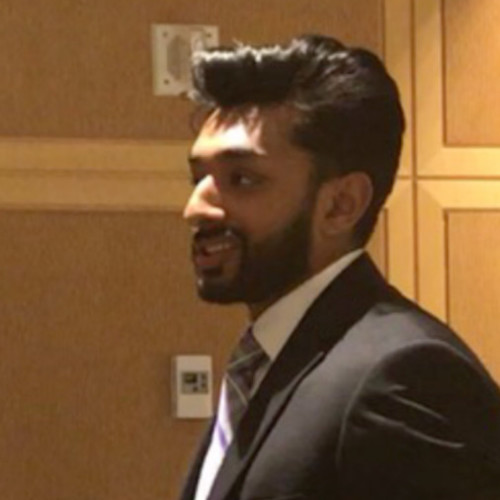 Idicula Mathew
► Hera Health, based in Memphis, has developed the patent-pending Eucontra, which offers patients an implant that reabsorbs into the body, providing a safe and effective pharmaceutical delivery solution.
"We are truly honored by the support we've received from the close-knit Tennessee community," said Idicula Matthew, CEO and founder of Hera Health. "Our most recent investment round, which totals over $1 million, will be instrumental as we approach our next milestones, including further regulatory development and trials for our innovative drug-delivery technology."
"We couldn't have achieved these significant company milestones without the support of the ecosystem," Matthew continued, "and we're looking forward to our continued partnership and next stages of growth."
Mark Cleveland
► Hytch, based in Nashville, is an eco-friendly mobile-rewards company that gives users free access to carbon-neutral travel by using carpool, rideshare, or public transportation.
"To have LaunchTN invest in our first round and again in our second is mission critical," said Mark Cleveland, Hytch cofounder. "Startup investors gain confidence when they see this kind of support -- from the additional eyeballs and voices in the underwriting process, to helping deliver resources, access, and connections the way LaunchTN does. It creates and improves the environment for success."
"The LaunchTN investment helps lend credibility when we build relationships outside of Tennessee," Cleveland added. "As we expand to serve the Bay Area as a technology tool to help fight congestion, we're swimming with Silicon Valley, and everything matters."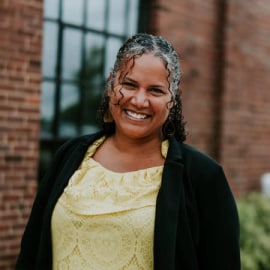 Shani Dowell
► Possip, based in Nashville, gives schools and districts the technology, systems, and people to get feedback and information from their large, diverse parent populations and take action. Possip also swept startup competition during LaunchTN's 36|86 Entrepreneur Festival in Nashville last summer, winning a total $60K
"The investment from LaunchTN allows us to expand our team and Possip's reach and impact," said Shani Dowell, founder and CEO of Possip. "Thanks to this investment, more schools in Tennessee and across the country are getting stronger through the power of their community."
"The Innovation Capital Continuum investment, when combined with other investments, propels Possip past the $1 million mark, an important milestone," Dowell continued. "With only .0006% of venture funding going into Black women-led companies, this investment demonstrates confidence in Tennessee's diverse entrepreneurial leaders to produce positive economic results and impact through scaling their companies."
The allocations announced today came from one or more of three funds that comprise the Innovation Capital Continuum:
Impact Fund: focuses on Tennessee-based seed-stage ventures in the areas of agriculture, healthcare, sustainability, education, clean energy, financial inclusion, and more

Blended Capital Fund: provides a customized investment solution for otherwise under-resourced early-stage companies

Follow-on Fund: allows further investments in companies in which LaunchTN already holds an equity position
Khrys Hatch, LaunchTn capital program manager, said in the press release: "We're proud to make these investments in Tennessee companies," said Khrys Hatch, LaunchTN Capital Program Manager. "Each team has shown discipline and grit, making thoughtful and informed iterations to arrive at the products they're taking to market."
LaunchTN's release said that with each ICC investment, the agency leverages all its "programs, relationships, and other resources on behalf of Tennessee startups, maximizing the potential return in the form of real dollars, jobs, capital investment, and innovation leadership."
Today's announcement came shortly on the heals of release of the winners in the latest cycle of LaunchTN's latest cycle of SBIR Matching Grants. Read more on that here.
LaunchTN is a dba for Tennessee Technology Development Corporation. Its CEO is Margaret Dolan.
The nonprofit public-private partnership is, at this time, mainly funded via Tennessee Economic and Community Development, but continues to look toward generation of additlional revenue streams. (###)
.
---