Tri-Star Technology Fund, LLC
By Milt Capps
Published Thursday, November 5, 2009 10:30 am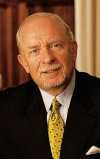 Harry Jacobson, M.D.
Tri-Star Technology Fund, LLC -- Former Vanderbilt University Vice Chancellor-Emeritus Harry Jacobson, M.D., and current Vanderbilt tech-transfer and enterprise-development executives Christopher Rand (at right, upper) and Brian Laden founded this new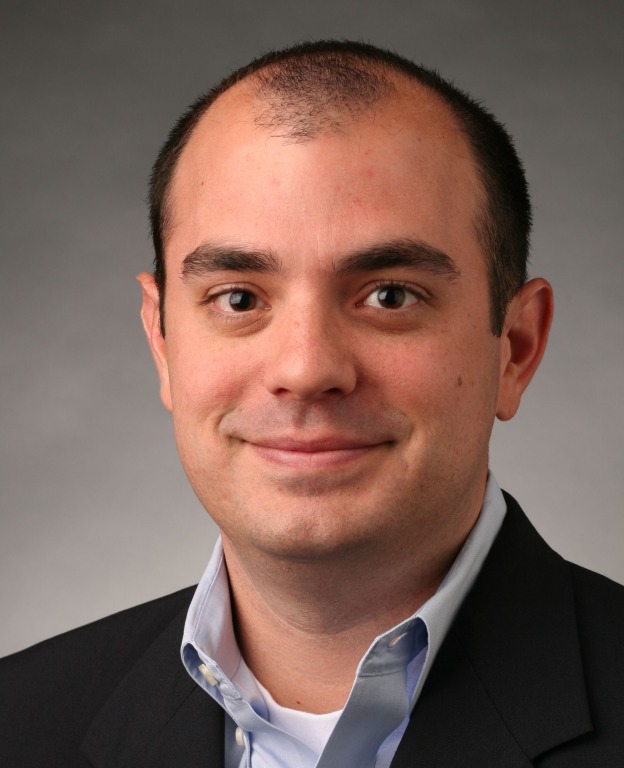 group. Rand joined VU OTTED nearly six years ago, after earning an MBA at Vanderbilt's Owen Graduate School of Management. During the past two years, Rand has been increasingly involved in outreach to community angel groups and other influentials. Earlier, he was with PricewaterhouseCoopers in its corporate valuation consulting group, which provides business and intellectual property valuation and consulting services. He earned his bachelor's in accounting at the University of Notre Dame. Laden (at right, lower), meanwhile, is OTTED associate director, having joined the VU unit nearly ten years ago. Laden holds a Ph.D. in toxicology from Kentucky, a master's in environmental and industrial health from Michigan and a bachelor's from Penn State. Jacobson, of course, has long been an important figure in local healthcare investment, as well as in the practice of medicine and the operation of Vanderbilt University Medical Center. He remains, at least for the moment, under contract with Vanderbilt. He earned both his M.D. and bachelor's degrees at the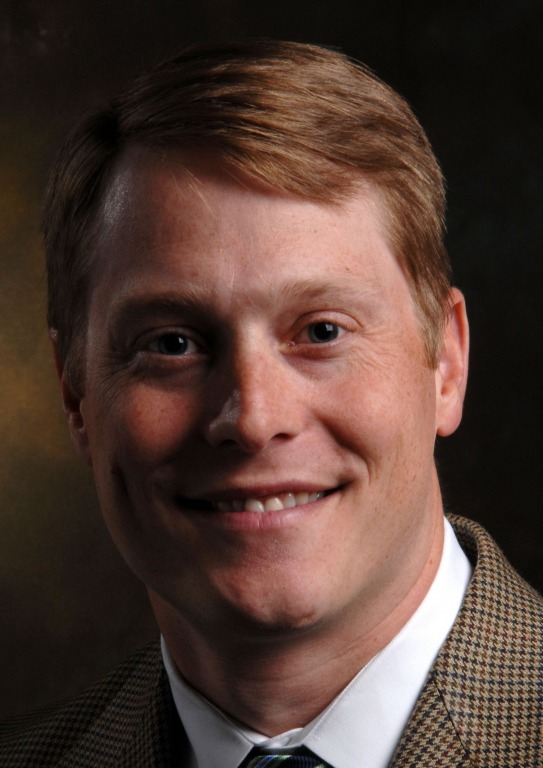 University of Illinois. He completed a residency at Johns Hopkins Hospital, and specialty training at the University of Texas Health Science Center. He joined the Vanderbilt Medical School faculty in 1981 as Professor of Medicine and Director of the Division of Nephrology and in 1997, became Vice Chancellor for Health Affairs. He has long been active in the Nashville Health Care Council, of which is he is a past chairman. He also holds board or advisory roles with EBM (Evidence-Based Medicine) Solutions, Renal Care Group and Informatics Corporation of America (ICA), among others. Jacobson, Rand and Laden have said they would sever ties with Vanderbilt upon receiving a TNInvestco allocation. ♦
Return to Main TNInvestco announcements story.