Venture Nashville Calendar Update
By Milt Capps Last updated Mon., April 5, 2010 12:11 p.m.
Published Saturday, April 3, 2010 5:39 pm





Gov. Phil Bredesen

► Gov. Phil Bredesen's 8-year economic development push reaches a milestone Sept. 27-28, when the Administration convenes the 57th Annual Governor's Conference on Economic and Community Development, at Gaylord Opryland. That and other 2010 ECD-linked events are listed here.


Nashville's 1st Big South Social Media Summit is gearing-up. Vaco and Emma are among sponsors. Venue: The Schermerhorn. Friday, the 13th of August 2010.

Digital Nashville events April 7 & 14 cover Tech Startups and industry sponsorships. The May 5 DN event covers "Taking your I.P. from Idea to Execution."

► Monday, April 5, 10 a.m., the Health Information Partnership of TN holds a teleconference on Health IT certification under new federal rules. Details are in the Bredesen Office of e-Health Initiatives newsletter, publication of which may signal increased transparency and public outreach under new leadership.

► TTDC Innovation Conference and Venture Showcase is May 10, at Loews Vanderbilt Hotel. Thirty-six (36)

scientists and investors will present their commercializable technology, and 16 early-stage ventures will present to potential investors. More details here.

► BioTN and Mind2Marketplace convene on May 5 to discuss a major life-sciences grant application and related matters. Details here. Earlier VNC item on the event here.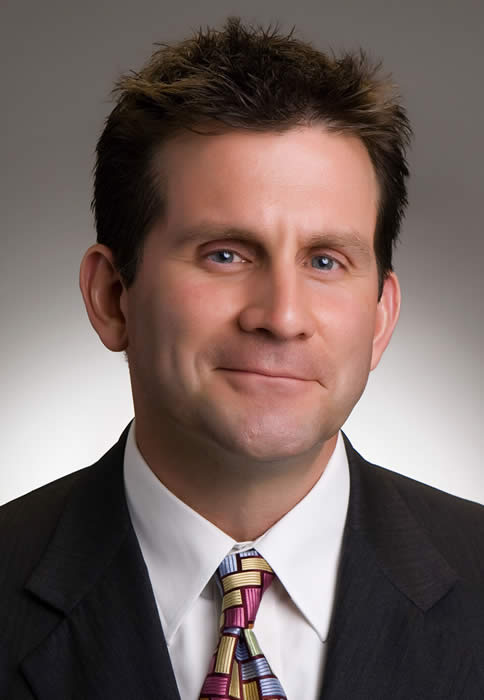 Tech Transfer: The Early Innovator Awards for companies with prototypes or beta software products will be awarded by the Chattanooga Technology Council, April 21. Finalists are Skoodat, Engagency, and Enerfit Electronic Controls. Then, on April 23, Technology Ventures Corp. (Lockheed Martin) exec John Freisinger (at left) will discuss creating ventures and jobs from tech commercialization.

► LaunchMemphis pushes its Annual Investment Forum til later this year. LM conducted 48 Hour Launch & Business Plan BootCamp in last 30 days, and is working with Innova Memphis on the Forum.

► STAND, a project spawned by Chattanooga's CreateHere, will on April 12 release the findings of a community survey of 200 residents' views on the city's future. TFP Business Editor Dave Flessner began a series April 4 covering Chattanooga's progress and workforce challenges.



Claritas Capital Entrepreneur in Residence Mark Montgomery (at right) is a keynote speaker for the Recording Academy Memphis Chapter's Music-Biz Roadmap meeting, April 16. In Nashville, an analogous event for Audio-production pros will be held in Nashville May 25-26, details here.

Nashville Technology Council's Technology! Nashville event is May 7 at Gaylord Opryland. Details here.

Nashville Health Care Council hosts an April 27 panel discussion on private-sector healthcare opportunities in China.

Knoxville Entrepreneurs Organization invites entrepreneurs to "vet their business ideas" over lunch with like-minded others, Wed., April 7. Details here.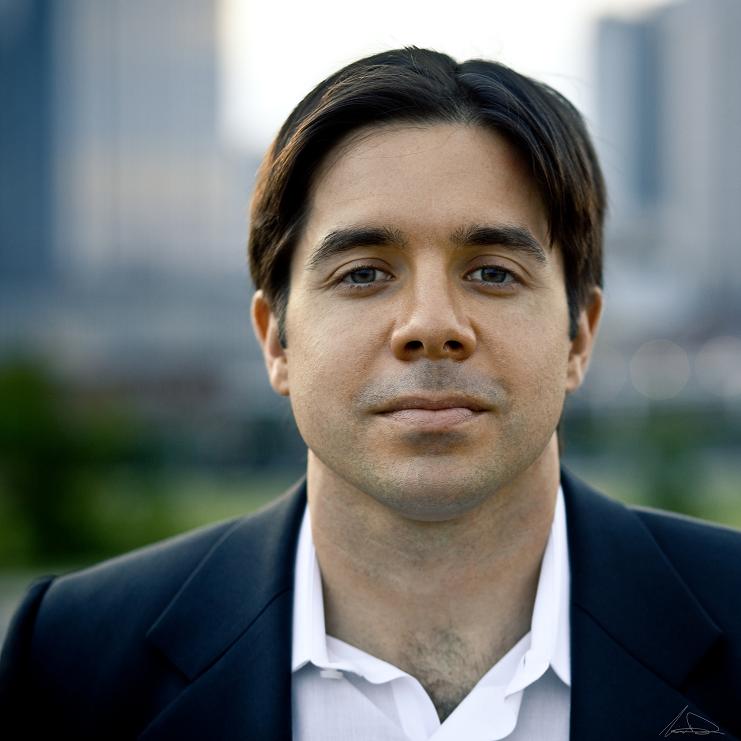 Nashville 2.0 Meetup Organizer Scott McIntosh (at left) of StartMySong says the 2.0 group's May 2010 meetup will feature Angels/VCs. McIntosh told VNC over the weekend he's launching "something new," independent of StartMySong, his song-launching platform for Songwriters. More on that, he promised, later this month. Meanwhile, the April 17 2.0 Meetup is more of a discussion of the Tech scene.

Lipscomb University Institute for Sustainable Practice convenes its Green Business Summit, April 13-14.

The Chattanooga Area Chamber's Kruesi Awards will be April 28, honoring innovation. Chattanooga.com has the finalists, including Glenveigh Medical.

The Knoxville Chamber's Pinnacle Awards will be awarded during a gala, April 30. The KNS provides finalists.

On April 28, Memphis Business Group on Health will honor hospitals with strong patient survival rates, as part of continuing push for insurance transparency and improved outcomes. The group is closely allied with the safety-, cost- and quality-oriented Leapfrog Group. HCA is a Leapfrogger. ♦