Venture Notes - May 13, 2022
By Milt Capps
Published Friday, May 13, 2022 1:30 pm


TODAY: PathGroup | Lirio | Ursa Health | Thynk Health |
Unity Wellness | EasyVet | Artemis | Iron Path | TSG.Mammoth
---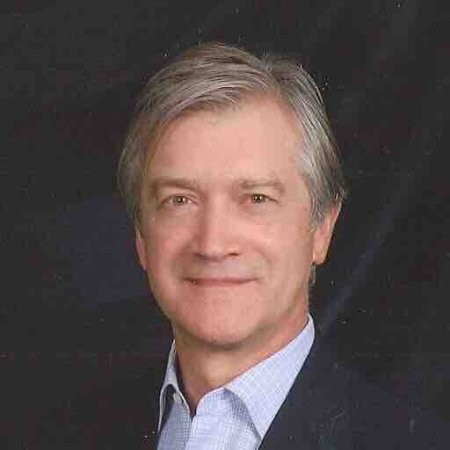 Ben Davis
► RECAP: PE MAJOR GTCR announced today it made a control investment of undisclosed magnitude in Nashville-based PathGroup Holdings LLC, alongside PathGroup Founder and CEO Ben Davis MD and his team. GTCR said Dave King, the former chairman and CEO of Labcorp, will join the PathGroup board as chairman, with an eye toward further investment in PathGroup pathology, molecular, and genetic diagnostics offerings. Pritzker Private Capital and Vesey Street Capital Partners retain a minority ownership stake in the Company. Release here. PathGroup was founded in 1965. Ben Davis, who has led PathGroup since 1996, earned his degree in molecular biology at Vanderbilt University in 1973.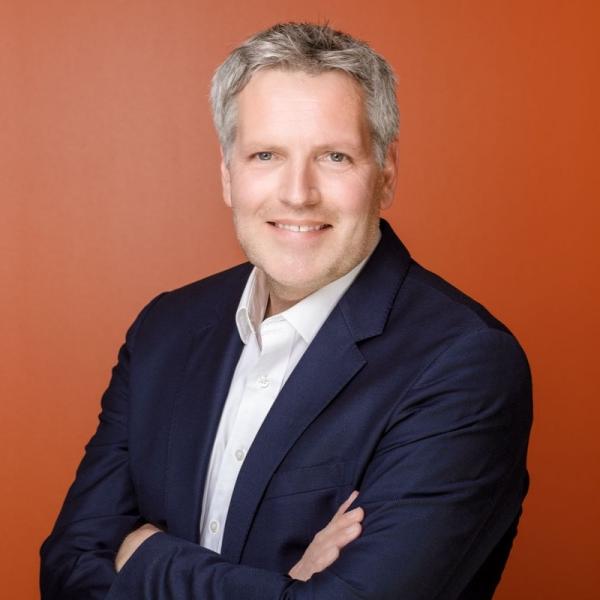 Marten den Haring
► LIRIO LLC, the Brentwood- and Knoxville-based provider of an AI-enabled behavior-change platform that produces engagement solutions for corporations, recently filed this week on a $27.5MM offering, showing $14.4MM sold, noting that amounts sold include conversion of convertible notes and-or equity issued in exchange of cash. Hard to gauge from here, but the offering may have pushed total raised since 2016 well north of $60MM. Lirio was previously dubbed Advisor Strategies LLC. CEO: Marten den Haring. SEC filings here. Crunchbase. Previous VNC notes here.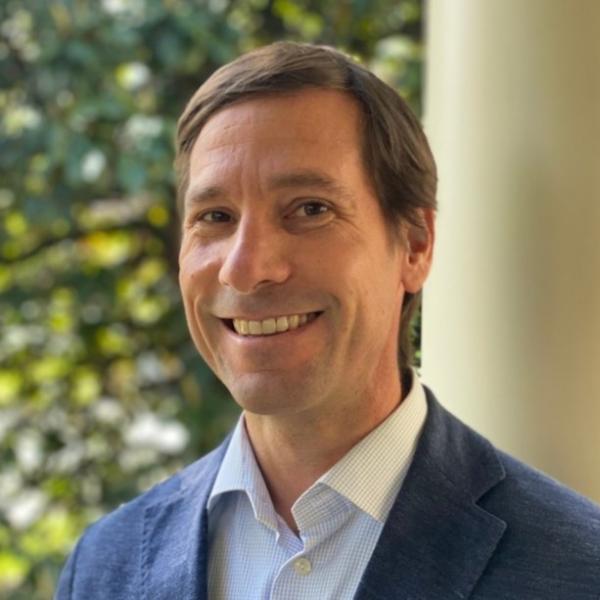 Robin Clarke
► URSA HEALTH, the nearly 6-year-old Nashville company that offers a low-code development platform for creating data warehouses and producing analytics resources, filed this week for a $2.5MM raise here. In 4Q20, VNC reported on Ursa's $1.5MM raise. Named in the latest filing: CEO Robin Clarke, CAO Caroline Sullivan; LA-based CPO Andrew Hackbarth, and Director Michael Burcham. Burcham, who was founding CEO of the Nashville Entrepreneur Center, is now faculty director for the Center for Entrepreneurship within Vanderbilt University's Owen Graduate School of Management, as well as an advisor to Shore Capital and Galen Partners. Waller Lansden attorney Laura Merritt is named on USPTO trademark filings for both Ursa Health and Ursa Studio, which is the company's offering of "software development tools for transforming raw healthcare data into visual representations of clinical, financial, and operational performance for healthcare-related purposes; providing on-line, non-downloadable, Internet-based software applications for healthcare risk stratification, quality measurement, care management, population health management, predictive analytics, value-based care, accountable care, revenue cycle management, revenue integrity, network management, contract management, supply chain management, and other healthcare purposes..." Earlier Studio press release here. VNC notes on Ursa here.
► CANCER-screening and nodule-tracking technology with AI, from Lexington, Ky.-based Thynk Health may get a boost from a $2.3MM raise now underway. Thynk "hyper-automates" tracking without interrupting clinician workflow. Sector veteran Jeff Timbrook is CEO.
Alex Valley
► NASHVILLE CBD BEVERAGE provider Unity Wellness, led by founder/CEO Alex Valley, now has CBD-infused protein bars and functional beverages in 1,500 or more outlets and recently nearly $470K via WeFunder. Related SEC filing here.
► KNOXVILLE-based Easyvet Holdings Inc., led by Radio Systems and Invisible Fence veteran Tim Schoenfelder, raised the ceiling for their current raise to $10MM, signalling at least $5.5MM in-hand. In 2020, the startup raised roughly $1MM to advance the franchisor supporting walk-in veterinary clinic operators using the easyvet® mark. The latest filing also includes Junko Lo Sheehan, CEO of Unavets and a co-founder and managing partner of London-based Marconi Capital, an investment vehicle that catalyzes platform rollups. The company's directors also include Harrison Boyd and Rivers Morrell IV, a serial entrepreneur in the sector. VNC's Easyvet coverage collects here.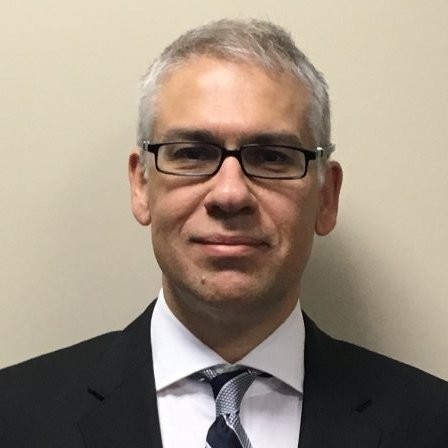 A. Papaioano
► ARTEMIS Healthcare Inc., based in Nashville, is raising a targeted $1.5MM for investing in the healthcare sector. Artemis was formed by CEO Althanassios Papaioanu MS MBA. He is is also CEO of Ariana Sciences LLC, which has in-market labs that provide "anatomic pathology, molecular and clinical laboratory services focused on selected medical specialties in Florida, North Carolina, and Tennessee," according to the Ariana website. The CEO's LinkedIn is here.
► HEALTHCARE and specialty industrials investor Iron Path Capital, represented in Nashville by MP Scott Mraz, made placeholder filings on Iron Path Fund I participants Fund I Q LP; Fund I-A LP; and, Fund I-B LP. Sales may be supported by M2O Private Fund Advisors, White Plains. Previous Iron Path notes here.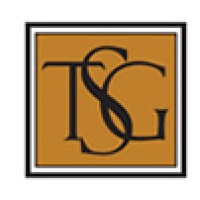 ► HEALTH/TECH & HNW: According to an SEC filing this week, Memphis-based The Securities Group (dba Mammoth Research LLC) is playing a role in raising a prospective $120MM for venture capital investments for health and tech bets issuer "Mammoth Private Capital LLC - Health & Tech Fund Series 1." The initial Series 1 filing showed $4MM in. Today (May 13), a new Series 2 filing showed a $120MM target, with $8MM in, to that point. Mammoth Private Capital's Jud Mackrill (Charleston, S.C.) and Tommy Martin (Fort Wayne) are among those named in the filing. Mammoth has spoken of creating new channels to RIAs for clients interested in private health/tech investments. Related press releases here, here and here. Mammoth website here.

► Previous editions of Venture Nashville's Venture Notes, right here ...all stories, right here. VNC.

.last edited 1330 13 May 2022
---