Venture Notes: EO-Nashville, Back Porch Group,
Sagents, PBM365, Frontier Capital, Tandum
Milt Capps updated 31 Oct. 2015
Published Monday, October 6, 2014 8:26 am


Joe Glaser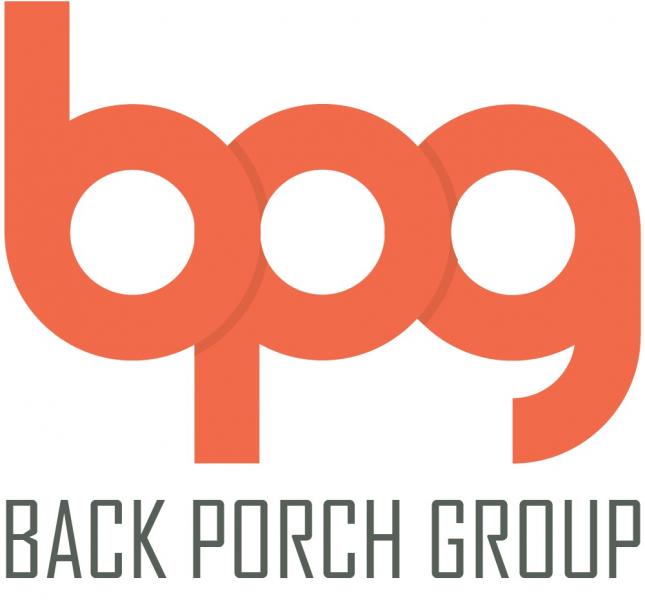 JOE GLASER, the Nashville investor and entrepreneur who was in at the ground floor in both Artist Growth and Moontoast launches, is collaborating with Back Porch Group (BPG) to develop and launch Endorsee LLC, with a website that "enables players to share what they do, show their influence, and get noticed" by the musical-instrument brands most important to them. Initially, the platform-as-scout will help sponsors methodically follow the social-media activities of current endorsers, gaining analytic insight into added brand value; and, to identify potential future endorsers. Development is contracted to Nashville-based Exile Co., a recently registered media and grassroots public-affairs agency run by 19-year-old Noah Scott Rawlings. He is a son of BPG principal Brian Rawlings, who also lives in Nashville. Exile Co., which has two developers aboard (both over-age 21), announced last week that in mid-October Noah's brother, 21-year-old Joshua Rawlings, will join the Exile team, to pursue public-affairs and related projects intended to "create a regulatory atmosphere" more conducive to technology businesses, including drone-development programs. Advocacy in support of Google's presence in Tennessee could also be on the agenda, Noah Rawlings told VNC. He said the Exile has not been retained by Google, but would act in a thought-leader role, at least initially. Joshua Rawlings recent mounted an ultimately unsuccessful primary campaign for the Republican nomination for a House seat in the Tennessee General Assembly, representing District 51 in Nashville..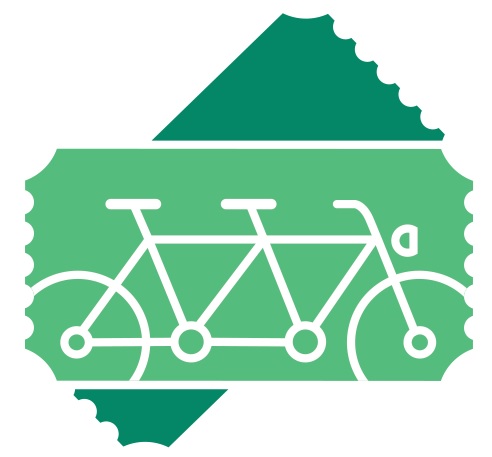 TANDUM LLC, which has previously indicated it will launch a live-event management and ticketing platform, reported to the SEC Sept. 11 it had raised $1.4MM Seed capital. The co-founders, Doug Pace and Tyler Griffith, are now both based in Nashville. The Tandum site is here.
ZAYO, the data center operator with a presence in Nashville, shelf-registered for an IPO this morning, citing a potential raise of nearly $800MM. SEC filing here.
Dan Hogan
EO NASHVILLE, the local Entrepreneurs Organization chapter, will in September 2015 host NERVE, the annual EO East Coast Regional Conference, in Music City. EO Nashville, with 156 members, has garnered accolades from the global EO organization, partly for its rapid growth, including adding 43 members in 2013. [Update 18 Dec. 2014: EO Nashville announced it now has 167 members.] Current EO Nashville President Dan Hogan and immediate-Past President Joe Freedman told VNC during a joint interview that for 2014 the Chapter has set a "hard ceiling" of just a dozen new members. That ceiling will be revisited for 2015 by then-President Charles May, with the local EO Board. The move has been made to ensure full, high-caliber engagement of all members in its confidential Forum meetings (seven to ten members each), its Think Tank seminars, its Leadership Institute (in partnership with Belmont University) and other offerings. The Global EO organization advises local chapters to consider spawning new chapters in their regions, once they pass the 150-member threshold, but the trigger is left to chapter discretion, the officers told VNC. EO Members' companies must have a minimum $1MM annual revenue. Separately, participants in its CATALYST program must have at least $250K annual revenue. CATALYST participants are considered competitive candidates for future EO membership. Hogan is CEO of Medalogix, and Freedman is a serial entrepreneur currently focused on leading his Music City Tents & Events (MCT&E). President-elect May is a founding principal of bytes of knowledge, an IT and services firm here.
L. GreenHill

MOMENTUM FLOWING from Sagents Partners' new platform and its sales push will heavily influence the size and timing of a capital raise, said Founder and CEO LeShane Greenhill, who confirmed that he has recently resumed conversations with potential investors. Sagents' corporate supply-chain analytics platform -- soft-launched earlier this year as InteliQ -- reflects its market-validated reorientation toward supporting enterprise clients that seek to optimize their existing base of vendor relationships. Important, but secondary emphasis is now placed on matching customers with new vendors, Greenhill told VNC. The Sagents analytics system can operate alongside major supply-chain systems, such as SAP and Oracle, said the 36-year-old CEO. Paying customers for its new and-or original offerings include Nissan, Cracker Barrel, Blue Cross-Blue Shield of Massachusetts, as well as several major beta participants. As previously reported by VNC, Sagents' attorneys are with Bone McAllister Norton and it banks with Avenue Bank. Its accounting is by Tom Bates, with Blankenship CPA Group; and, its PR is handled by (Lauren) Reed Public Relations. Raj Menom remains CTO, and the company relies on up to four FTE's based in India. Greenhill has been working fulltime on the startup for four years, but refocused its efforts on enterprise clients with its new platform in the past year, he told VNC.
Mike Velcich
FRONTIER CAPITAL dispatched VP Mike Velcich from their Charlotte HQ for last week's Capital Unconference, sponsored by Nelson Mullins Riley & Scarborough. Velcich said he's scouting for software and tech-enabled business-services companies with $5MM-$30MM revenue growing 20% or more per year, and seeking $10MM-$30MM majority or minority investments. Frontier previously had Seth Harward scouting our region, but the firm has not yet pulled the trigger on a Tennessee investment.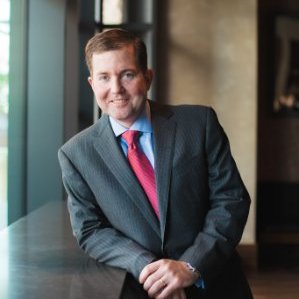 PBM365's Crawford
MEDIA: [Update: Crawford apparently folded this venture in April 2015.-Ed.] PBM365 has been founded by Chairman, CEO, Executive Editor & Publisher Drew Crawford for the express purpose of reporting news and other developments in the Pharmacy Benefits Management (PBM) sector. In a brief VNC conversation with Crawford, the CEO expressed his commitment to fair, accurate and nonsensational coverage of the sector. The content mix contains commentary and analysis, as well as news. His LinkedIn profile includes reference to Crawford's stint as an SVP with CVSCaremark, among other background. Crawford told VNC he was partly motivated to start PBM365 by what he considered periodic misleading and sensationalized media coverage of the industry. He readily acknowledged that, as is incumbent upon all news editors, it'll be up to him to demonstrate that he treats subjects without fear or favor. Drew Crawford's father, Mac Crawford, is not involved in the publishing business, said the CEO. The elder Crawford is best known as the former leader of a series of high-profile businesses, including Magellan Health Services and PBM-oriented Caremark, a precursor to CVSCaremark). VNC