DOZEN Software majority owner and CEO Chris Downs says his company may soon pull the trigger on an undisclosed new venture the company is exploring with a prominent, but as-yet undisclosed strategic partner. Dozen is mulling a capital raise for that initiative.
Downs, 42, said odds of proceeding with the long-gestating idea are "7" on a 10-point scale, which, given his caution in such matters, means he's "super-optimistic." He aims for a decision by March 31.
The new business concept has a "B2C hook," but with the primary market opportunity a B2B backoffice and data play.
He said the potential corporate partner is a well established Tennessee company. The venture is "definitely not" in healthcare, Downs responded when asked if the gambit was in that sector.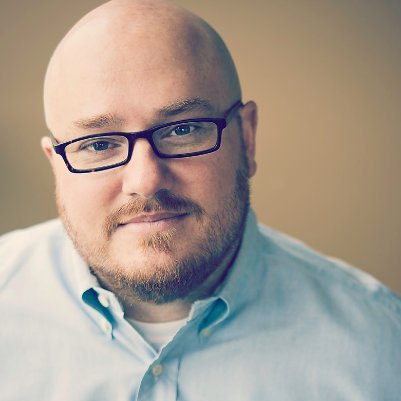 Chris Downs
Asked about advisors for the potential strategic partnership or for help recruiting other investors, Downs said no decisions have been made about attorneys, bankers or other advisors. He added that as a result of his earlier mentorship within the Nashville Entrepreneur Center and related experience, he has a strong network of potential advisors.
Dozen Software is in late-stage discussions with the strategic. Meanwhile, Downs said he and his team have worked hard to "poke holes" in this idea and he still feels it's solid.
Most tech startup ideas are about a "3," he said, adding "These things really sound good until you start spending actual dollars and you find a lot of holes."
He said he and his team have long been aware of the business opportunity he's keeping under wraps, adding that the prospective new entity "would be something that we as a company and all of the team have ownership in," with the role of the potential strategic partner and outside investors yet to be determined. Dozen Software has 11 FTEs.
The company has not entirely ruled-out advancing its prospective offering organically, but management recognizes the acceleration that a partnership and additional capital would almost certainly provide, said Downs.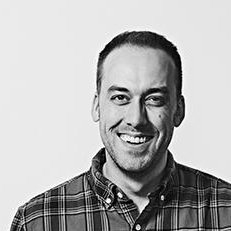 Trey Keller, Ops
Trey Keller, who previously served with Downs in several earlier companies, is operations manager. Most of the Dozen team were previously with Downs and Keller in FLO | Code, the unit created by Nashville-based FLOCO after it acquired and held for about two years Downs' earlier Keen Technology.
Downs earned his MBA at Vanderbilt University's Owen Graduate School of Management. His Linkedin is here.
Current advisors to Dozen Software include accountants Melissa Priesler and Kristen Pike Humphreys (Pen & Ledger), and it banks with Pinnacle Financial, having moved there when Pinnacle acquired Avenue Bank. The firm is likely to select a separate tax accountant. The company's PR is handled by Nikki Herceg, a former senior Warner Music Group publicist.
Downs and his wife have two children. He is a Cookeville native, the son of his late U.S. Army-career officer father and his mother, who resides in the Nashville area. VNC
. 1017 last edited.
---