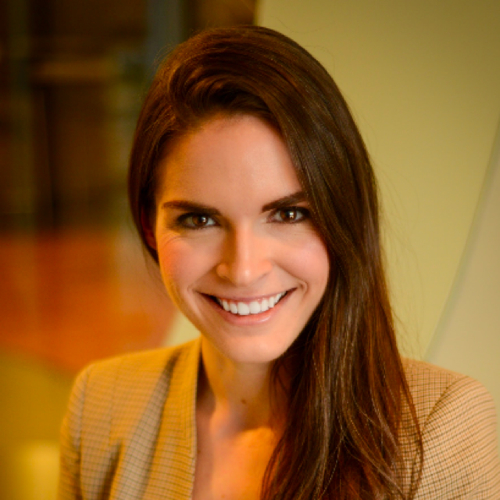 Parkes
See Related JSF14 Investor Day story here.
Aloncii - $200K. Founder/CEO Ashley Parkes. Aloncii utilizes 3D imaging technology for production of fashion-forward, custom-fitted Women's shoes. Website here.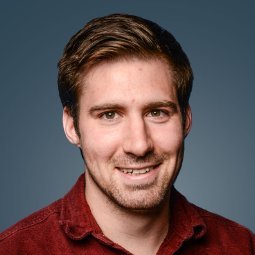 Moore
Applyance - $250K. CEO John Reagan Moore. Applyance is Automated Hiring Software built to alleviate the hiring and onboarding process, without continually sifting through paperwork. Website here.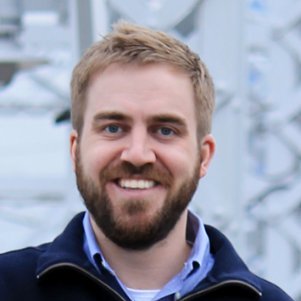 Chick
Arrister - $350K. Founder/CEO Andy Chick. Online marketplace for buying custom hardwood products and furniture on-demand. Website here.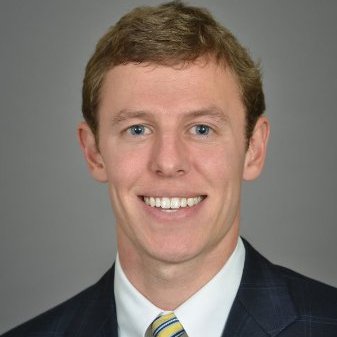 Gerding
Boomalang - $200K. CoFounder/CEO Chris Gerding. Peer-to-Peer language learning, initially targeting universities and their immersion-learning partners. Website here.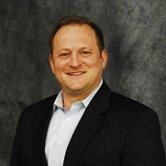 Corley
Healthcare MarketMaker - Seeks $575K. Previously secured $65K convertible note. Founder/CEO Tony Corley. A cloud-based marketplace that helps empower physicians as they buy, sell and manage their practices. Related VNC story. Its website here.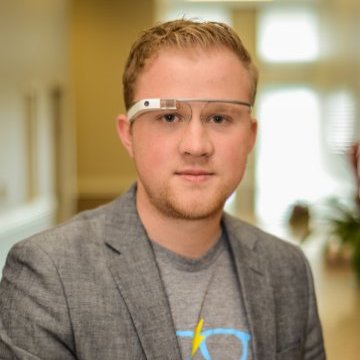 Macy
Octovis - CEO Ryan Macy. Seeks $750K by 1Q2015; reportedly has $180K already onboard. Octovis offers HIPAA- and HITECH-compliant Google Glass-based data collection services that push patient data in electronic health records, real-time. Website here.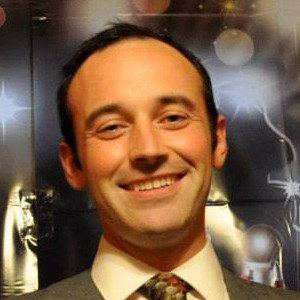 Hedgecock
PinPtr - $1.4MM was its capital-raise target, as of 22 Aug., but the matter remains under review. In one scenario, it could raise a small amount, then execute a Kickstarter raise, and then raise the balance of the overall round. Founder-President: Will Hedgecock. Its hardware and software for GPS-based localization allows users, devices, robots or drones to determine location with unprecedented accuracy. Related story here.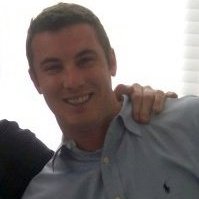 Devine
Skill Spectrum - $200K. Co-Founder/CeO Jim Devine. Helps match promising students with paid, short-term work with interested potential employers, for a sort of mutual test-drive. Website here.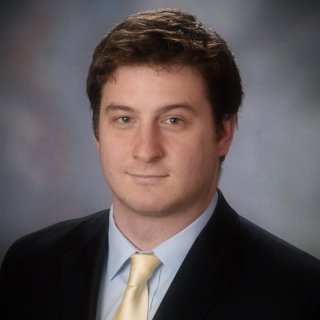 Crater
Spotwise - $350K. CEO James Crater. Software, analytics, services to reduce surface-parking lot owners' investment in chasing non-paying parkers, averting lost revenue. Website here. VNC