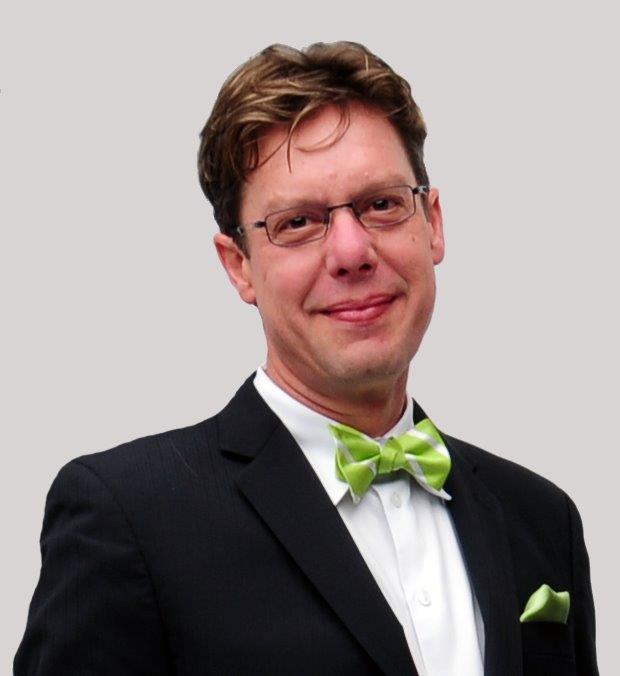 STYLENET.COM, the Franklin-based website and interactive services provider to the salon and spa industry, is now under control of majority owner Michael Reader and newly formed StyleNet Holdings.
CEO Reader and StyleNet.com President Heather Smith acquired StyleNet.com assets from Niche Media, a company Reader co-founded in 2005 with Nashville advertising veteran John Cherry.
Reader and Smith own 100% of their new company. Terms of the transaction announced today were not disclosed.
Reader told Venture Nashville that StyleNet.com became profitable in 2010, and it will now redouble its efforts for organic growth, while retaining all of StyleNet.com's 15 employees and its Franklin offices.
During five years prior to profitability, about $1MM was invested in StyleNet.com, reader told VNC in 2010, when the company forecast 2011 revenue of $2.5MM.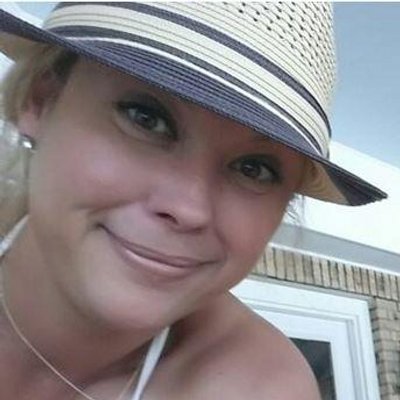 Co-founder Smith
The company has created and managed nearly 1,700 sites, and now serves salon and spa operators in every U.S. state except Alaska and North Dakota, and it has "a couple dozen" customers in Canada, said Reader.
Now, rather than focusing on a capital raise, a business acquisition or eventual exit options for StyleNet.com, Reader told VNC simply, "I'm leaving all options open. Right now, I'm just going to work my ass off and see what happens."
StyleNet has for some time been expanding its services beyond templated websites, into custom site development, text messaging, social media and other promotional support. Reader offered as an example of a custom client Bio Ionics, the Los Angeles-based maker of haircare dryers, irons and brushes.
Broadening its footprint produces a mix of both recurring and engagement-based revenue, which Reader said he has more freedom to pursue, post-transaction.
Broadening StyleNet's service offerings also further differentiates the company from template-only content-management systems developers who target salons.
VNC research show varied niche competitors, including California-based SalonBuilder.com; and, app and custom development provider ZeroG Software, based in Knoxville, as well as majors GoDaddy and SquareSpace.
Some financing of Reader-Smith's purchase of StyleNet.com was provided via VP Jerry Woods of the Franklin office of Ridgestone Bank, an SBA "Preferred Lender" headquartered in the Chicago area.
StyleNet Holdings was advised in the Ridgestone transaction by Martin Strobel (The Strobel Group). The company's standing advisors include attorney Caitlin Moon (C.MoonLaw), and accountant Lisa Patterson (Patterson, Hardee, & Ballentine), both based in Franklin. StyleNet banks with First Tennessee.
As previously reported by VNC, StyleNet maintains a channel relationship with SalonCentric, a division of L'Oreal USA. Reader's co-founder in the new company, Smith, was with a predecessor of SalonCentric until 2009, when she joined StyleNet.com.
Reader, now 48, and Cherry collaborated in 2005 to found Niche Media. They decided to focus on the Salon industry after a chance conversation with a salon owner, which illuminated the sector's potential, Reader explained.
In 2003, Reader completed the sale of his earlier startup, Meetings.com. The buyer was Conferon, which later sold to Experient. Meetings.com was acquired in 2013 by Lexyl Travel Technologies, according to media reports at the time.
Prior to Meetings.com, Reader spent eight years as national sales manager for Gaylord Opryland Hotel and Resort Center, in Nashville.
Reader, his wife and their daughter reside in Franklin. Reader's LinkedIn profile is here. Prior Reader coverage is here. VNC


---