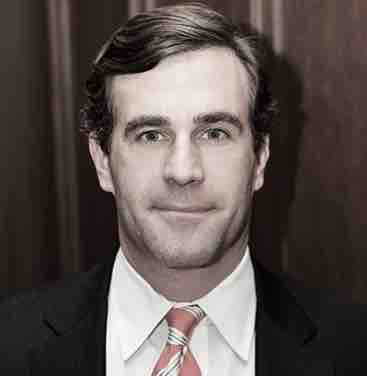 Satchel Health, a Nashville healthIT offering telemedicine solutions for post-acute care providers, today announced the appointment of Lanson Hyde as chief executive officer.
CPO Ryan Macy
Ryan Macy, founder of Satchel Health, has transitioned to chief product officer with the appointment of Hyde. He served as CEO since the company's inception in 2014.
Venture Nashville's most recent story on the company's capital raise is here.
Hyde most recently he served as chief operating officer of the hospital division and president of the Ambulatory Surgery Center division at Surgical Development Partners.
The company said in a release today that Macy was inspired to create Satchel after experiencing the devastation of the 2010 earthquake in Haiti. As a military police corps officer, Macy saw traumatic injuries that needed immediate attention, yet the country's lack of basic medical infrastructure prevented people from accessing care. Today, Satchel Health builds intuitive software to expand clinical reach and provide intelligent insights on care delivery and operations.
"Lanson believes in the vision," said Macy, "and together we are going to deliver on our mission of improving the care delivery model in post-acute care. The team and I are excited to be working with him."
"After an exhaustive five month search, the board and I are pleased to have found Lanson Hyde," said Chairman Joe Ivey. "He is a seasoned leader who brings a needed operational perspective to our organization. Lanson's expertise is a powerful addition to the skill sets we possess and I look forward to working with him.
Satchel's care platform allows clinicians to examine patients remotely through live-streaming two-way video and digitally connected biometric devices that provide real-time data and actionable insights on the patient's condition.
"I am very pleased to join the talented team of people at Satchel Health," said Hyde, "It was important to me to find a business that improves health and enriches lives while being perfectly aligned with providers and payors, and I believe the people and solutions at Satchel are doing just that." ###
.
---