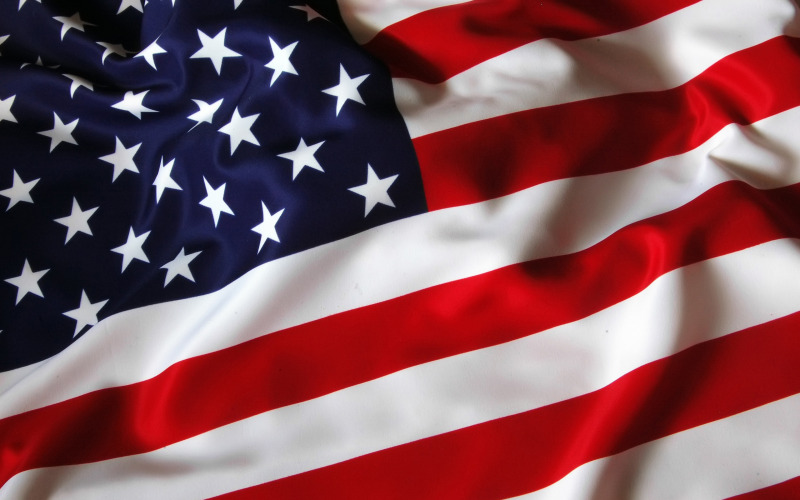 NASHVILLE Entrepreneur Center enlisted Blake Hogan earlier this year as director of business partnerships and as lead for a Bunker Labs program for entrepreneurship-minded veterans in Nashville.
Hogan, who served as an officer in the U.S. Marine Corps, 2008-2012, was co-founder of a Bunker Labs program in Austin, prior to relocating to Nashville, according to his LinkedIn.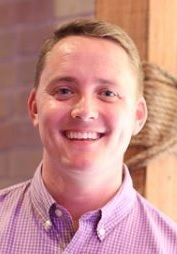 Blake Hogan
The national Bunker Labs website lists services for active duty military anticipating an exit, and veterans who have left military service. Peer-to-peer learning, with mentors, industry experts, an investor network and other resources are described there.
The EC has not yet released details of what the local model for BunkerLabs will be, or its programs. This story will be updated, as warranted.
The EC has now posted an unpaid Bunker Labs internship-recruitment listing on its Internship page, with an application deadline of Nov. 23 for a Spring 2016 appointment. The internship description is here.
The intern is expected among other things to help adapt and/or create existing BunkerLabs materials for use in EC Bunker Lab offerings.
VNC research indicates the first Bunker Labs program was inaugurated in Chicago, and remains in-residence there at the 1871 Entrepreneurial hub for digital startups.
The EC points-out in the internship description that its industry foci include Healthcare, Music Tech (ProjectMusic), Publishing (1440), Finance (fintech) and other verticals. VNC
---
---