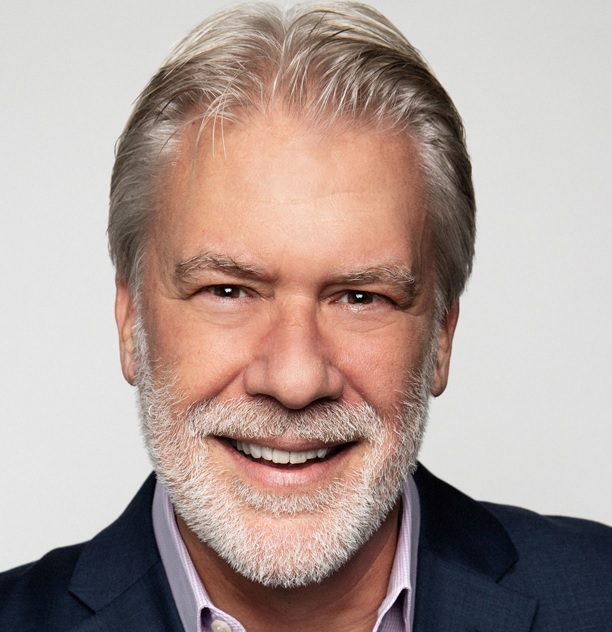 NASHVILLE Technology Council, which began life in 1999 amid a tech-sector stock run-up and the subsequent Dot.com bust, is searching for the ninth successive leader of the nonprofit industry association.
NTC's new CEO-enlistment effort comes amid fluctuating prospects for the nation's digital economy. Against that backdrop, the demands placed upon tech leaders by global stakeholders are surely as varied, exhilarating, harrowing, unpredictable and sometimes mysteriously polarizing as they have been at any time in the past half-century.
Last summer, incumbent CEO Brian Moyer informed NTC board Chairman Chris Bayham of his plans to resign in 2022, ending what would probably be the longest tenure of any NTC CEO, to that point. Moyer took the NTC helm in 2016.
Moyer, 64, said he intends to resume his previous entrepreneurial career. His LinkedIn's here. Our past coverage here.
Notably, though apparently just getting underway, the search to replace Moyer may coincide with efforts of the board of nonprofit Launch Tennessee (Tennessee Technology Development Corporation), to find a new CEO.
Although interviews for the LaunchTN job are now underway, LaunchTN's Interim CEO, Abby Trotter, told VNC Friday (Dec. 3) that the nonprofit and its executive recruiter -- international Stanton Chase -- continue to accept applications.
More on NTC's recently retained executive search firm, later in this story.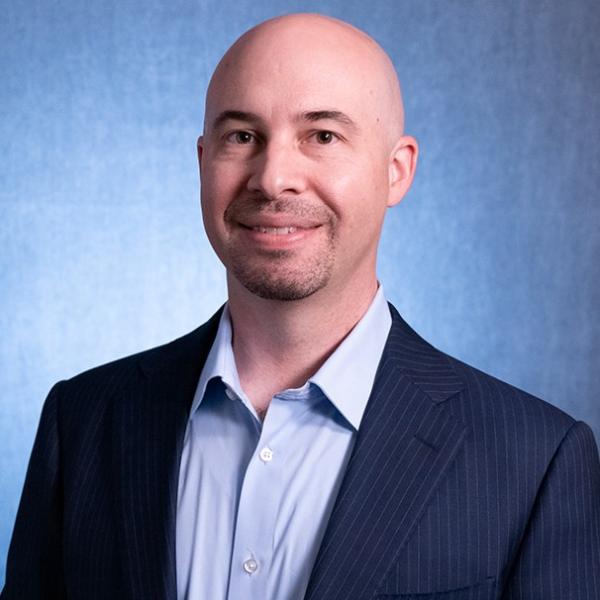 Chris Bayham
This morning, NTC Board Chairman Christopher Bayham MBA told Venture Nashville that the NTC board will convene later this month to refine both the CEO recruitment strategy, and job requirements, viewed in the context of the group's existing strategic plan, which will also undergo its annual review and adjustment.
The posting of the job description, candidate requirements and related information is likely to happen in early January.
The next CEO is likely to be in-place by 2Q 2022. Moyer has agreed to overlap with his successor to the extent necessary to ensure a smooth hand-off.
Bayham, a 44-year-old native of New Orleans, is a deeply experienced tech executive who is currently COO of Nashville-based XSOLIS, a healthcare AI and cognitive computing company backed earlier this year with a $75MM investment from PE Brighton Park Capital. His LinkedIn profile is here.
Bayham shares responsibility for the outcome of the search with NTC's board, which has 44 members, 11 of whom serve on its executive committee. NTC Board and Staff are listed on this team page.
The board's search committee includes Bayham and some other directors, as well as Moyer and two key NTC managers: Chief of Staff Sandi Hoff, and Alex Curtis, who is NTC's award-winning VP for public affairs and communications.
In the interim, candidates' inquiries about the job are being passed-along to executive recruiter Founder/CEO Ryan Grant of The Grant Partners, an executive recruiting firm based in Atlanta. Grant, himself, holds an economics degree from Vanderbilt University, as well as an MBA from University of Georgia.
Grant and his team have previously executed tech- or entrepreneurship-related executive searches in the Nashville, including the recruitment of former Nashville Entrepreneur Center CEO Stuart McWhorter.
An NTC press release today notes that thus far on Moyer's watch, NTC membership and NTC staffing have each risen 50 percent or more. NTC's 2021 Tech Jobs report here.

Among other advances, Moyer has backed an expansion of NTC's tech-related public policy engagement. In 2020, NTC also absorbed the then-nascent Murfreesboro Technology Council, the founder of which, Jon Hoscheit, is now an NTC board member.
Among other things, Moyer is credited with leveraging previous NTC gains, tech-sector energy and the booming Greater Nashville economy to broaden the nonprofit's range of tech community-building, talent recruitment, workforce development and other initiatives. NTC release here.
Moyer's LinkedIn is here, and VNC's Moyer coverage is here.
Five of Moyer's seven predecessors at NTC CEO remain in Tennessee:
Bryan Huddleston, CEO/Partner, DevDigital. VNC Coverage. LinkedIn.
Liza Massey, CIO Marin County (Calif.). VNC coverage. LinkedIn.
Tod Fetherling, Founder/CDS, Perception Health. VNC coverage. LinkedIn.
Jeff Costantine, CEO, Practice Resource Network. VNC coverage. LinkedIn.
Ray Capp, now CEO TutorUp. VNC coverage. LinkedIn.
David Condra, Retired. VNC coverage. LinkedIn.
Warren Ratliff, CEO, AdaptX (Seattle). VNC coverage. LinkedIn.

As this reporter wrote in 2008, when Yale- and Duke-educated attorney Warren Ratliff planted the seeds that became NTC, he was a 27-year-old attorney leading the Nashville technology practice at Farris Warfield Kanaday (which later became part of Stites & Harbison).
Ratliff conceived and executed the first combined tech and biotech conference in December 1999, in the ballroom of a hotel downtown. That event attracted about 450 executives from virtually every part of the technology spectrum, spanning healthcare, IT, biotech and other fields.
Soon afterward, Warren became the first chairman and executive director of Nashville Technology Council, which was chartered in August 1999. In the ensuing year, Warren relocated to Atlanta, to launch a tech business with members of his family. Seven years later, he moved to Seattle.
This story will be updated, as warranted. VNC
.last edited, corrected 0544 10 December 2021
---