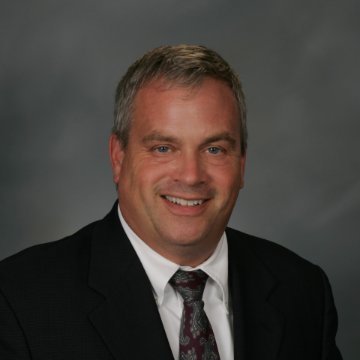 Updated: OneMedical filed Feb. 10, 2016, showing $1.5MM raised vs $4MM goal-Ed.

FCA Venture Partners is leading a $4MM Series A raise for Connecticut-based One Medical Passport, a provider of online pre-admission and perioperative workflow solutions that's raising its first institutional money.
Reached by VNC, Founder and CEO Stephen Punzak, M.D., confirmed the company's SEC filing, which shows $750K raised, as of last week.


Punzak, 54, said that prior to the Series A he had almost entirely funded the 15-year-old company's growth himself, since its inception. The company has roughly 40 FTEs and, with the Series A infusion, aims to hit $20MM annual revenue within three to five years.
The company is likely to gain further momentum upon its launch of a new patient-engagement solution, said the CEO and majority owner.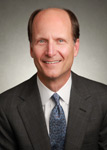 FCA's Matt King
Punzak said the company launched its letter-round after determining with its long-tenured board of directors that its market was at an inflection point, and it was time to hit the throttle. Clayton/FCA was chosen after an introduction via the company's network, said the CEO.
FCA executives who have joined One Medical's board include Matt King, John Burch and Andrew Bouldin.
A graduate of the University of Connecticut Medical School, Punzak earned his bachelor's in Finance and has long harbored an interest in business, he explained. VNC
.
---