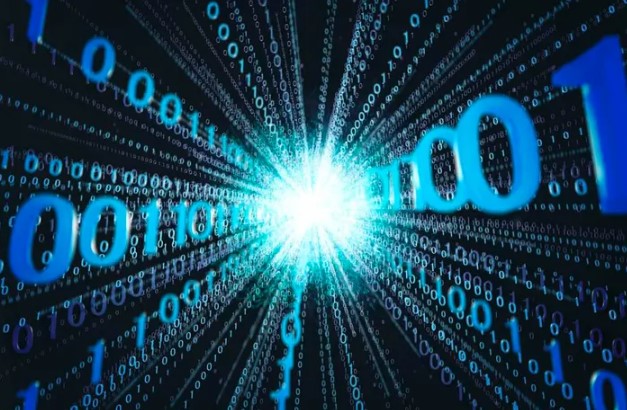 ON MONDAY, Nov. 20, representatives of The Company Lab (CoLab) and TennSmart Consortium are to be available to answer questions from entrepreneurs who are working against a looming deadline to finalize Sustainable Mobility (S/M) product or service concepts and businesses for a Reverse Pitch event in December that promises to be closely watched.
As summarized on the Reverse Pitch sponsors' joint website (scroll down here), the four Challenge domains are focused on "major problems" in the contexts of Smart Integration; Workforce Optimization; e-Charging Infrastructure; and, Quantum Connections.
Next week, Reverse Pitch allies will convene a timely "live Q&A" session for entrepreneurs who are considering submitting S/M solution concepts or descriptions of current products, which need not originate within a current startup or other enterprise.
The live Q&A session begins next Monday at 2:30 p.m. Central Time (3:30 p.m. ET). The deadline for online submission of completed entries is 11:59 p.m. that same evening.
Those interested in both applying for consideration for a Pitch slot and participating in next week's Q&A will want immediately to express their interest via a form here; and, plan to participate in the Q&A via LinkedIn here.
Entrants are welcomed from all points on the compass.
Finalists are to be announced by Nov. 27, according to an earlier announcement. Those selected as finalists will present Dec. 6. More on that later in this story.
Chattanooga-based CoLab CEO Tasia Malakasis said in a related press release, "There are major challenges that we're facing now in the way that we move about our world. We're working with major players to identify these problems and we're looking for innovators to solve them. We believe startups are the answer to helping us move in the right direction."
Roughly two weeks after Monday's Q&A and application deadline, one Reverse Pitch contender for each Challenge domain will present their entries during an event at Music City Center, in Nashville.
The culminating S/M Reverse Pitch session is featured within the overall agenda of The 2nd Tennessee Smart Mobility Expo, which is scheduled for Dec. 5-6. Expo agenda here.
Expo is conducted by Oak Ridge-based TennSmart, with support from Tennessee state agencies, Tennessee Clean Fuels and others.
The Smart Mobility Expo is designed to bring together "the robust ecosystem of stakeholders who are committed to making Tennessee a leader in this sector and provides important connections that will drive development and innovation," said Economic and Community Development Commissioner Stuart McWhorter in a TennSmart press release, yesterday.
After reading the brief Challenge summaries mentioned earlier in this story, potential entrants may review a more detailed set of Sustained Mobility problem statements, published Oct. 26. Many of the individuals named in that document, found here, are expected to continue collaborating in shaping Smart Mobility initiatives.
This year's EXPO program is co-chaired by Deputy Governor and Tennessee Department of Transportation Commissioner Butch Eley; Tennessee Department of Environment and Conservation Commissioner David Salyers; and, the aformentioned ECD Commissioner McWhorter.
NOTES: Brief VNC research suggests that some other groups around the world -- for example, Plug and Play in the U.S. and heroX globally -- have previously held similar reverse-pitch events and programs, but such reverse-pitch programs focused on mobility seem to have tailed-off, for now.
VNC notes that Memphis-based Bryan Barringer is TennSmart director of entrepreneurship and commercialization, and has played a role in launching the Reverse Pitch initiative.
Barringer is also an entrepreneur in residence with TEAM TN, which is a partnership with the National Science Foundation and is an alliance of academics, industry, and technical societies, led by The University of Tennessee, Knoxville. A related UT release on TEAM TN is here.
The S/M Challenge was formally announced Oct. 23 and originally bore a Nov. 10 application deadline, which was later amended to end of day Nov. 20.
TennSmart is closely allied with Oak Ridge National Laboratory, East Tennessee Economic Council, and other non-governing organizations. VNC
.lasted edited 1645 16 November 2023

---