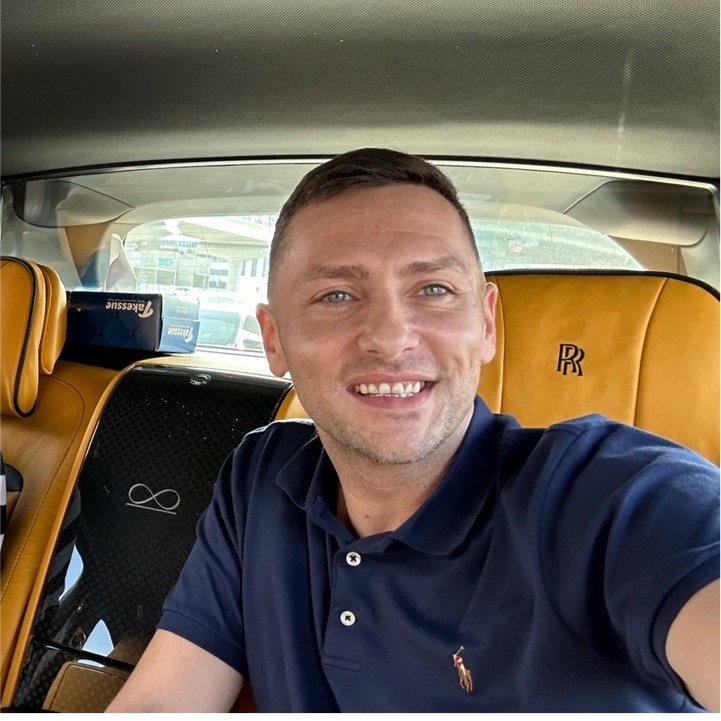 CRAIG MUIR, the New York-based founder and CEO of DigitalSelf Inc., confirmed today that Nashville is "a major focus" of his firm, which offers the DigitalSelf (Live) dentralized Web 3.0 product line, which leverages the Internet, computer logic, blockchain protocols and related immersive extended-reality technologies and business models.
Muir and Nashville-based CFO John Van are among executive officers named in the company's SEC filing of Nov. 16 for a capital raise that carries an aspirational target of $300MM, to be raised with equity, debt, option, warrant or other rights to securities.
$5MM is the minimum investment cited for the raise, with no investors reported aboard in the company's initial filing last week.
The DigitalSelf Live website here signals current or pending availability of a large variety of features and tools, from live-event streaming and digital-product creation, to ticket purchases and much more. Related Linktr.ee here.
Last week's initial SEC filing shows Nashville as the company's principal place of business.
Two-year-old Delaware-registered company has "nine fully developed products that we will take to market in the course of the next 18 months," the CEO told VNC today.
Muir also said that DigitalSelf plans to open a dedicated office in Nashville, in January.
Emphasizing his interest in the Nashville market, he added that the company's team is "looking to work with a lot of [Nashville area] businesses and brands."
Nashville SC, this city's 4-year-old Major League Soccer team, "is one of our top targets," Muir continued, adding that DigitalSelf management has a good relationship with Nashville SC CEO Ian Ayre.
Coincidentally, during a Sept. 27 meeting hosted in Nashville by British American Business Inc., Nashville SC's Ayre told VNC that he is so enthusiastic about the Nashville marketplace that he has been discussing with management of Ubiquity Group, a UK digital marcom business of which he is executive chairman, the possibility of entering the U.S. market by establishing Nashville presence.
Afterward, Ubiquity CEO Chad James, speaking from his headquarters in Cardiff, confirmed for VNC that very preliminary discussions regarding entering the U.S. market had occurred. Any such expansion would be led by Ayre, he added. Ubiquity's website is being refreshed here.
Muir's LinkedIn provides no details on his career prior to DigitalSelf, but says that "his background was is in Project Management in the oil and energy sector [and he was a] Club and Music events brand owner prior to taking the courageous leap and founding DigitalSelf..."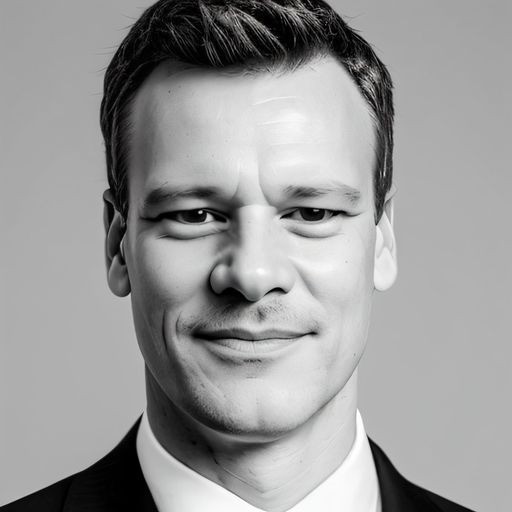 John Van
CFO Van's LinkedIn shows he earned both a bachelor's in economics and an MBA at Vanderbilt University and its Owen Graduate School of Management.
Van is, among other interests, also founder and CFO of Digitl Mediums, which offers a robust set of services to DigitalSelf. Digitl Mediums might also be said to complement Ayre's UK marcom firm.
OFFERINGS
One of the Muir-led company's core products -- DigitalSelf Live -- is described in the company's materials as "an all-in-one, next-gen social entertainment ecosystem that encompasses every aspect of web3 into one interconnected, immersive platform."
DigitalSelf materials provided by Muir continue in that vein, saying in part (edited):
"DigitalSelf is the first to integrate state-of-the-art, immersive technology within a social platform to connect users to their most cherished online and in-person experiences. Through virtual reality and augmented reality, 360-video streaming, 3D worlds, and comprehensiveweb3 elements, users have access to virtual environments and enhance their real-world experience through captivating digital overlays.
"...DigitalSelf offers an abundance of monetization tools and equips every user with a digital wallet that enables them to make transactions effortlessly within the platform to and from anywhere across the globe.
"Any user can become a creator on the platform, without an overseeing body interfering-- all backed by blockchain-powered smart contracts that verify validity and reduce fraud..."
In addition to DS Live (and forthcoming 2.0), Muir said the company has also released DS payment gateway, DS API, and DS Oculus app.
He said additional Apps in the DS pipeline nearing release include:
DS Health & Fineness - Fitness App with Integration of DS Tokens to Collect , integrated with Local Health Care Professionals,Hospitals, Trainers
DS Social APP - VOIP,FEED,Messages,Calls, Meetings, Conference Calls,
DS Player - OCulus 360 Player
DS Crypto - Crypto, NFT, Sales, Trading
DS AR Education App - To learn
DS Studio - AI App for Video, Audio, 360, Images, VR Generation, Editing Tools
DS AI APP - Avatar based Personal Assistance with Artificial Intelligence (AI), Natural Language Processing (NLP), speech recognition, and possibly augmented reality or virtual reality, integrates all DS APPS, Health, Education, Social and Communities
This article will be updated, as warranted. VNC
. last edited 2128 20 November 2023
---