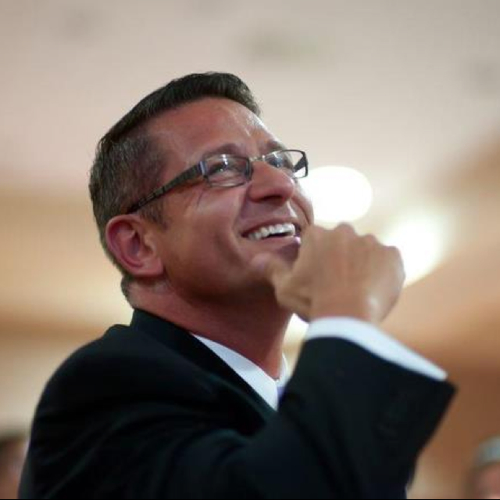 The following is an edo Interactive press release, May 20, 2015. On May 26, an edo spokesman said the company has 92 employees, including 38 in Chicago, 39 (including remote workers) in Nashville and 15 in London. Crunchbase said the company has raised $93.5MM, names some earlier investors, including FCA Venture Partners (Clayton Associates' affiliate), Nashville Capital Network, Correlation Ventures, Robert W. Baird. No word on exits. Earlier VNC coverage here.-Ed.
Chicago and Nashville - Advertising technology innovator edo Interactive (edo) announced today that its Board of Directors has selected Souheil Badran as President and CEO succeeding founder Ed Braswell, who remains active with the company as Executive Vice Chairman. In addition, edo announced it has raised a $20 million Series E round of financing from existing major investors including VantagePoint Capital Partners, Chicago-based Baird Capital, and a number of Nashville-based investment firms.
"I am honored to join edo Interactive and its Board. With a history of innovation, edo has earned industry recognition as a global trusted expert in card-linked offers," said Badran. "With the recent funding, I am looking forward to working with the team and the Board to help accelerate the pace at which edo is creating value for our partners, customers, employees, and investors."
Badran joins edo from Digital River where he was responsible for leading all aspects of the company's global payments and SMB strategy, including product and business development, operations, sales, and marketing. His financial services and international e-commerce experience also includes previous executive leadership positions at First Data Corporation, VeriSign, Digital Insight, and Metavante Corporation. Badran is based in Chicago.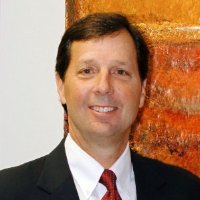 Fndr. Ed Braswell
"On behalf of the board of directors and senior management team, I want to welcome Souheil Badran to edo," said Braswell. "Souheil has successfully developed global payment solutions and built businesses in the payments and ecommerce space. This expertise, combined with a proven track record of increasing revenues and profits makes him an ideal match for edo. We are looking forward to his contributions as we continue to advance our leadership position in the industry."
The proceeds from the Series E financing will be used to accelerate further development of edo's technology and product road map, expand sales, marketing and business development activities and continue to support its numerous key strategic partnership activities, including Visa Europe. The investment by the major shareholders demonstrates the continued belief in the momentum of edo's digital and mobile advertising solutions. [###}