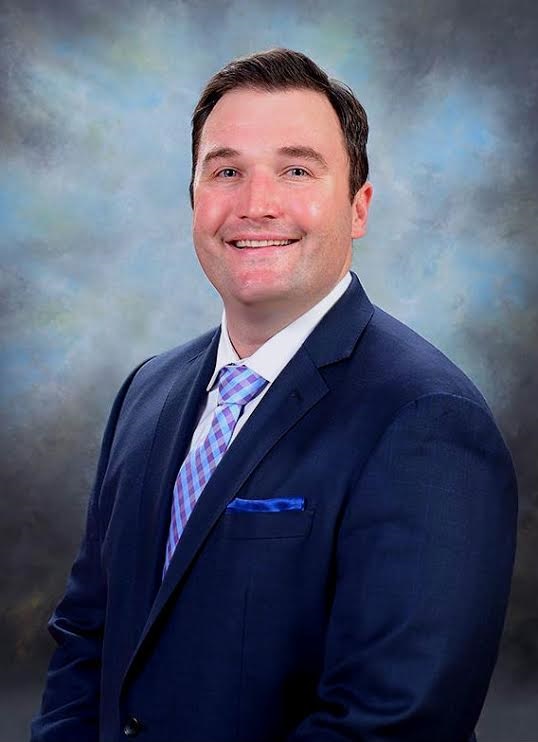 ROBERT GRAJEWSKI, who previously served three years as founding executive director of The Wond'ry Innovation Center at Vanderbilt University, has been named SVP for New Markets by Enexor BioEnergy LLC, a Franklin-based organic- and biomass waste-to-energy startup.
Grajewski, 35, is to focus on supporting the company's entry into new geographies developing corporate customer partnerships, both Grajewski and Enexor CEO Lee Jestings confirmed this afternoon. Enexor has about 20 FTE on its team.
News of Grajewski's appointment comes just ahead of a planned $10MM-$15MM Series A round, preparations for which VNC reported in July following an interview with Enexor CEO Lee Jestings.
VNC also reported at that time that Enexor had completed a $5MM Seed raise; and, that the company had contemplated possibly creating a $25MM Enexor Finance Fund-OZ to support its strategic development in the Opportunity Zone market.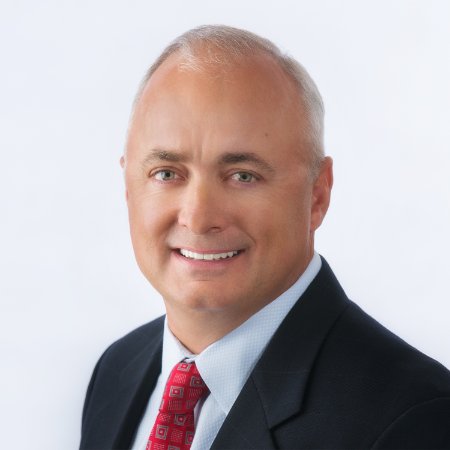 Lee Jestings
In an impromptu update this afternoon, Jestings said his intellectual property legal counsel is from attorneys with Cantor Colburn (Hartford and other cities) and the company remains in the process of selecting corporate legal, accounting and other advisors locally and elsewhere.
Jestings said in July that Enexor's initial target markets are in the U.S. and key nations elsewhere in the Americas; after that, markets in Africa and less developed Asian markets would be addressed.
The CEO previously told VNC that about 4.5MM sites worldwide meet the company's targeting criteria for sales. Jestings described the company as intently focused on diverting "organic and biomass waste from landfills to generate clean, renewable and reliable energy onsite across commercial, industrial, institutional and microgram sites globally."
CEO Jestings previously said Tennessee's Angel Tax Credit program; an internship program run by Launch Tennessee; and, workforce development support from Tennessee Economic and Community Development are among state benefits that have proven valuable to Enexor since its launch in 2015. The company's HQ and its manufacturing facility are in Franklin.
Grajewski has had long-standing interest in market-leading technologies, software, renewable energy, specialty manufacturing, and business service companies. He has also cited previous direct involvement in venture capital and growth-equity matters with J.H. Whitney Capital Partners, Westwind Investors, and Kamylon Capital.
Prior to arriving Vanderbilt, Grajewski was president of Edison Nation Medical, a Charlotte-based innovation development and promotion joint venture between co-parent Edison Nation and Carolinas Healthcare System. Previous Grajewski coverage is here.
Grajewski earned his MBA at The Wharton School at the University of Pennsylvania, an MPA from Harvard Kennedy School of Government, and a bachelor's from Harvard University.
Enexor BioEnergy is a dba for the company formally registered in Tennessee as Enexor Energy. VNC
.
---