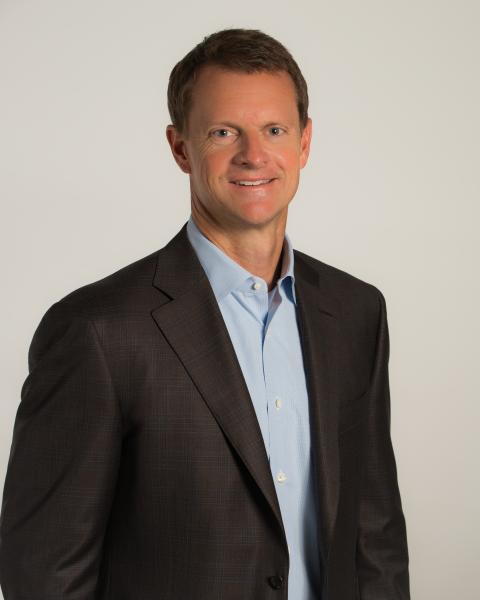 JOHN INGRAM, chairman of the board of directors of Nashville Entrepreneur Center, announced today that EC CEO Stuart McWhorter has stepped down in order to return as chairman to Clayton Associates, the investment firm he co-founded with his late father, Clayton McWhorter, who died in January.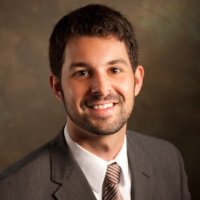 Sam Lingo
McWhorter, who assumed the CEO post from Michael Burcham a year ago, continues to serve as a member of the EC Board. EC President and COO Sam Lingo has been named Acting CEO, Ingram explained. Lingo's LinkedIn profile is here.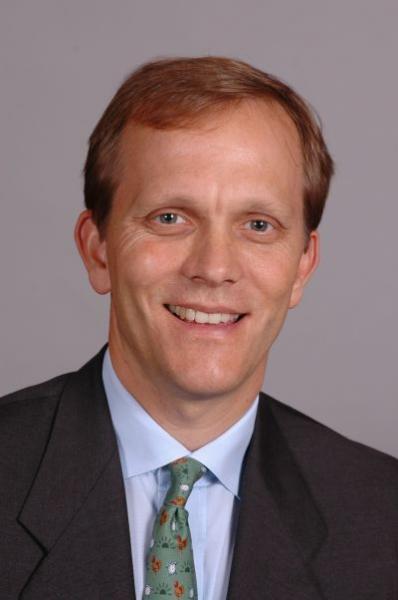 John Ingram
Ingram said the EC Board plans to assess the skill set and experience needed for the Center's next leader and will announce its formal plans to identify McWhorter's successor in the coming weeks.
"The passing of my father has made it necessary for me to return to Clayton Associates," McWhorter said. "We have a very active family business, and I need to get back to it. I am grateful for the opportunity to serve this community and the thriving entrepreneurial ecosystem. I am confident that Sam and the team will continue to execute on the important programming that has been established going forward. I do look forward to continuing my involvement on the Entrepreneur Center's board, particularly focusing on cultivating relationships with capital sources for entrepreneurs."
When McWhorter became CEO of the Entrepreneur Center in April 2015, senior advisor Larry Kloess became Chairman of Clayton Associates, and in this transition Kloess will now serve as the firm's Managing Director. "I could not be more grateful for Larry's leadership of our firm during this past year," Mr. McWhorter said. "He is integral to our success, and I am excited to work with him in his new role."
Ingram commented on the EC's progress under McWhorter's leadership, including establishing new programs and partnerships in support of entrepreneurs.
"In his year at the EC, Stuart assembled a great, capable, diverse, and pro-active staff and built a solid bridge from Michael Burcham to the next leader," Ingram said in a press release today. "The EC's program calendar aligns with the strengths of our community in Nashville. That's the result of a lot of hard work with our partners and community leaders, connecting them with entrepreneurs."
As previously announced, Chairman Ingram is to be succeeded as the EC's chairman in 2017 by current Chair-Elect Beth Chase. [###]
.
---