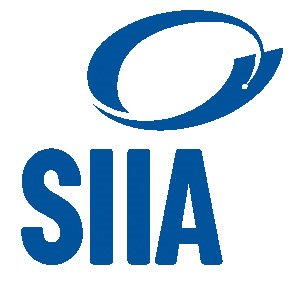 Updated 18 Dec. 2015: Final date for this event is now March 16, 2016. Related event coverage here. Previous update 15 Sept. 2015: SIIA report says financial gains by small and mid-size Software firms are not just a blip.-Ed.
SOFTWARE CEO/CFOs in the Mid-South will focus on Software companies' strategic and financial growth issues, during a conference planned for Nashville, April 20, 2016.
For the first time, the Software & Information Industry Association (SIIA) has chosen next Spring to debut its "Deciphering Finance" forum in Music City. Similar events have previously only been held in such cities as Chicago, Atlanta and Portland, among others.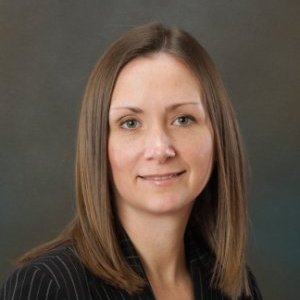 SIIA's Collier
SIIA's plans were confirmed by Rhianna Collier, VP and managing director of the Software & Services Division of SIIA.
A limited number of customary local sponsorship and program participation opportunities are available for the Spring 2016 event. For further information, please contact Collier via rcollier@siia.net or @SIIARhianna
SIIA and its partners will soon broadly publish conference topics and sponsorship information.
Venture Nashville is coordinating pro bono with SIIA management and leadership of Nashville Technology Council, Nashville Entrepreneur Center and other local players to help prepare for the event. VNC
---