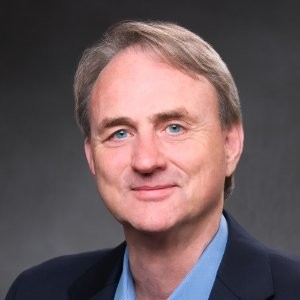 Smyrna-based Video Gaming Technologies Founder Jon Yarbrough (left) told us earlier this week he plans to invest "around $100 million in private deals over the next 3 to 5 years."
He said he's already spotted some deals "that were sourced locally." Now, Yarbrough said, VGT's business-development office is studying the "skills and processes" needed to achieve his investment goal.
VGT, perhaps Tennessee's hottest company, makes gambling machines used mainly on American Indian reservations.
In 2007, VGT won Tennessee General Assembly approval for changes in law that would otherwise have precluded his moving dozens, if not hundreds of software jobs to the state.
However, as this reporter wrote for NashvillePost a year ago, the company remains hesitant to relocate some of the highest-paying jobs, for fear state law still prohibits the work in Tennessee.
Sixteen-year-old VGT handles roughly $30 billion per year in wagers, $1 billion of which goes to American Indian-owned casinos, with VGT revenues projected at roughly $200 million for 2008.
According to Inc. Magazine, VGT's growth rate from 2001 to 2004 was 9,721 percent.
VGT's job opportunities are the type many cities and states fight to win.
Yarbrough said VGT workers' average pay would easily range upward from $50,000 plus benefits, with $80,000 annual compensation a better estimate for VGT software developers, engineers and other specialists, most of whom are now in Virginia.
This story originally appeared in 2008 as a blogpost via blogger. VNC
---