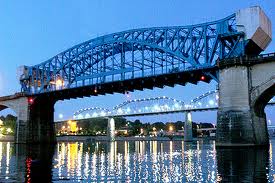 SOME SPONSORED tickets remain available without charge for individual attendees of the inaugural CO.MOBILITY Summit, which convenes this week in Chattanooga.
The host -- The Company Lab regional entrepreneur center -- describes the milestone Summit as "the ultimate destination for anyone who wants to be at the forefront of the sustainable mobility revolution."
By using the partner code FREEGUEST, current and future Co.Mobility entrepreneurs, technologists and other professionals will be registered here with no charge.
The Company Lab -- which adopted its Co.Mobility target during the past year -- has made clear its plan to leverage local, state and regional strengths to play pivotal roles in advancing sustainable mobility, nationally and globally.
A cohort-based Co-Mobility accelerator program is to be the flagship element of its initiative, even while it continues to serve Chattanooga's regional hub for all business entrepreneurship and innovation.
Steve Case
Investor, author, philanthropist, former AOL Chairman and CEO and Founder of the Revolution investment firm Steve Case and FreightWaves Founder and CEO Craig Fuller will keynote the conference with their fireside chat on Wednesday. Revolution is an investor in FreightWaves.
Elite presenters include current and former executives of Launch Tennessee, Volkswagen of America, EPB, Oak Ridge National Laboratory, the UTC Center for Urban Informatics and Progress (CUIP), Dynamo Ventures, Qubitekk, TennSmart, TVA, US Express, Chattanooga Renaissance Fund, Covenant Logistics, and Kenco Logistics, among others. Most speakers are listed here.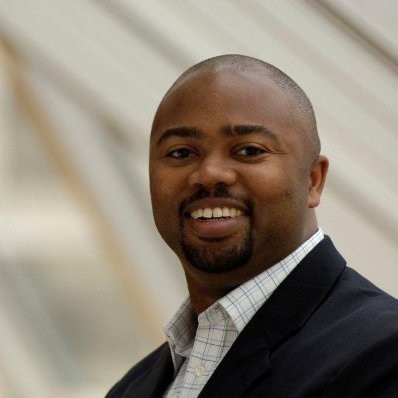 David Hall
Among other highlights, Revolution Ventures Managing Partner David Hall, who is also associated with Revolution's Rise of the Rest Seed Fund, will join Dynamo's Santosh Sankar for a discussion about mobility investment.
The region's two governmental chiefs -- Chattanooga Mayor Tim Kelly and Hamilton County Mayor Weston Wamp -- will also address the hundreds who have already registered for the event. Both mayors have evidence of entrepreneurial and investment chops in their portfolios.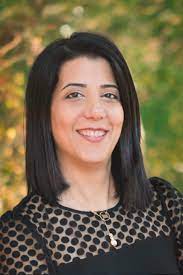 Mina Sartipi PhD
Company Lab CEO Tasia Malakasis will guide the overall event and will, among other duties, conduct an interview on "Self-Driving Cars and Smart Cities" with expert Mina Sartipi PhD., director of the above-mentioned CUIP.
Sponsors of the Summit, its sidebar events and receptions include Pinnacle Financial Partners, EPB, FreightWaves, Whip, Bridgestone, Volkswagen of America, Venture South, Southern Payroll, TVA, Team Logistics, Environmental Solutions Group and Steam Logistics.
Responding to a query from Venture Nashville, management of the Company Lab confirmed this morning that the Summit's expansive plenary and breakout venues -- within University Center on the campus of the University of Tennessee Chattanooga -- now allow expansion of the free registration offer. Campus map here.
The Summit site is just over two hours drive from Nashville, Atlanta, Knoxville or Huntsville; about four hours drive from Auburn or Louisville; and, about five hours drive from Memphis.
Note: Two seminars being held separately before and after the Summit, itself -- a May 9 lunch-and-learn on sustainable mobility, and a May 11 Quantum-computing bootcamp -- are separate from the Summit and require separate paid registration. VNC

. last edited 0945 9 May 2023 CDST
---