AUSTIN, Texas-based EQ Health Acquisition Corp., a new blank check company organized for M&A or similar transactions, this week filed its preliminary S-1 for a $160MM initial public offering.
It's worth noting at the outset that, as the company says in its prospectus, since 2016 healthcare services companies have executed only 10 IPOs, whereas in 2019, alone, total U.S. IPOs numbered about 165.
The company says this low level of IPO activity corresponds with a period of prolonged investor financing of companies that are "well-established," yet have diminished exit opportunities and would have to bear the costs and execution risks of attempting a conventional IPO.
The actors associated with this week's IPO filing include two who are well known in Nashville healthcare circles.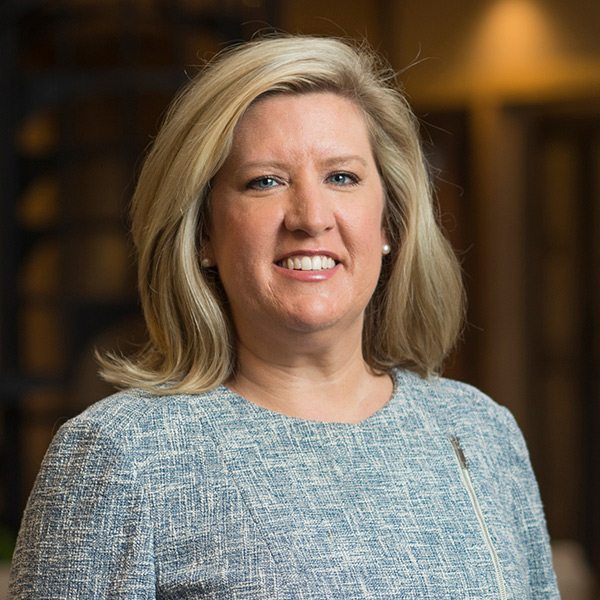 Molly Cate
First, our permanent resident: EQ Health's designated Independent Director is Nashville-based Molly Cate, 45, who is a founding partner of and remains associated with Jarrard Phillips Cate & Hancock Inc., the Brentwood-based consultancy recently acquired by The Chartis Group.
Second: EQ Health's Executive Chairman, Lewis "Lew" Little Jr., 63, who was until recently president-CEO of Nashville-based Covenant Physician Partners. In 2017, Covenant was acquired by KKR from DFW Capital Partners, Iroquois Capital Group, PineBridge Investments, and other existing shareholders.
Covenant management spoke glowing of Little's achievements while at the helm, in a press release in January. Little was succeeded by now-President-CEO Goran Dragolovic.
Lew Little
Little is now based fulltime in Austin, though while leading Covenant he split his time between the two cities. Covenant, created in 2008, adopted its current name in the final year of Little's tenure, release here.
As companies typically make clear in such filings, the EQ Health newco is free to shop for businesses in any sector. However, given the weight of healthcare-related experience among its directors and management, the company says it intends to "capitalize on the ability of our management team to identify, acquire and manage an undervalued, growth-oriented business in the healthcare services industry that can benefit from our differentiated and proprietary deal flow, leading brand name and global network."
The shelf S-1 explains that the company intends "to primarily focus our target sourcing efforts on private healthcare service companies" that have aggregate enterprise value ranging from $600MM to $1.25BN.
Industry segments EQ Health cites as among those of particular interest include:
Alternate site healthcare provider and services (outpatient, urgent and retail-site care, ambulatory surgical centers, and others)
Home Care and Hospice
Payor Services and managed care
Behavioral health treatment services
Physical therapy
Veterinary services
The S-1 makes clear that its founders aim to complete a combination "with a company that already is a fundamentally healthy company."
Among its numerous opportunity-screening criteria are such things as already having a defensible market position (targets performing well in Certificate-of-Need states are preferred); having an M&A platform and pipeline of opportunities; having in-place scalable technologies and ability to use data effectively; and, being prepared to use further innovative technology for both business and care, among other considerations.
Joint book-running managers of the offering are to be Jefferies LLC and BTIG LLC.
DLA Piper has passed upon the validity of the IPO's securities and the company will rely on Kirkland & Ellis for some matters. An initial audit of EQ Health financials has been done by Marcum LLP, the company said.
Lewis gained extensive experience in healthcare M&A while with Covenant and with Harden Healthcare, which he cofounded and led as CEO. EQ Health's CEO and its COO also had prior Harden Healthcare experience, according to the filing.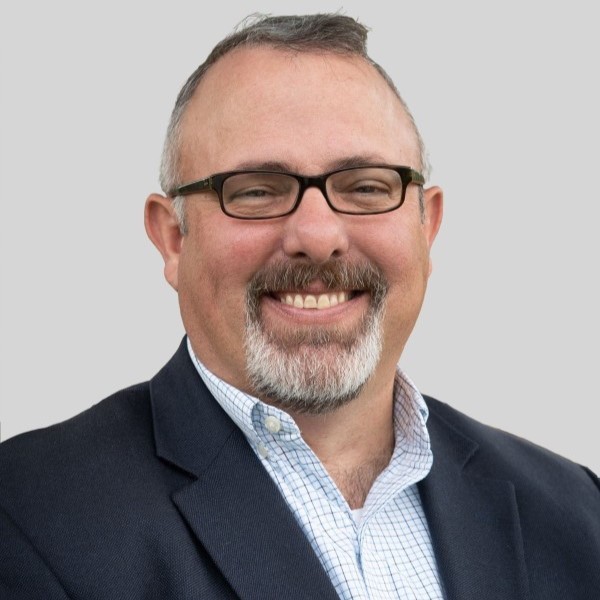 CEO Scott Ellyson
EQ Vice Chairman is Andrew Beckman, 46, of FS Investments.
The company's CEO, president and CFO is Scott Ellyson, 49, a healthcare-sector veteran, who is also founder and principal of Clarity Performance Partners LLC, a consultancy.
Directors also include Clarke Heidrick, 70, an Austin-based attorney and partner in the McGinnis Lochridge; and William Burke, 61, also president of Austin Highlands Advisors LLC.
EQ Health Sponsor Group LLC, which includes funds affiliated with with FS Investments, is represented by Beckman. A recent FS/KKR announcement is here.
EQ special advisor and Co-sponsor is Wendy Arnone, who has a long professional history with United HealthCare Services, as well as with a licensee of the Blue Cross Blue Shield Association, among other employers.
Chris Hester, CEO of edtech Civitas Learning, based in Austin, is also a special advisor. FS Investments Managing Director Rushabh Vora is an EQ board observer, with earlier experience as a Macquarie managing director.
The company's COO is Benjamin Hanson, 45, who is also founder and managing member of EQ Capital Strategies LLC.
Proceeds available via the IPO to fund -- within 24 months after its IPO goes effective -- a business combination are projected at $154.4MM to $177.5MM (the upper number associated with full exercise of the underwriters' over-allotment option).
The company has applied for listing on the NYSE as EQHA, or variations thereof.
EQ Health estimates its legal, accounting, listing, insurance and other expenses associated with the IPO will total about $900K.
This week's EQ Health filing with the SEC is here. VNC
---
. last edited 0722 16 January 2021