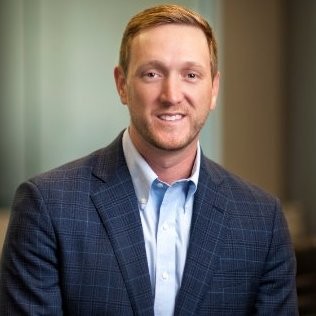 KINDFUL, the 9-year-old Nashville-based nonprofit donor-management software as a service (SaaS) company founded by Founder and CEO Jeremy Bolls, has sold to Indianapolis-based Bloomerang, a donor-management and fundraising software company, on undisclosed terms.
Nashville-based FINTOP Capital Managing Partner Joe Maxwell confirmed the transaction, noting that in 2016 FINTOP's first-ever investment was in Kindful, a bet that it made alongside Charleston, S.C.-based Meeting Street Capital.
Meeting Street is led by Managing Partner Bud Watts, who has long been associated with the Washington, D.C.-based Carlyle Group.
CEO Bolls, 38, issued a statement, saying in part, "We're thrilled to join Bloomerang because together we can help our customers make a greater impact on the world by providing tools that allow them to spend more time and resources on their mission to do more good."
Bolls also said FINTOP, which is run by veteran fintech operators, has been a vital partner, adding that he personally looks forward to supporting Nashville's fintech ecosystem.
Crunchbase today says Kindful raised $3.8MM since inception, but VNC research suggests the amount is probably north of $5MM.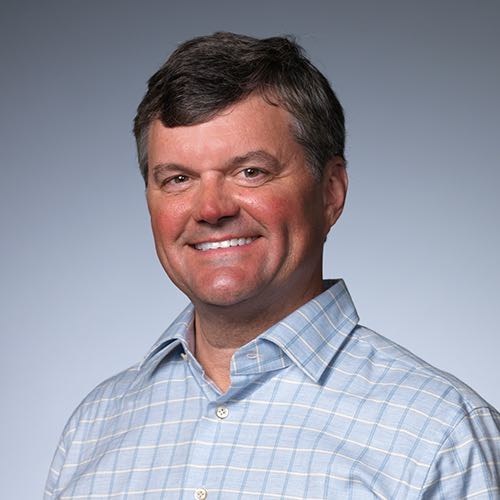 Andy Howell
Kindful made its debut in the INC 5000 list in 2020 at No. 1,429, prompting its President and COO Andy Howell to say at the time, "We are excited about what the future holds for Kindful, our team, and the organizations we serve. Our aim is to continue to create software solutions for nonprofit organizations that make the incredible work they do easier, help them raise more funds, and ultimately empower them to do more good."
Howell is also an operating partner of Meeting Street Capital, according to his LinkedIn. The Kindful site is here.
INC. reported last August that the company had more than 50 employees and a 3-year compounded growth rate of 310%.
Venture Nashville's previous coverage of Kindful is here and our FINTOP coverage here. Our previous fintech coverage is here.
The acquirer, which is led by CEO Ross Hendrickson, recently received a strategic growth investment from JMI Equity, the Baltimore- and San Diego-based growth-equity firm focused on investing in software companies.
Hendrickson said in a press release issued yesterday, "We've always focused on elevating the effectiveness of nonprofits and now we'll be able to scale it at a much faster pace," said. "Our target market has been underserved by legacy tech and manual processes. They deserve much more. By combining the two top rated companies in this space, we can make a combined platform that helps nonprofits acquire new donors, increase donor loyalty, and ultimately affect their mission through thoughtful fundraising."
Though based in Indianapolis, Henrickson's LinkedIn notes that he holds a Vanderbilt University bachelor's in economics and engineering science; and, he once worked with Charleston-based Blackbaud, a long-standing veteran selling tech solutions into the institutional, nonprofit and other social-good sectors.
FINTOP's Maxwell made further comment in a statement, saying in part, "Kindful holds a special place in FINTOP's heart. Not only are they local to Nashville, but they were our first investment as a firm. He added that FINTOP management is "thrilled to see them move to the next level with respected companies like JMI and Bloomerang."
Kindful has nearly 13,000 U.S. and international nonprofit users and has tracked roughly $8.3BN in donations. Kindful 2020 Inc. 5000 list, its debut in that ranking. VNC
. last edited 1054 8 January 2021
---