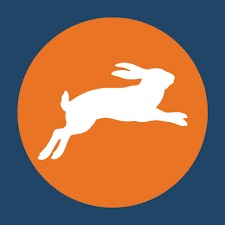 JUMPSTART Health Investors in Nashville today reported some progress in raising funds from accredited investors for Jumpstart 2023 LLC, the ninth fund supporting the Jumpstart Foundry program and the first fund in the series presented in-line with the SEC's Rule 506(c) requirements for general solicitation.
In its SEC filing today, Nashville-based Jumpstart Health CEO Doug Edwards MBA reported the new offering targets $6.5MM, and had, at the time of filing, raised $750K from one investor. Edwards' LinkedIn is here. (The raise for Jumpstart 2022 came in at about $5MM.)
Last autumn, accredited investors with interest in Jumpstart 2023 were invited to use the facility provided via AngelList Ventures.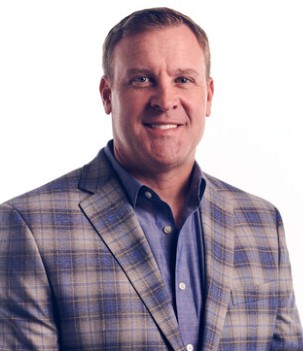 Doug Edwards
Jumpstart Foundry is known to make at least 35 investments in early-stage U.S.-based healthcare startups, most years. Its 2022 cohort is listed here.
The company announced Oct. 25, 2022, that it had begun marketing the 2023 Fund, press release here.
Edwards said in that release, "The need for innovation in healthcare has never been more apparent. Equally pressing is the demand for alternative investment options. We've built and refined JSF over time to fuel change, to make something better in healthcare, and provide investors direct access to early-stage venture investing. For the JSF 2023 fund, openly marketing the fund utilizing the AngelList platform, and lowering the minimum investment level in addition to offering a JSF syndicate, is our response to the call."
The investment opportunity was promoted last November via an in-person meeting convened at the Nashville Entrepreneur Center, and via a zoom session.
In addition to Edwards, Jumpstart staff directly involved in the 2023 fund effort include recently hired Drew Pilat, based in Chicago. Austin-based Courteney Real was also recently added to the Jumpstart team.
Separately, Venture Nashville reported in May 2022 that Jumpstart Capital Fund II LP had filed for a $120MM raise for a new pooled-investment fund, with a total of about $12MM recruited from 25 investors, at that time. No word yet on a further Fund II close.
Jumpstart Capital Fund I LP came in north of $20MM (2017 vintage). VNC
---
.last edited 1730 16 March 2023