LAUNCH Tennessee is considering a wide range of tactics to make Tennessee a preferred state for startups, and among them is the notion of creating a Fund of Funds (FoF).
One of those strategems is the creation of a Fund of Funds that might over a 5-year period reach $50MM assets under management, Launch Tennessee CEO Charlie Brock said yesterday during a meeting of his board of directors.
The LaunchTN board is to vote on the 5-year plan during its April meeting, according to Jen Kay, the organization's director of marketing and partnerships.
Prior to that board meeting, the staff "will convene working groups, review KPIs [key performance indicators] and come back in April with a more concrete plan," Kay told Venture Nashville today.
Creating an FoF that involves State government backing or participation is not usually an overnight affair.
Invest Georgia Executive Director Knox Massey told VNC today that legislation supporting the program he administers was drafted in 2012 and passed in 2013, with an initial $10MM tranche reaching his organization in 2014.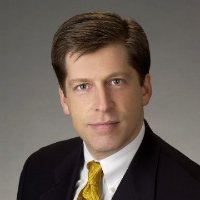 Knox Massey
Massey confirmed that the Invest Georgia program is limited to a $100MM ceiling of funds, with $20MM having thus far been provided for investment as a limited partner in funds of venture capital and private equity firms, in furtherance of investment in companies incubated and growing within the state.
Obtaining additional tranches requires annual allocations of the initial $100M authorized funds, said Massey. The State is the only limited partner in Invest Georgia. A factsheet on Invest Georgia is here. Its EOY17 report is here.
Cromwell
Reached today by VNC for comment on the FoF idea, one of Launch Tennessee's earlier CEOs, Eric Cromwell, said in part, "it is encouraging to see LaunchTN evaluate proven strategies to spur capital formation..."
Cromwell pointed to similar programs that support private fund managers, including Invest Georgia, InvestMaryland, and Innovate in PA.
In addition, Cromwell noted that in such states as Michigan, Ohio and Texas, private sector leaders "have rallied corporations and institutional investors to support privately financed fund-of-funds programs to invest in local companies."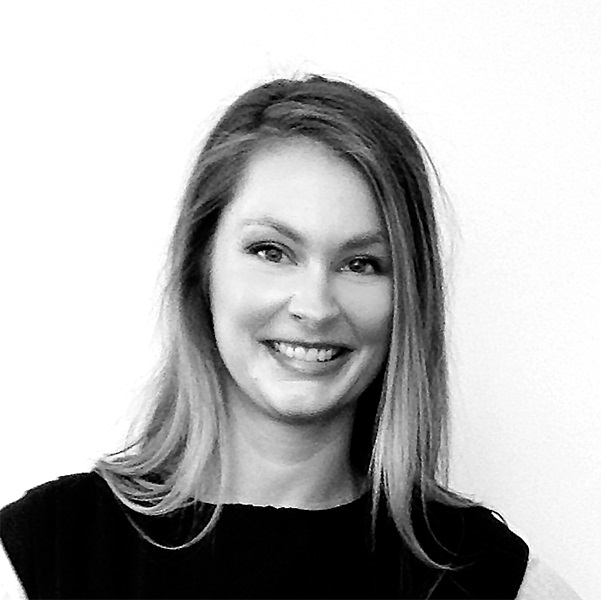 Jen Kay
On a related matter, LaunchTN's Kay also wrote to say via an email this afternoon that, with reference to comments about LaunchTN sustainability that arose during yesterday's board meeting, "The Commissioner and ECD see the value of our work and remain committed advocates for sustained funding."
For more context of the state-funding sustainability issue, please see yesterday's report here.
Asked about the issue of State vs private-sector funding, Cromwell said today in an email, "LaunchTN is an economic development organization that serves the public and SHOULD BE dependent on state funding for program activities."
"While attracting private financial support is beneficial to offsetting administrative expenses, the innovation and entrepreneurship strategies implemented by LaunchTN are as deserving of state support as [other State] business workforce, recruitment and expansion programs..."
Cromwell's Nashville-based firm -- Cromwell Schmisseur LLC -- counsels state governments and regional alliances on interrelated matters of economic development, capital formation and advancement of innovation ecosystems.
For material supporting Brock's preliminary Jan. 25 presentation on potential future programs and services, click here. VNC


. last edited 1307 27 jan 2018
---