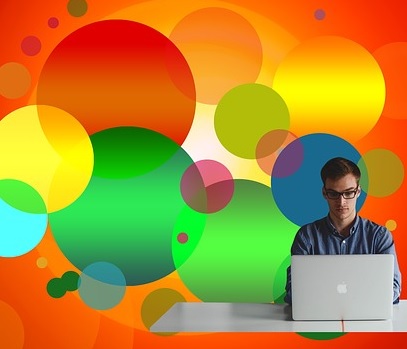 LAUNCH TENNESSEE, the state-chartered nonprofit that supports entrepreneurs and technology commercialization, has launched a Virtual Entrepreneurship Program (VEP) serving Tennessee-based businesses in any sector of the economy.
LTN Talent Program Manager Morgan Dent told Venture Nashville that the program is in its "pilot" stage, and aims to support a targeted 150 business owners and aspiring entrepreneurs seeking entrepreneurial management education.
Dec. 15, 2019, is the deadline for registration for admission to the first classes of VEP 101 (startups) or VEP 102 (for growth-oriented businesses). The initial course offering runs from January til July. Details here.
While each enrollee pursues VEP education on a self-paced basis, there are currently built-in incentives for course completion that come with completing the course within a specified timeframe, as explained on the program's webpage.
Enrollees who complete the program will be invited to receive their certificates of completion as part of recognition during LaunchTN's 36|86 Festival, Aug. 26-27, 2020.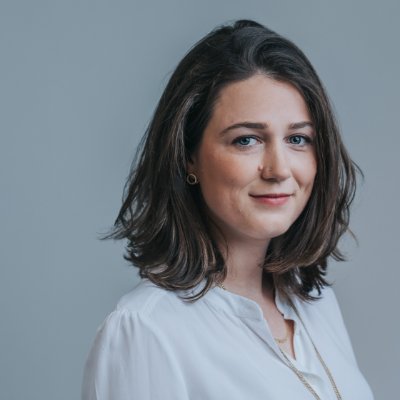 Morgan Dent
Though no broad announcement has previously been made regarding the program, Dent said that LaunchTN staff have briefed management of Tennessee's six state-funded regional entrepreneur centers and other partners.
They have also participated in rural grassroots programs conducted by state and federal rural-development agencies, some with backing from such sponsors as U.S. Small Business Administration (Rural Strong) and TVA.
That exposure, plus word of mouth have already begun to generate enrolment from Crossville, Dyersburg, Knoxville, Nashville and other areas, said Dent.
Whereas content currently offered through the VEP is industry and sector agnostic, Dent said consideration is being given to securing industry-specific content, perhaps beginning in 2021.
Asked about mentoring capacity, Dent said that in the pilot phase, she and her colleagues will operate in "triage" mode, personally helping VEP enrollees connect with potential mentors from among pools of formal mentor networks, regional ECs and others.
Asked about the program's current level of FY20 funding, and whether or not would-be donors and sponsors have opportunities to support the program, LTN Communications Director Wendy Malloy responded, "As with all LaunchTN programs, VEP is about creating connectivity across the state and providing resources to help entrepreneurs succeed. We're absolutely open to partnerships for the program, likely after our first cohort evaluation." She said currently LaunchTN is funding the initiative with close to $100K in grants.

Dent has been with LaunchTN one year. Earlier, she was with Forward It On LLC (dba Givful), a Nashville-based platform via which employers could encourage charitable giving among workers.
Dent also previously served as senior economic development manager of Williamson Inc., both the Chamber and economic-development agency of one of the nation's fastest-growing counties (Williamson, south of Davidson). She regularly volunteers, having supported Nashville's Oasis Center and The Contributor, as well as serving as a Court Appointed Special Advocate via CASA Nashville, according to her LinkedIn.
The VEP's current content has been developed and provided by Entrepreneurial Mind LLC, based in the Nashville area.
The program's courses and modules are delivered as private-labeled content for LaunchTN and other users via the eLearning platform operated by Franklin-based Rustici Software (owned since 2016 by UK-based LTG).
Entrepreneurial Mind CEO Jeff Cornwall told VNC today that his company has 12 courses in its catalog, each including a set of lesson modules.
Cornwall said his company maintains non-exclusive relationships with its U.S. and international clientele that are typically focused on supporting emerging economies and rural entrepreneurs.
Most of its clients are currently in governmental, non-governing organization and other nonprofit sectors. Clients are free to use the Cornwall company's content as primary or as complementary educational material, the CEO confirmed.
Entrepreneurial Mind is a self-funded family-owned and -operated business formed five years ago by Cornwall, who is also a member of the Business faculty at Belmont University. VNC

. last edited 1521 4 Oct 2019
---