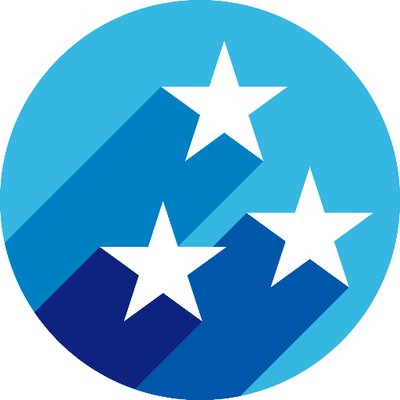 ASHLIN WILDUN shouldered her duties as partnerships coordinator a week or so ago within Launch Tennessee, aka Tennessee Technology Development Corporation, TTDC.
Wildun was formally introduced today during the nonprofit's scheduled meeting of its board of directors.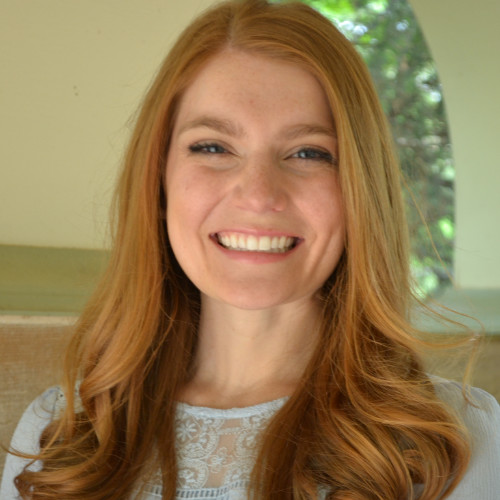 Ashlin Wildun
On her LinkedIn, Wildun describes her LaunchTN duties as (quoting):
Support tracking, compiling and submitting required reports to funders
Identify new grant opportunities - both public and private - and coordinate submission of these grants with respective programming team members
Assist with LaunchTN partnerships initiative, with respect to tracking and relationship management
Help coordinate customization and management of internal CRM
Act as a brand ambassador for the organization and Tennessee entrepreneurship
Launch Tennessee's primary recurring partnerships, backed by annual contracts, include six regional accelerators and-or incubators, plus Bunker Labs, the Life Science Mentor Network and the Energy Mentor Network.
The regional accelerators are Epicenter in Memphis, the Company Lab in Chattanooga, the Biz Foundry in Cookeville, the Knoxville Entrepreneur Center, theCo in Jackson, and the Nashville Entrepreneur Center.
LaunchTN staff told the board today that they continue to keep an eye peeled for partners to fill gaps or add bench strength.
Wildun, introduced today as a native of Nashville, is an alumnus of Tennessee Technological University in Cookeville, where she earned her MBA earlier this year, with a management information systems concentration. She earned her bachelor's magna cum laude in 2017 in finance and economics.
At TTU, she was an Innovation Fellow, a graduate assistant coordinator, and an entrepreneurship intern at iCube. Among numerous other achievements, she was an AIG Direct scholarship recipient via the LifeHappens program.
For several months in both 2017 and 2018, Wildun undertook internships with Launch Tennessee and with The BizFoundry accelerator, a program partly sponsored each year by Launch Tennessee in Cookeville.
Today's meeting was presided over by attorney Bruce Doeg, a Baker Donelson attorney who is board member emeritus, in the absence of State ECD Commissioner Bob Rolfe, who is chairman. ECD is LaunchTN's primary sponsor.
LaunchTN CEO Margaret Dolan guided the meeting's agenda, which focused on the status of its budget and its programs, with some emphasis on both the recent doubling of State support for SBIR matching funds, and the organization's forthcoming annual 36/86 conference, which is scheduled for Aug. 28-29, in Nashville. VNC
. last edited 1001 19 July 2019
---