THE STATE OF CAPITAL MARKETS in Tennessee and the Southeast get fresh scrutiny this week.
TOMORROW, July 28, the first quarterly "Southeast Capital Call" for investors will be held virtually, 11:30am-1:00pm Central Daylight Saving Time. Investor registration here.
The SE Capital Call has been organized by Launch Tennessee and partner Startup Knoxville.
In addition to tech-enabled networking and discussion of regional capital trends, the Capital Call agenda includes keynote remarks by KNGDM Group Managing Partner, entrepreneur and serial investor Derrick Morgan, MBA, the long-time Angel investor and former Tennessee Titan linebacker.
Among other initiatives, Morgan's KNGDM Group is active in Opportunity Zone development and offers a business accelerator.
While raising awareness of potential investments in Tennessee startups is the immediate impetus for Capital Call, the session is also meant to heighten LaunchTN's brand and its "thought leadership" influence on an array of interrelated issues.
ALSO this week: July 31 is what we might call the "first close" for responses to LaunchTN's online "Assessment of Tennessee Investment Environment," a brief survey.
► Here is the link to the survey.
To explain: As an incentive for quickly participating in this assessment, those who complete the brief survey by day's-end this Friday will be assured a copy of the full detailed results of the assessment.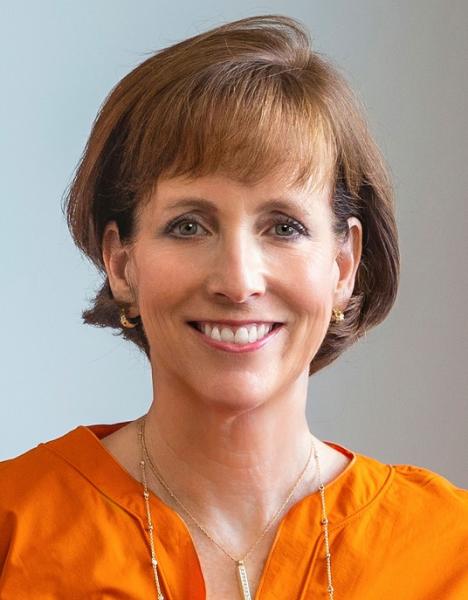 Julia Polk
Execution of the Tennessee capital assessment survey is being handled by LaunchTN's Capital Formation Task Force, chaired by Julia Polk, who is a member of the LaunchTN board of directors and co-founder of startup Decode Health.

Note: Though the window for the Tennessee Investment Assessment survey will apparently remain open til after LaunchTN's virtual 36|86 Festival (Aug. 17-27), the level of access to results of the assessment for those who do not complete the survey until after July 31 has not yet been disclosed.
Following a recent reorganization of LaunchTN staff led by Interim CEO Van Tucker, responsibilities for LaunchTN capital formation programs are now overseen by Strategy Director Steve Lopez, who joined LaunchTN in an F&A role in March, not long before the departure of former CEO Margaret Dolan and the agency's subsequent reorganization.
Prior to joining LaunchTN, Lopez was a senior business analyst for the municipality of Henderson, near Las Vegas, where his duties included strategic planning and performance management. His earlier experience includes financial planning and analysis for MGM Grand Hotel Inc. and management consulting with KPMG Consulting (real estate and hospitality practice), LaunchTN told VNC. Lopez earned his bachelor's in finance at UNLV.
Reporting to Lopez are Capital Formation Manager Khrys Hatch and a program coordinator, Abigail Collins.
The Capital Call event sponsor is Insperity Inc. (NSP), the Houston-based HR and performance solutions firm that has a sales office in Nashville.
Launch Tennessee is a dba for Tennessee Technology Development Corporation, TTDC, which was chartered in 1998.
The virtual Capital Call event is being hosted on Lunchpool, the Knoxville-based startup.
Related VNC capital formation coverage here and here.
. last edited 27 July 2020 1345
---