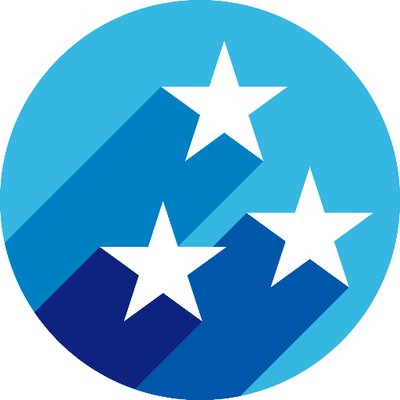 TENNESSEE Technology Development Corporation (TTDC), dba Launch Tennessee, may be broadly reviewing its priorities and opportunities as it prepares to pursue a potential $65.4MM grant to State government via the U.S. Treasury SSBCI program for the state's capital and credit initiatives.
One of LaunchTN's largest budget allocations this year is for advancing technology -- particularly through university, corporate and related tech transfer and commercialization.
The odds of a close review of tech transfer and commercialization may have just risen a bit.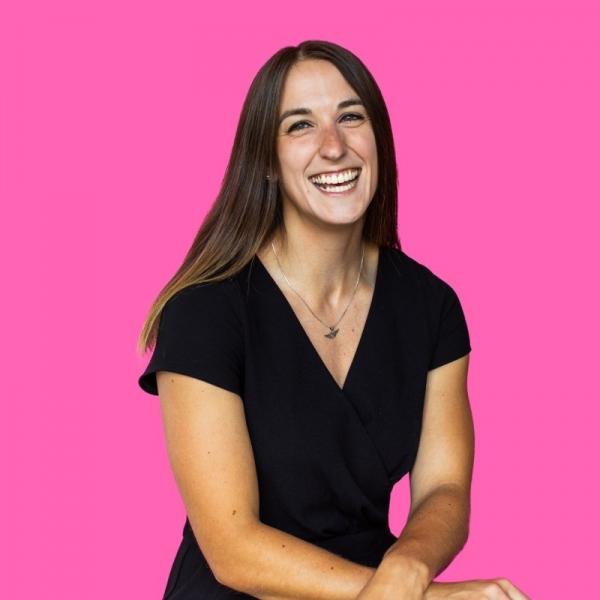 Allie Mikels Potter
For, LaunchTN confirmed today that now-former Technology Advancement Manager Allie Mikels Potter yesterday wrapped-up her tour of duty with the nonprofit organization.
According to her LinkedIn, Potter is now pursuing fulltime her fuelED Nutrition Coaching startup, which she formally registered with the state two weeks ago. The business had apparently been moving toward full-time more than a year.
As previously reported, departures of two LaunchTN CEOs in less than 18 months recently led to the TTDC board's appointment of Interim CEO Abby Trotter, who has been serving several years as executive director of Life Science Tennessee.
As announced during LaunchTN's July board meeting, Trotter is now serving LaunchTN under a contract with her public affairs and association management company, Hall Strategies.
A national CEO search effort is apparently being readied.
LaunchTN had made no public announcement of further staff changes before VNC discovered Mikels Potter's departure and inquired, this afternoon.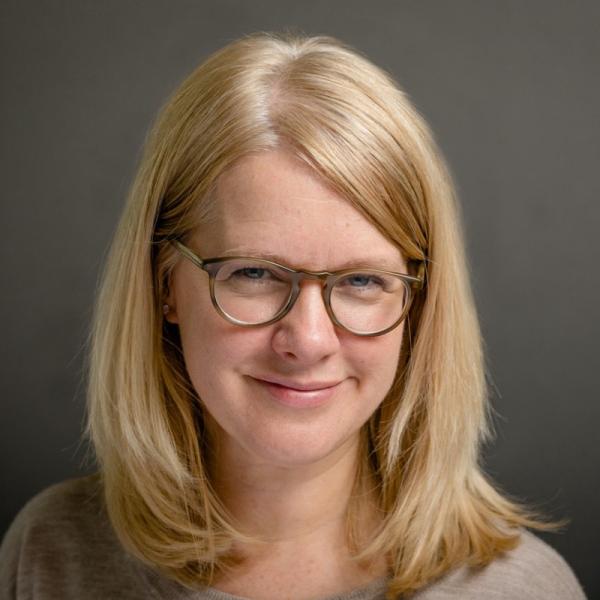 Abby Trotter
Trotter quickly responded to VNC's query, promising a statement on the matter, but she later reported that it could be this evening before a statement is provided.
UPDATE 4:45PM CT: LaunchTN staff said Allie Potter's former duties have been shifted to the following folks:
Chuck Layne: SBIR Match Application review and approvals; SBIR grant consulting and $ allocations
Mahni Ghorashi: Mentor Network Ownership (Auto/Ag/LS/Energy) and Tech Transfer (TTOs)
Jeremy Tharp: Tech Advancement Grants (e.g. FAST grant etc.)
According to the LaunchTN's website this afternoon, recent departures leave only seven payroll employees still aboard the organization, which was created in 1997 by State law.
During the organization's April board meeting earlier this year, 13 staff were present, according to minutes of that meeting that were approved a month ago.
The mid-level advancement manager's role seems a pivotal front-line position.
LaunchTN's budget for FY 2022, now underway, is just north of $13MM, with funds for SBIR matching grants that are awarded startup teams to advance technologies toward commercial markets representing the largest single program share of that budget, at $7MM.
Within its tech advancement portfolio, LaunchTN tracks commercialization metrics; supported activation and operation of the state's relatively new sector mentor networks; operated an SBIR-STTR matching fund program for pursuit of federal grants; conducted a microgrants program and workshops; and, has been part of the quasi-agency's outreach to university tech transfer offices.
Working via its Department of Economic and Community Development (ECD), the State of Tennessee has indicated it will apply for $65.4MM previously allocated for the state by Treasury, with the State Small Business Credit Initiative (SSBCI) award conditional upon submitting a satisfactory plan for effective use of the funds.
Notably, there have been no overt signals from ECD or other agencies regarding what it will propose as the highest and use of SSBCI funds, or where in the Lee Cabinet, administrative responsibility for the program would reside.
VNC understands that application process is on-going within ECD, in behalf of Gov. Bill Lee.
ECD Commissioner Bob Rolfe chairs the board of directors of TTDC, LaunchTN. The board members are listed here.

The now-departed tech-advancement manager had been aboard less than three years, yet was one of the most tenured employees of the organization, within which staffing levels have varied significantly.
In the past year or so, the official explanation provided the board for staff churn has typically been that talented and competitive employees are finding more attractive career opportunities elsewhere.
During roughly the past five years, the tech advancement and commercialization effort has sometimes seemed to regain some of the traction and board-level attention it had in some earlier years -- though periodic buffeting of various kinds has sometimes seemed to shake the entire organization.
Lest it go unsaid, the pressures of conducting business during the pandemic have, and continue to challenge this organization, as they do most others. It was COVID19 that led to the recent cancellation of its flagship 36|86 Festival, which was slated for next month.
And, Launch Tennessee's tech-advancement manager is not the first staff member to depart for a startup. In June, e.g., former Ecosystem Development Manager Topher Price left to pursue opportunities in the venture capital sector.
Previous VNC coverage of Launch Tennessee here. VNC
. last edited and Potter name correction 17 August 2021
---