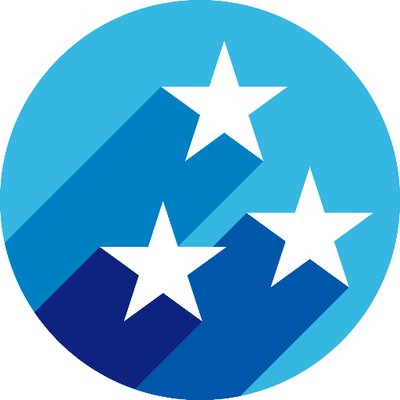 Update: LaunchTN confirmed July 21, 2015, that Michael Poncé has been hired and is aboard as marketing manager. - Ed.
LAUNCH Tennessee recently announced expanded roles for some staff, and the arrival or departure of others.
COURTNEY CORLEW, who joined LaunchTN from Athlon Sports Communications in 2010, now has expanded duties as Director of 36|86 and Communications. She previously co-produced the event with CEO Charlie Brock. LinkedIn.
JILL VAN BEKE, after two years with LaunchTN, is now Director of Innovation and Commercialization, as well as carrying her former Corporate Engagement portfoio. Van Beke is to be assisted by newcomer I&C Manager Lindsey Cox.
JASON DENENBERG, assumes the Capital Formation portfolio that hasn't been formally staffed since the departure of Henry Gindt, as well as maintaining his Entrepreneurship hat, under which he also works with the regional Accelerators. Denenberg is also founder of startup NourishWise.
VONDELL MILLER has joined to work part-time in F&A with incumbent Director of Finance Patricia Beavers.
TAYLOR DICKINSON, who has produced LaunchTN's daily news summary, wrangled social media and mounted an apparently very effective effort to capture more Tennessee private-sector investment data, heads-off after this week to join Goldman Sachs.
Not previously reported: Tennessee Economic and Community Development Assistant Commissioner for Strategy Alice Rolli is also an advisor to LaunchTN. Rolli holds an MBA from the University of Virginia's Darden School and a bachelor's in international relations from Stanford University.
Rolli is apparently much-engaged in a forthcoming new set of plans being jointly developed for release this fall by ECD and LaunchTN. She has previously held management roles in entrepreneurial settings and is a daughter of Nashville entrepreneur Al Ganier, a co-founder and long-time director of Education Networks of America, and well as at least one current venture, VTM LLC.
Rolli also served as a campaign manager for U.S. Senator Lamar Alexander (R-TN). VNC
---