Updated 2 Nov. 2015: Gindt and Hart seem to have dropped LinkdCare, and Gindt's apparently pursuing an MBA at INSEAD. His LinkedIn is here. Hogin also moved on to CMS Nashville. His LinkedIn is here. Oct. 13, 2014: Andrew Hogin told VNC today he's joining Evolution Event Solutions.-Ed.
HENRY GINDT, now-former LaunchTN director of capital formation, and two of his colleagues have departed to pursue other opportunities.
Gindt, a 29-year-old Memphis native, is now CEO and co-founder of LinkdCare, a provider of medical travel or "destination care" benefit programs and related spend-management for employers and healthcare plans, thereby deepening the well-worn path from LaunchTN into potential high-growth companies. Gindt continues under contract to advise LaunchTN on matters related to capital formation.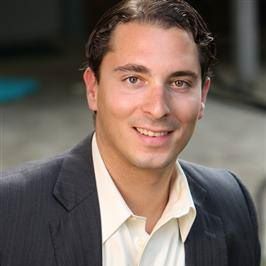 Gindt
The LinkdCare startup team is considering raising $500K in Seed Capital, Gindt said, adding that he is "optimistic" the offering, addressing as it does both healthcare costs and quality, will be well received. Informal conversations have been mainly with individual Angel investors and one Angel fund, thus far, he said.
Hart
Gindt joins co-founder Boston-based Suzanne Hart in creating LinkdCare. Hart consults on entrepreneurial matters through Northeastern University's Center for Research Innovation, in Boston.
LaunchTN CEO Charlie Brock said that, in keeping with what has become a tradition, those departing have given him plenty of warning. As previously reported, though still in-place at LaunchTN, Jason Denenberg, director of entrepreneurship programs, also has startup plans.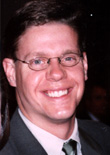 Stefansic
Jim Stefansic, Ph.D., who served as director of technology commercialization for LaunchTN, has also departed. He has explained only that he is considering a variety of attractive opportunities. He served roughly 18 months at LaunchTN, officially Tennessee Technology Development Corporation (TTDC).
Stefansic was a co-founder of Pathfinder Therapeutics (dba Pathfinder Technologies), a startup driven by intellectual property produced by Engineering and Medical Center investigators at Vanderbilt University. VNC recently reported Pathfinder as being in a sale process.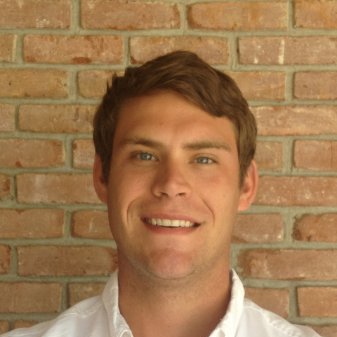 Hogin
Andrew Hogin, formerly director of outreach for LaunchTN, has also departed. Hogin is likely to continue supporting LaunchTN in a new role with a local events-management contractor.
Startup LinkdCare is targeting as a priority employers with self-funded health plans, who are looking for needed quality for non-elective procedures, at prices competitive with U.S. providers.
The startup intends to help make such connections between corporations and care providers who are recognized for their quality, yet which provide services at rates sharply lower than in more expensive U.S. markets. By shifting care among U.S. markets, and-or internationally, LinkdCare says it can help clients reduce the costs of healthcare benefits.
Asked about competitors, Gindt cited only BridgeHealth Medical, based in Denver. BridgeHealth also promises substantial savings through price-arbitrage among providers.
Gindt and Hart were introduced by Nashville's Ernie Clevenger, founder and CEO of CareHere, the onsite healthcare and wellness programs provider.
Hart maintains an existing medical travel-related business, and will be folding that practice into LinkdCare, Gindt said. VNC