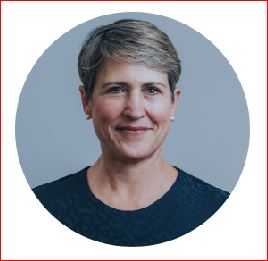 CEO MARGARET DOLAN and Launch Tennessee Chairman Bob Rolfe today announced Dolan's plans to leave her post to pursue another undisclosed opportunity, effective June 30.
Chairman Rolfe, who is commissioner of economic and community development for the state, which is LaunchTN's primary sponsor, praised Dolan's contributions and noted that, based on what Dolan has shared with him privately, her next opportunity is substantial.
As she introduced the news that she had shared earlier today with staff, Dolan expressed confidence in the team, gratitude for the opportunity to have served, and confidence in her colleague, COO Van Tucker, who remains. Both Dolan and, in responding, Tucker were noticeably moved as they worked their ways through their comments.
Dolan also noted that LaunchTN's budget for the coming year remains uncertain, given that the General Assembly and Governor Bill Lee have not finalized the legislation. She said the nonprofit is braced for as much as a 12% further budget reduction, apparently in addition to the previously announced loss of $3MM in funding for SBIR matching funds program, and its cautionary reduction of its staff budget, as VNC previously reported.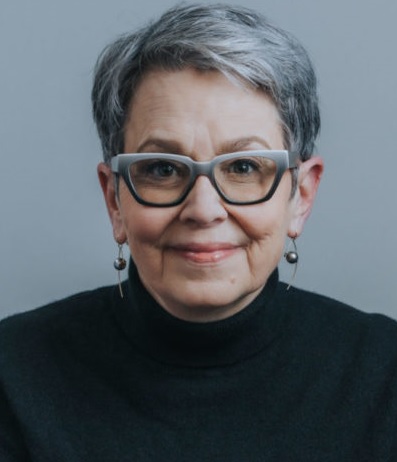 Van Tucker
The Board agreed to accept Rolfe's motion that COO Van Tucker assume the post for an estimated six-month period, during which time her performance will be monitored and assessed. Tucker is currently considered eligible to be a candidate for the permanent job.
Bob Rolfe
Rolfe reminded the board that Dolan was in 2018 chosen as "head and shoulders" above roughly 900 other candidates for her post, as VNC reported at the time.
By Fall 2020, the matter of a permanent solution will be addressed. The board will be "vetting" Tucker and will consider whether to mount a broader formal search.
Rolfe's motion establishing Tucker as interim CEO met no objection from board members.
Tucker said her priorities would include building capital resources, expanding market access for Tennessee companies, expanding the reach of LaunchTN network partners and other priorities.
Dolan had recently served Gov. Lee's Unified Command Group, enabling LaunchTN to use its Innovation Platform to support COVID-19 panedemic response by state government.
There was no indication during today's board meeting whether Dolan's move might be to the private sector, to a state-government post, or to any of a wide range of options she could have. Updated: A LaunchTN press release later said Dolan was returning to the private sector to lead an early stage company that is focused on impact investing.
Previous coverage of Dolan here and Tucker here. Dolan's predecessor in the job was Charlie Brock of Chattanooga.
Launch Tennessee is officially registered as Tennessee Technology Development Corporation (TTDC). It was legislated into being in 1997, registered in 1998 and fully operational in 1999.
LaunchTN is expected to announce plans for its virtualized 36|86 conference, during the week of June 22. VNC
. Published 1300, 15 June 2020; last edited 0556 16 June 2020
---