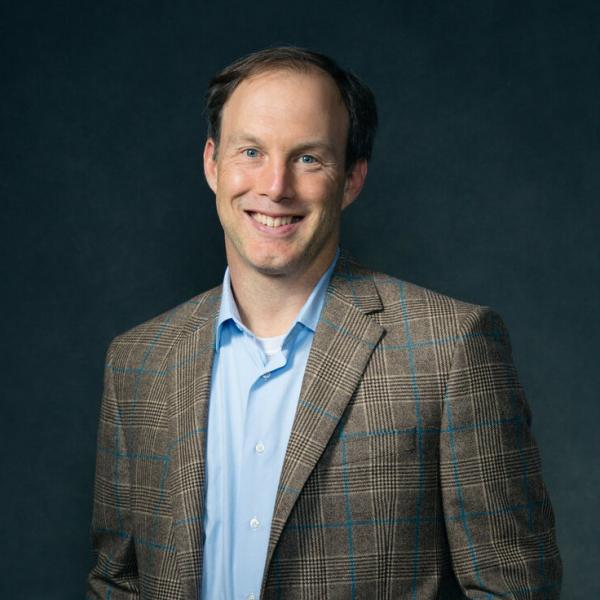 NASHVILLE'S Jumpstart Capital Fund II LP recently filed for a $120MM raise for a new pooled-investment fund.
The filing for Fund II was submitted here by Vic Gatto, who is also founder and managing director of Jumpstart Capital. Previous Gatto coverage here.
Gatto is also cofounder and chief investment officer of Jumpstart Health Investors (JHI). Gatto put the first elements of the Jumpstart platform in place in 2017, following his years at Solidus alongside Townes Duncan.
VNC research indicates there are probably more than 120 Jumpstart-linked portfolio companies still active, and the platform probably has about $140MM assets under management. The platform's Fund II was 2017 vintage and came in just north of $20MM.
The JHI business is now led by JHI CEO Doug Edwards.
Jumpstart Capital not only is free to invest as a traditional venture capital firm, but also invests via sister funds Jumpstart Nova, led by Marcus Whitney, which backs Black-founded and -led firms; and, via Jumpstart Foundry, which invests in startup opportunities -- and which is scouting for its new managing director to succeed Eller Kelliher.
Kelliher left JHI/JSF last month to become the Nashville-based partner of Atlanta-based SeedToB Capital, which is also healthcare-centric, as she posted here. Her LinkedIn profile is here.
Jumpstart Foundry is due this month to make selections of a new batch of healthcare- and healthtech-centric portfolio companies. More JSF info here.
JSF aims to induct 30 to 50 startups per year, across roughly two sessions each year. VNC
. last edited 2 May 2022 1823
---