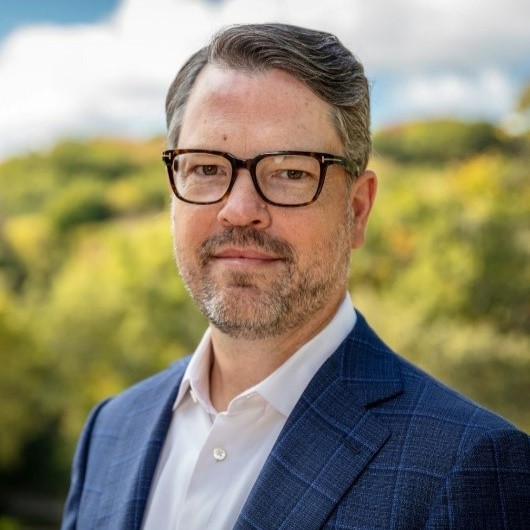 WHISTLER CAPITAL PARTNERS' affiliate WCP Healthcare Partners I LP and its parallel Fund I-A LP made placeholder filings today for an aspirational $500MM private-equity capital raise.
The filing was signed by Geoffrey Clark CFA, who is identified in the filing as managing member of the GP of the GP of Fund I LP. Clark spun Whistler out of Starr Investment Holdings about two years ago.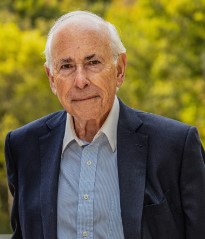 Eric Dobkin
As VNC previously reported here, the firm's chairman is Eric Dobkin, who until his retirement seven years ago had served nearly 50 years with Goldman Sachs. Other Whistler team members are here.
Clark is founder and managing partner of the WCP firm and notes that his previous investment-career roles have included serving as a member of the board of directors of California-based Radiology Partners.
VNC reported on formation of Whistler in 2021 here. Investments by the firm and its affiliates have included Nashville's Embold Health and Hashed Health.
Six WCP-related entities were registered in Delaware, beginning in May and extending into this month.
Clark has been leading Whistler nearly three years, and previously served a combined 25 years with first Goldman Sachs and then with Starr Investment Holdings, a sub of C.V. Starr & Co. Clark's LinkedIn here.
Mid-market advisory firm Lincoln International, based in Chicago, is, as of WCP's filings today, identified as the sole potential recipient of sales compensation for recruitment of investment by limited partners. While Georgia and Kentucky are among states associated with Lincoln's prospective assignment, Tennessee is not among states listed in their scope of work. Lincoln advisors completed at least 355 transactions in 2022, according to the firm's website.
No minimum investment level is cited in today's SEC filings, here and here. The raise is reportedly not associated with a merger.

VNC is reaching-out to Clark for comment. This story will be updated as warranted.
Note: VNC research suggests Starr Investment Holdings has been succeeded by Starr Private Equity Partners.
. last edited 1845 24 August 2023
---