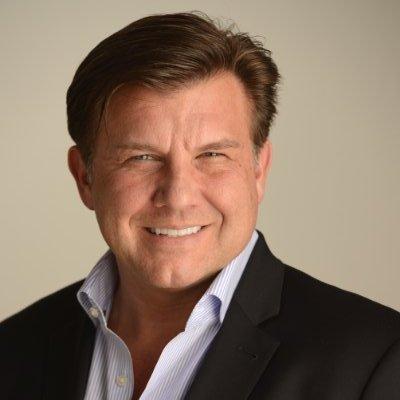 THE NATIONAL Advisory Council on Innovation and Entrepreneurship is recruiting new members to succeed its current slate, including out-going Co-Chair Michael Burcham, who is Founder/CEO of Narus Health and a former CEO of the Nashville Entrepreneur Center (EC).
Nashville was the site of NACIE's recent field hearing, which was convened March 1 at the EC.
The purpose of that event was hear from entrepreneurs, grantmakers (SBIR, STTR, others) and investors their views on early-stage business access to capital for technology commercialization, with emphasis on plugging gaps in the capital continuum that particularly plagues science- and intellectual property-driven startups.
The NACIE is a program of U.S. Commerce Department's Economic Development Administration's Office of Innovation and Entrepreneurship (OIE). There were about 175 candidates for the 27 NACIE seats in the course of the previous advisory-board replenishment.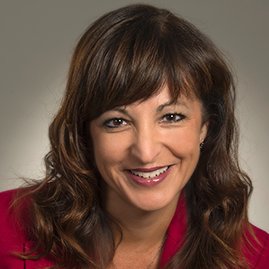 OIE's Julie Lenzer
Responding to a Venture Nashville query earlier today, OIE Director Julie Lenzer told Venture Nashville that EDA/OIE will on Monday, April 25, begin accepting applications for grants that could total as much as an aggregate $15MM from the agency's 2016 program for supporting Regional Innovation Strategies (RIS).
The application period will be open for 60 days. In this round, Federal funding is available "to create and expand cluster-focused proof-of-concept and commercialization programs and early-stage seed capital funds through the i6 Challenge and the Seed Fund Support (SFS) Grant competition, respectively," the agency said in an announcement.
In 2015, a Tennessee-based group won such a $250K EDA/OIE grant, matched with a total $250K from Meritus Ventures, Innova Memphis and Launch Tennessee.
As reported by Venture Tennessee at the time, that grant was to fund a best-practices study in preparation for formation of a proof-of-concept (POC) fund to support private-sector commercialization efforts in Tennessee. A subsequent related story is here.
During a brief interview, Lenzer also confirmed that EDA/OIE has also worked closely with the U.S. Treasury as Treasury implemented the State Small Business Credit Initiative (SSBCI), which the Haslam Administration transformed into the Seed-stage investment component of Tennessee's INCITE program, which has since been administered by Launch Tennessee for State Economic and Community Development.
Earlier VNC research revealed that the Treasury program was reportedly in the Obama Administration's provisional budget for FY 2016-17, but did not survive negotiations.
VNC learned this week that representatives of states that received Treasury/INCITE funding are to meet early in May to review end-of-program reporting and related matters. Of note: In February, the presidential campaign headquarters of Former Secretary of State Hillary Clinton announced that, among other things, she proposes, if elected, to double SSBCI funding from its original (2010) $1.5BN appropriation.
This reporter participated in the NACIE/Nashville event at the EC in March. The gathering seemed to produce potentially important validation of NACIE's prior findings, including entrepreneurs' strong desire for more help for early-stage commercialization startups, and investors' eagerness for more compelling and thoroughly vetted opportunities.
OIE's Lenzer told VNC that during NACIE's visit to Nashville, Burcham had scheduled meetings for NACIE members with an array of Nashville community groups.
Lenzer said one of the most important concepts to emerge from those ancillary meetings was the notion of having a formal program to support exchanges of innovation and entrepreneurship ideas and practices between and among cities.
Asked whether EDA/OIE initiatives set into motion in the past few years were likely to be at risk when in January the Obama Administration hands the presidential baton to its successor, regardless of party, Lenzer said she is confident that core OIE innovations will continue.
She said her confidence rests in large part on the fact that the office is now staffed by career-service personnel, rather than by more vulnerable political appointees. VNC
. corrected 2:45pm re grant awards timeline.
---