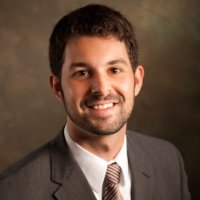 SAM LINGO, the newly appointed president of the Nashville Entrepreneur Center, cares enough about economic empowerment and alleviating poverty to declare that on his LinkedIn.
So, his appetite for supporting entrepreneurs' business success and upward mobility must surely have been whetted by the recent decision of EC CEO Stuart McWhorter and the EC board of directors to promote him to president of the enterprise.
EC management simultaneously announced expanded duties of other EC staff, including John Murdock to VP of Entrepreneurial Development; Heather McBee, who has directed ProjectMusic, to VP of Accelerator Programming; and, Kelli Nowers to Community Director.
Now 32, Nashville native Lingo was the first hire in the administration of Founding EC CEO Michael Burcham, in Summer 2010.
That's about when the EC landed in short-term space on lower Broadway and began furiously charting the next leg of its journey, with the reverberations of the Great Recession still audible.
As COO since mid-2011, Lingo managed EC operations, finances, business development and accelerator programs. He is also credited with leadership roles in efforts to fund and renovate one of Nashville's historic Trolley Barns into the EC's permanent home. He retains the COO title, as well.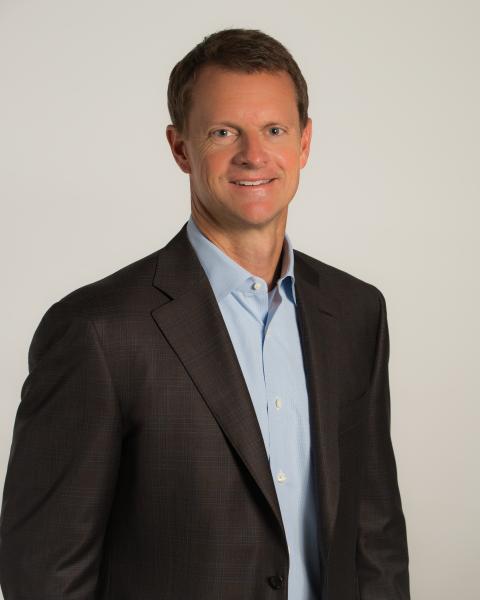 Stuart McWhorter
Announcing the promotion, McWhorter said, in part, "Sam has been an essential part of the EC leadership from its very beginning. He is a proven leader, and he shares the entrepreneurial spirit with the partners and clients we serve."
EC Chairman John Ingram said of the decision, "Sam has played an important role at the EC, and it makes sense to have him in this critical leadership position as we move forward. Sam brings the experience, the skills, and the dedication to our team that will put us right where we want to be."
In Lingo's own statement via the EC, he said, "Being an entrepreneur myself and a native Nashvillian, the future of our entrepreneurial ecosystem is incredibly important to me. We've had great success as an organization and an entrepreneurial community over the past six years and I'm thankful for the risk our inaugural board of directors took on Michael and me. In addition, I believe the vision set forth by Stuart and our Board, the execution from our team and the continued support from our community of alumni, mentors, investors and partners will solidify Nashville as the best place in America for entrepreneurship."
Even before he received his bachelor's in Economics at Vanderbilt University (2005), Lingo had joined startup U.S. Cryogenics as a founding partner and chief manager.
Material on-line says that Cryongenics was focused on extending the lives of industrial wear parts, an experience that must've served Lingo well amid the myriad moving parts that became the widely acclaimed Nashville Entrepreneur Center.
His profile says he supports Habitat for Humanity International, the Animal Humane Society, National Public Radio, Cystic Fibrosis association and other causes; and, he is often invited to speak or lecture on entrepreneurship and the creation of scalable businesses for the real world.
Lingo and his wife Briana Lingo reside in Davidson County. They are joined there by two rescued dogs. VNC
---