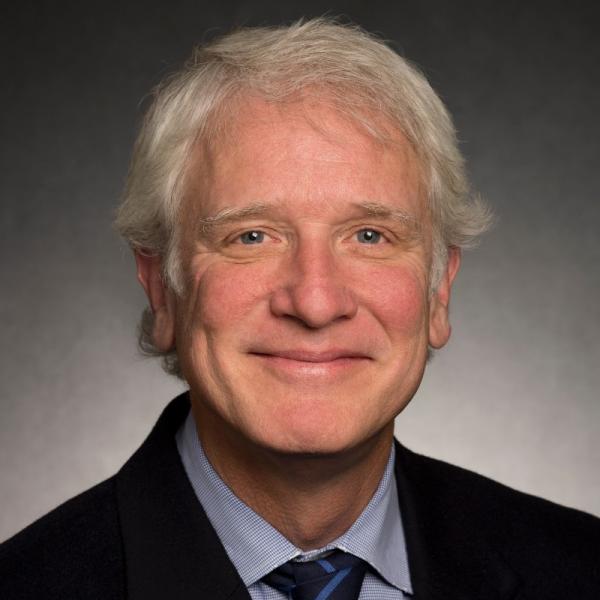 NEWSMEDIA Founder-CEO Bruce Dobie and Executive Chairman Kirk Davis have filed for a crowdfunded debt raise that could bring $500K for their Power Poll startup, based in Nashville.
Power Poll LLC operates a digital media platform through which the company selects and invites unpaid participants in 26 markets to declare and discuss their opinions, beliefs and recommendations on local and national topics.
The 5-year-old platform also supports virtual panel discussions and Q&A sessions with news sources, such as its March 12 program, which was focused on trends within the news industry.
The company's SEC filing for the raise shows the startup's raise is being offered via broker-dealer SI Securities LLC, which is associated with the SeedInvest platform company. The preliminary SeedInvest page is now up here.
In one online posting, Power Poll says it currently aims to expand into the 300 most populous U.S. metro regions and cities. Its sales reached about $228K during its most recently ended fiscal year, according to its Form C filing.
Power Poll's member-respondents in the Metro Nashville region numbered 1,140 this afternoon.
VNC research suggests that Power Poll Chief Product Officer Perry Del Favero and Chief Technology Officer Travis Graham are now the only fulltime team members other than founder Dobie, thus rapid market expansion would seem to require additional business-development capacity.
In each case, Power Poll shares resulting polling data with participants in each of its markets, and a Power Poll correspondent then summarizes and offers an interpretation of the results of each poll.
Nashville-based Dobie, soon 63, founded Power Poll in 2014.
He had previously founded Dobie Media, which developed and marketed EvieSays, an automated events-calendaring service for newspapers that Dobie sold in 2020 to CitySpark.
Dobie was long and perhaps best-known as the Nashville Scene editor who eventually became co-owner of the newsweekly with Publisher Albie Del Favero. Del Favero is the father of the abovementioned Perry Del Favero, as well as publisher of American Songwriter.
In 1983-89, Dobie also covered politics and other beats for the afternoon daily Nashville Banner, which expired in 1998.
A Louisiana native, Dobie earned his master's in journalism at Columbia University, and his bachelor's in English at the University of the South, according to his LinkedIn.
Nashville Scene is now controlled by FW Publishing, its third owner since Dobie and Delfavero. FW Publishing is controlled by Bill Freeman, a former Metro Nashville mayoral candidate who is also cofounder and chairman of Freeman Webb Co.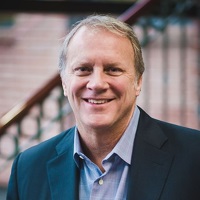 Exec. Chair Kirk Davis
Power Poll Chairman Kirk Davis, based in the Boston area, is a member of the board of directors of the Associate Press (AP). He previously served 13 years with Gatehouse Media (acquired by Gannett), according to his LinkedIn. An earlier press release is here.
Prior to adopting the name Power Poll, Dobie had originally created the company as Nashville Banner LLC.
However, that flag is now in other hands: The NashvilleBanner.com domain name is now held by Steve Cavendish, who has filed for IRS nonprofit status for Nashville Public Media Inc., according to the publication's website.
Previous VNC coverage of Bruce Dobie is here.
Power Polls zoom panel discussions have recently been sponsored by Finn Partners, with moderator John M. Seigenthaler, the former NBC News weekend anchor and the son of a legendary journalist and political figure, the late John L. Seigenthaler.
The author of this story has been among independent volunteer respondents to some Power Poll surveys. VNC
. last edited 1803 15 March 2021
---