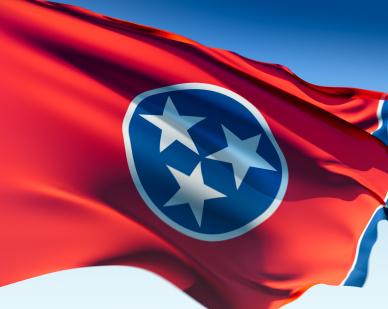 Updated: 21 November 2022: Gov. Lee and ECD Commissioner McWhorter announced LG Chem plans to invest about $3.2BN in a new cathode manufacturing facility in Clarksville, which will support the EV battery value-chain in the U.S. Release posted here . [ECD's 9 November brought news that Japan-based food processor Kewpie Corp. will invest $65MM via its Q&B Foods subsidiary, creating 85 jobs in Montgomery County. Press release here.] Our 9 November 2022 story is below.-Ed.
TENNESSEE elected officials are to gather this afternoon at the Tennessee Capitol to announce a significant economic development project of some type for the Clarksville Area.
Upfront will be Tennessee ECD Commissioner and Launch Tennessee Chairman Stuart McWhorter; former ECD Commissioner, retired U.S. Ambassador to Japan and now U.S. Senator Bill Hagerty (R-Nashville); and, Montgomery County Mayor Wes Golden.
What jobs-creating project will emerge today from behind the curtain? VNC doesn't know and obtaining reliable advance information prior to today's 3 p.m. event is unlikely.
So, while we've been waiting, we researched and imagined a scenario for what could be afoot -- with the hope that whatever reality is ultimately announced will be impressive.
A given: Highlighted by Tennessee's recent record-shattering Ford Blue Oval win in West Tennessee, as well as by the state's more broadly expanding presence in EV, battery and related segments of the Automotive sector, many onlookers might assume the new Clarksville employer will prove to be a supplier focused on Automotive and other OEMs.
Such speculation has been spurred partly by the fact that Miami- and Amsterdam-based Blink Charging (BLNK $622.9M cap) has in recent months said more than once that Tennessee is one of a handful of states under consideration for siting a production facility.
Many Alt-scenarios can be sketched-out for Clarksville: For example, today's announcement could involve a supplier of materials or components for a wide spectrum of EV, battery, and related OEMs and other suppliers.
With that in mind, VNC research led us to focus on VC-backed Lyten Inc., of San Jose.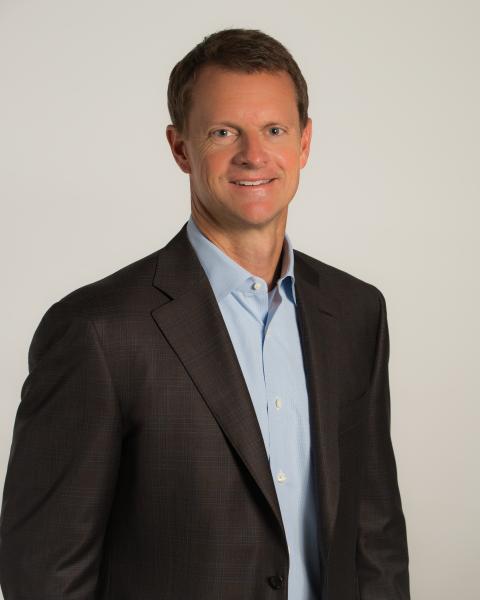 Stuart McWhorter
Unlike so many economic-development initiatives, Lyten is a young, entrepreneurial company of the sort that TN ECD Commissioner McWhorter might have had in mind, when he recently said that he'd be putting increased ECD emphasis on entrepreneurship.
Prior to State government, McWhorter focused for decades on venture capital investment, and is a former CEO of the Nashville Entrepreneur Center.
We learned that Lyten has received investment via Memphis-based River Street Management (portfolio page here and SEC here), and has signaled that in addition to its recently opened Bay Area pilot facility, it plans near-term to establish additional capacity in multiple other regions, closer to automotive companies. They currently allude to such geo-expansion in their Glassdoor entry here. Current physical locations shown on the Lyten website offer only locations at San Jose and at its innovation office at the University of Illinois, Champaign-Urbana.
Our research suggests that other investors in 8-year-old Lyten have included, in addition to the aforementioned RSM, Catalus Capital Management, Investor Mark Lackareff, and others.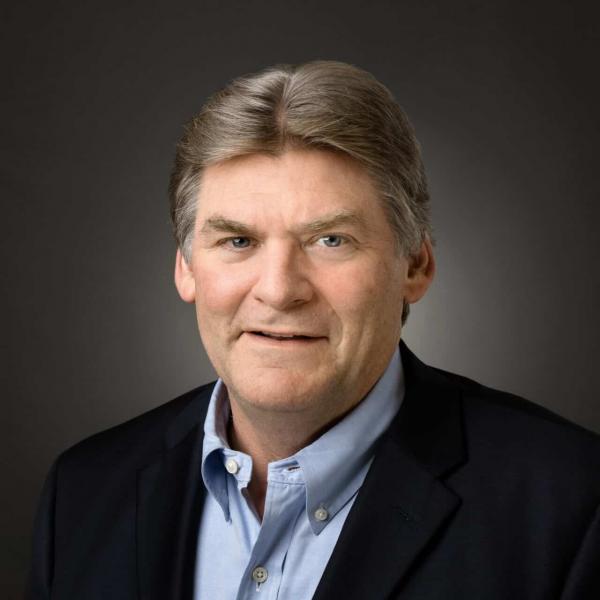 Lyten's Dan Cook
There's a little color, also, in the fact that Lyten Co-founder and CEO Dan Cook has substantial PE/VC experience, and he earned his BSME (1984) in the Vanderbilt University School of Engineering. Cook's LinkedIn is here. There is, of course, relevant research and commercialization underway at Vanderbilt, one example here.
Lyten 3D Graphene and Lyten Batteries play key roles in energy storage.
A Lyten commitment to Clarksville, in a state committed to advanced energy and re-charging infrastructure and related fields, could put Lyten in the backyards to TN-KY automakers' operations, as well as close to a growing ecosystem of alt-energy entrants, such as Shoals Technology (SHLS), located in nearby Portland, Tenn.
In addition, the company might be able to tap talent via programs backed by State ECD and Launch Tennessee, including industry and mentoring networks for Automotive-Mobility, Advanced Energy, and other sectors.
For the record: Advanced-technology companies such as Lyten have alternatives -- e.g., they could siting their operations at the nearly 2,000-acre Mid-Tennessee I-24 Megasite in Coffee County, close-by Arnold Engineering Development Complex (Arnold Air Force Base, Tullahoma).
We note that Lyten recently announced it had won an innovation-prototyping agreement with a U.S. Department of Defense unit that could produce benefits for U.S. Space Force and others with space-oriented requirements, release here.
So much for VNC's latest thought-experiment. Let's see what actually happens this afternoon.
If the star of the show isn't Lyten or something similar, perhaps next time it will be. VNC
. last edited 1742 21 November 2022
---