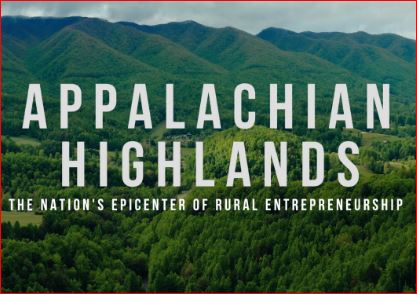 JOHNSON CITY-based entrepreneur Heath Guinn, founder of Sync Space, has joined with ETSU Research Corporation and Kingsport-based TSG Innovation Group to launch a broad entrepreneurship and economic development push for adjoining regions of Tennessee and Virginia, under an umbrella brand: "AIM HIGH in the Appalachian Highlands."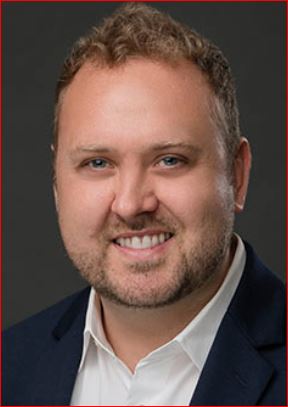 Heath Guinn
The AIM HIGH campaign is said by the organizers to reflect the economic emergence of Northeast Tennessee and Southwest Virginia.
They believe that emergence validates the region's claim to shoulder the mantle of "the Nation's Epicenter for Rural Entrepreneurship."
That may suggest the group has national aspirations to address Rural business and economic needs, as well as regional objectives.
The campaign includes the launch of a new milestone-driven "Rural Startup Accelerator program," which is is now accepting applications for admission, with operations beginning Aug. 15, according to the allies' press release, issued late this afternoon.
Guinn confirmed that the accelerator program will accept companies on a rolling basis throughout the year, hence no dead-stop application deadline exists. Application information here. Related video here.
Today's announcement is in-line with Guinn's pro-entrepreneurship, and business and economic-development efforts in the Highlands region, in recent years, as Venture Nashville previously reported here.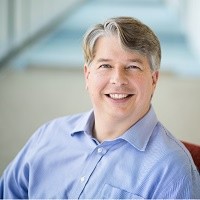 David Golden
East Tennessee State University (ETSU) is represented in this alliance by David Golden JD, who is CEO of ETSU Research Corporation, as well the former long-time chief legal officer and sustainability officer, and corporate secretary of Eastman Chemical Co.
Dave Clark
TSG Innovation Group is represented by two co-founders: Dave Clark, a Princeton and Georgia Tech-educated veteran of the U.S. Army officer corps; and, Rick Kucera, a serial entrepreneur and long-time former trader, then based in Chicago.
Companies seeking assistance through the new program will range from those with the earliest business traction to established enterprises seeking to expand their existing business, innovate new offerings for new markets or pursuing other goals.
Companies that are still refining their business ideas will be supported with a range of services through programs by individual incubation, innovation and business development centers in the Highlands ecosystem.
Additional updates regarding several planned physical centers within the region's entrepreneurial ecosystem are pending, but Guinn today confirmed that the AIM HIGH push includes creation of a new center in Kingsport, among other venues, for digital media and technology-centric businesses.
As previously reported, one of Sync EC's backers is Launch Tennessee (Tennessee Technology Development Corp., or TTDC, related coverage here).
Given the new campaign's close ties to Sync Space -- a contractor in Launch Tennessee's annual program of awards for the state's regional accelerators -- there may be future opportunities for the AIM HIGH program, Sync Space, and other allies to offering their programs to rural-based businesses in states beyond Tennessee and Virginia, much as did the Co-Starters program, which was launched in Chattanooga under a different name in 2008, then gained traction in its present form since about 2014.
LaunchTN's network partners are here and its mentor networks here. VNC
. last edited 0728 30 July 2021