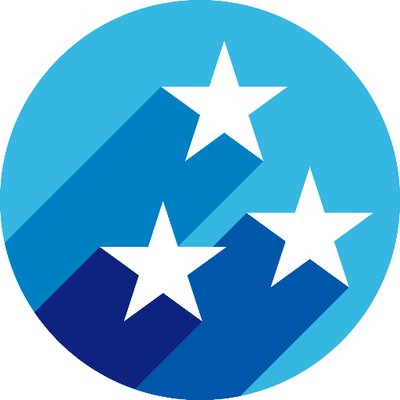 LAUNCH Tennessee's staff and a board-level Innovation and Commercialization committee are moving stepwise toward defining new programmatic initiatives.
In 2H 2015, the committee and Jill van Beke, staff director for innovation and commercialization, identified two salient projects, progress on which may be reported during the second quarter.
Project One focuses on "Technical support for early-stage companies commercializing technology." Its objective is to delineate and build "a set of tools and [a resource] allocation process for entrepreneurs to access expertise, capital and equipment."
Project Two focuses on "Market connectivity within industry sectors among entrepreneurs, researchers, corporate [staff] and investors."
In line with the imperative of preparing for market entry, that project's objective is to "build a program that generates pilot projects for early-stage companies." Pilots' criteria and a process for identifying and connecting early-stage companies with pilot partners is being developed.
Board Members involved in one or both these projects include AJ Bahou Esq. (Prism Technologies), Alan Bentley (Vanderbilt University Center for Technology Transfer and Commercialization), Brian DeBusk Ph.D. MBA (DeRoyal Industries), Paul Ney Esq. (Patterson), Brian Noland Ph.D. (East Tennessee State University), Greg Born* (VP-M&A Change:Healthcare), Stacey Patterson* (University of Tennessee Research Foundation) and Thomas Zacharia Ph.D. (Oak Ridge National Laboratory). *Denotes not a board member, but an advisor to the commercialization committee.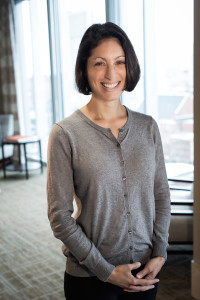 Jill Van Beke
Jill Van Beke is staff director for these efforts. She also leads the interrelated Corporate Reverse Pitch events, seeking to matchmake companies with funded projects with entrepreneurs who could take them and run with them; and, Corporate Connections, through which LaunchTN seeks to connect corporate buyers with early-stage companies and their innovative goods and services.
Among numerous other resources, LaunchTN staff and committee also continue to draw upon a tech-commercialization report commissioned in 2015, as Venture Nashville reported in October.
Authored by Nashville-based Stayko Staykov, that Technology Commercialization Initiatives Report contains a review of several commercialization programs based elsewhere, then provides a potentially actionable list of opportunities for Launch Tennessee and those it serves.
Among other things, the report advises thinking systemically about the commercialization effort, viewing it as leveraging all relationships and resources in ecosystem in which it operates, rather than relying too much on such individual metrics as "patents issued."
In addition to supporting traditional SBIR-STTR applicants, the report also highlights the advantage of encouraging corporate spin-outs that can rapidly move products to market.
The Staykov report also notes opportunities to create a centralized pool of patents open for commercialization; a statewide IP-entrepreneur-corporate-investor matching platform; specialized services provided on a membership basis, and more.
The full report is quite readable and, having been provided by LaunchTN in response to VNC's request, it is available here (pdf). VNC
.
---