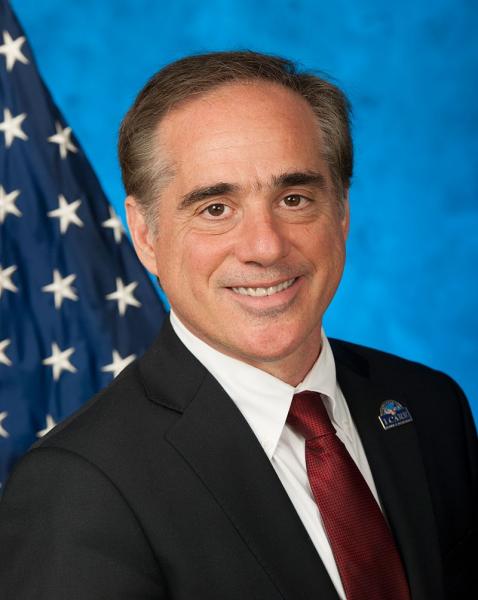 MARTIN VENTURES CEO Devin Carty represents the Nashville VC aboard an SEC filing for a potential $3.5MM equity capital raise for Pennsylvania-based Global Pain Center Corp., a startup that aims to provide healthcare services via virtual means for people with chronic pain, using what it describes as a comprehensive and interdisciplinary approach.
Global Pain Center, which is gradually emerging from stealth mode, was co-founded by Executive Chairman David Shulkin MD and his daughter, CEO Jennifer "Jennie" Shulkin JD.
The filing also includes Lee Shapiro JD, who is a managing director of 7wireVentures, the Chicago VC that led the round. Shapiro is also a member of the board of Nashville-based Clover Health, as well as a former director of Franklin-based Tivity Health (fka Healthways).
David Shulkin served as the 9th Secretary of the U.S. Department of Veterans Affairs. Prior to that, he had a lengthy healthcare leadership and medical career inside highly regarded institutions. In recent years, he has served as a healthcare innovation advisor. His profile here.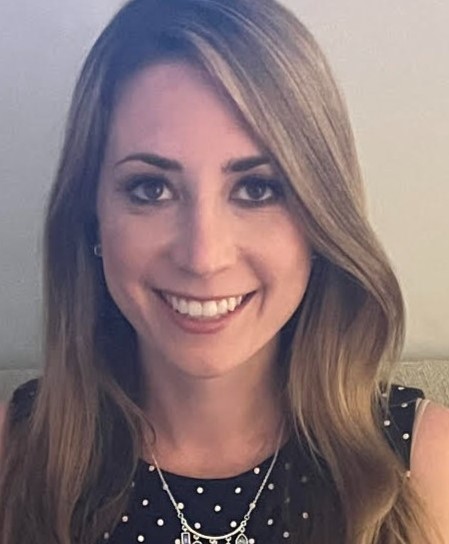 CEO Jennie Shulkin JD
Jennie Shulkin, who'll soon turn 29, was once "a nationally ranked tennis and squash player and a student at the University of Pennsylvania when she suffered two head injuries" and subsequently developed a complex chronic pain syndrome, according to the startup's website.
Despite those challenges, she completed her undergraduate studies, earned her JD within Harvard Law School, and then served in a number of clerk, associate and other roles in prominent firms and judicial offices.
She has most recently been associated with the Washington office of Steptoe & Johnson.
Global Pain Center's Delaware registration was in September 2021. The Gladwyne, Pa.-based startup was registered in Pennsylvania earlier this year, according to that state's records online.
Thus far, the company lists on its website eight clinical advisors and physician-advisors.
Venture Nashville research suggests that the company's next hires could include chief growth officer, chief technology officer, and chief product officer.
VNC research today found Global Pain's business described in the careers section of the webpage of a state psychological association, as follows:
"The Global Pain Center is building a comprehensive virtual system of care for chronic pain that aims to fill the voids in what is generally fragmented, frustrating, and ineffective pain management care. While there are some companies in existence offering evidence-based and critical services related to pain management, such as coaching companies and small, bricks and mortar functional rehabilitation programs, there is no one place that puts everything together and uses a team-based approach to do so. We are creating an accessible, one-stop-shopping system where patients are connected with physicians, physical therapists, pain psychologists/ behavioral health providers, and pain coaches who rally around patients to arm them with contemporary pain science education and a variety of tools to become self managers and take back control of their own pain experiences. Our biopsychosocial model also uses machine learning technology to aid and monitor patient progress. It's a comprehensive solution to what, for many people, is an all-encompassing problem. We are recruiting a team of providers who truly understand how to treat chronic pain comprehensively, as well as training providers interested in the space to become truly knowledgeable about it. All services are virtual," the company emphasized.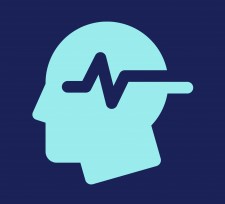 On its own website, Global Pain lists its offering's differentiators beginning with formation of an interdisciplinary care team (physician, pain-trained physical therapist, pain psychologist, certified pain coach), with the primary point of contact being the pain coach and involvement as warranted by the rest of the interdisciplinary care team members.
The company's support includes focused team meetings that produce each patient's personalized pain plan, which plan is periodically updated.
Those efforts are complemented by personalized and group coaching sessions; and, by mobile tracking of symptoms, pain, and functional improvements via a mobile app. An illustration on Global Pain's website today depicts its partnership for use of the Manage My Pain mobile/web app by ManagingLife Inc., Toronto.
The company's website includes a waitlist for signup after the company's formal launch here.
Global Pain Center's SEC filing is here. Martin Ventures coverage here. Carty coverage here. VNC

. last edited 0544 18 March 2022
---