► YOU SNOOZE, you lose. See Venture Calendar for the next 2 weeks.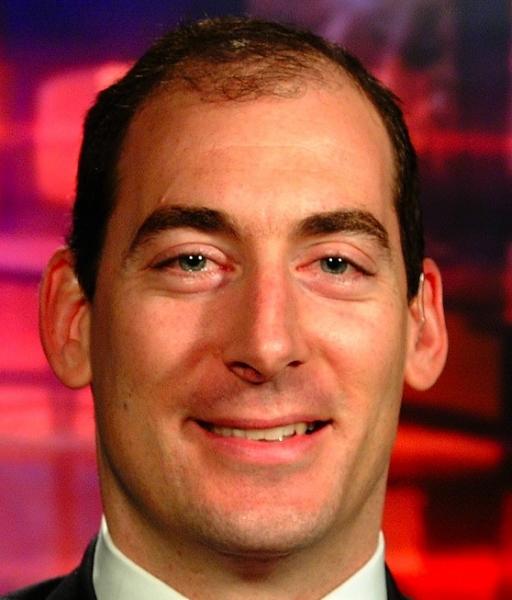 Trainer
► ANALYZE THIS! New Constructs fintechie Founder/CEO David Trainer, an awfully tight-lipped Fintech entrepreneur and fund manager, is rumored to be raising capital. You can't hide, Trainer. Previous coverage.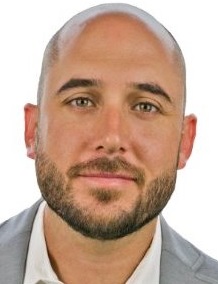 Hirsch
DOV HIRSCH is the new Entrepreneur in Residence assisting startups entering the Project Healthcare accelerator program, which is accepting applications through Sept. 30. The Accelerator program runs January through May 2017. Hirsch's LinkedIn profile is here.
FEDEX Founder/CEO Fred Smith said during his 1Q17 earnings call Sept. 20 that, in addition to ongoing work on robotics for package handling, the company has at least five distinct "work streams" of innovation underway related to aviation and automated vehicles, but prefers to talk about such things when they become material, according to a report by Andy Meek of Memphis Daily News. Hey, more Drones here.
► FISK UNIVERSITY said in a release late today the Alliances for Graduate Education and the Professoriate program of the National Science Foundation (NSF) has awarded $575K to Fisk for a model to broaden participation of women of African-American, Hispanic and Native American descent, from postdoctoral professionals into highly competitive, tenured faculty in the Sciences, Mathematics, Engineering, and Technology (STEM) areas. Fisk.
► 'TWO LAWYERS walk up to the Genius Bar...' - On Oct. 10 the Vanderbilt University Law Program on Innovation welcomes Watson-driven ROSS, "Your Brand New Artificially Intelligent Lawyer," the Law application driven by CEO Andrew Arruda, 4:30 p.m. Waller Law. Details here.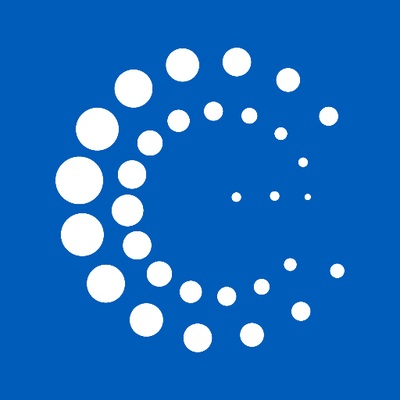 NASHVILLE Entrepreneur Center and BTC Media are partnering Oct. 4th for "Distributed: Music (The Blockchain Sessions) covering blockchain-technology issues and opportunities. Details here. Noon-2 p.m. Lunches included for registrants. Speakers include David Hughes (CTO, RIAA), Todd Alexander (eVue Digital Labs), Tim DuBois (Songwriter, former ASCAP), Benjamin Bailer (Bailer Music), Tim Smith (MyWerx) and Marcus O'Dair (blockchain-focused journalist, London). Navigation notes: BTC will also hold at the EC on Oct. 4th blockchain-oriented sessions on Venture Capital and on Nashville HealthIT, details due-out soon. A day earlier, Oct. 3rd, BTC's major Distributed: Health blockchain conference convenes at The Schermerhorn Symphony Center.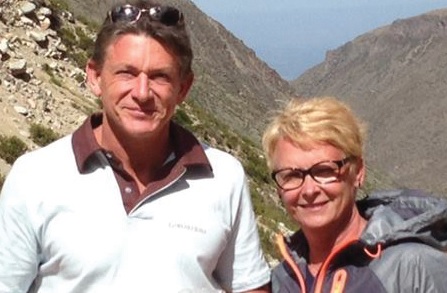 Boyds at liberty
► RANDY and Jenny Boyd, he being the state's commissioner of economic and community development, founder/owner of Radio Systems and chairman of Launch Tennessee, recently donated $250K to Conexion Americas, which houses the Mesa Komal licensed kitchen for suporting Food-sector startups. Lizzy Alfs wrote for The Tennessean. The commissioner is occasionally rumored a likely future gubernatorial candidate. More Boyd here.
► PHIL PFEFFER, the former Random House and Ingram executive who in 2011 was named Lipscomb University's first Entrepreneur of the Year, is now Entrepreneur in Residence in Lipscomb's College of Business. The release is here.
► FOUR AgLaunch startups present Nov. 14 in Nashville during the Global Action Summit and at Nov. 17 Demo Day at Memphis Bioworks Foundation. Related story here. Announcement here. Earlier coverage.
► TEN-HUT! Bunker Labs Nashville, the accelerator at the Entrepreneur Center for military veterans, will host a Business Awards night, Dec. 5, 2016, with backing from Bank of America and venue host Waller Law. More details here.
► INNOV865: Graham Taylor, T&T Scientific won the Knoxville Area Startup Day pitch competition and a total $5,000 from sponsors Three Roots Capital (legatee of Tech2020) and SouthEast Bank. T&T's device helps prepare liposomes for research use. Bob Bradley got the Traction Award for NewsBreak, which offers a platform that helps convenience retailers convert fuelpump customers to instore shoppers. Other Startup Day presenters: Avrio Analytics, AirFlare, RushBrush, TechSmarrt, Hot Transfer Network.
Nick Holland
► UBIQUITOUS Nashville entrepreneur Nick Holland (CentreSource, Populr, Surge, GPSAssassins, we could go on) is hitting the one-year mark as Director of Labs for HubSpot. Among other things, he's a team member for HubSpot's Leadin offering. More Nick.
► PHAROS CAPITAL of Nashville and Dallas announced it bought from Alere (ALR) a controlling stake in Blackburg, Va.-based TechLab, a gastrointestinal disease diagnostics company. Release here.
► REMEMBER when, in a legislative instant, 10 new VCs got capitalized in a clever way with TNInvestco bucks. Review the bidding in these annuals.
► HEALTHCARE.Gov, aka career-killer, was an historic case study of website development that still keeps techies awake at night. We recently quoted Former Gov. Phil Bredesen on the matter, which reminded us of The Washington Post's post-mortem on the project. Hey, it could have been us. Hit your knees, folks. VNC



. last edited 6:26am 24 Sept 2016
---