Today: Makers | ProjMusic | HSTM | Roan | 4M | TVV | Goss | EIR | Balog | Albright |
IMAC | eDog | In2Bones | VU | Stravrum | SiRanch | NEC | Holst | Core10 | Trilliant
---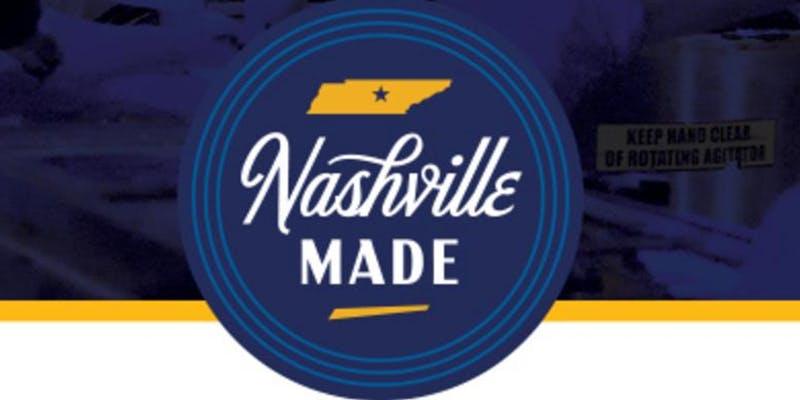 [Updated] MAYOR DAVID BRILEY of Metro/Nashville will this evening unveil an unprecedented initiative pro high-quality jobs in the Manufacturing sector, with a strong role for Metro economic and community development, which is run by Director Matt Wiltshire. The mayor's preliminary release today said Metro Nashville Manufacturing includes more than 22,000 jobs, including maker-movement and artisanal workers. Audra Ladd, ECD's Creative Economy Manager, says on her LinkedIn she is CoFounder of NashvilleMade, an initiative sponsored by the Arts & Business Council of Greater Nashville. ECD is tasked with raising an initial $200K from sponsors. Already in: LBMC, Pinnacle Financial, and Frost Brown Todd. VNC research shows James Soto of Industrial Strength Marketing is shown as registrant for a website dubbed NashvilleMade.US, and that site describes a campaign to create a Nashville hub for connecting businesses and talent workers and other specialists, and refers to a launch party, plant tours, awards programs and a "Day on the Hill," an apparent reference to grassroots efforts to educate policymakers.This is the likely focus of Briley's reveal, this evening. Related issues have long been under discussion locally, and were touched upon during LaunchTN's 36|86 conference last summer. The Mayor's office declined to provide details ahead of tonight's 6 p.m. event at Jackalope Brewery's Jackalope Brewery taproom.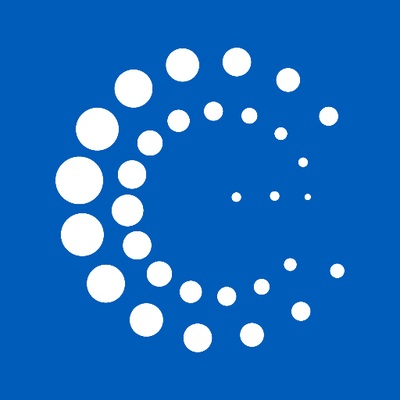 PROJECT MUSIC at the Nashville Entrepreneur Center is taking applications for its next cohort through Jan. 18, 2019. Earlier PM coverage here. Secondly, 15 Project Healthcare cohort teams were here last week for a two-day intensive. Teams listed here. NEXT, 18 "INFLIGHT" teams have been inducted for scale-up efforts, all drawn from the cities and towns of Nashville, Brentwood, Antioch, Madison, and Franklin, according to EC staff. LASTLY, the very significant EC stakeholder survey is still open here.

► [Updated] HEALTHSTREAM (HSTM) likely drew some analysts' attention with its announcement two days ago that it's partnering with the American Red Cross on resuscitation training and a new resuscitation suite, relevant in the context of a painpoint the street has watched closely. Related Oct. 2 HSTM piece is here. Plus: In a separate release Dec. 6, HSTM announced a non-marketing continuity-of-services-oriented agreement with RQI Partners, a JV between Laerdal and American Heart Assoc.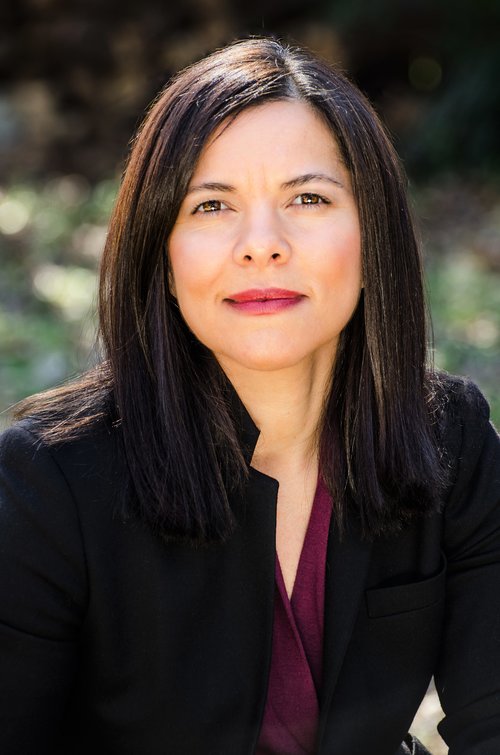 Esra Roan PhD
► MEMPHIS-based CEO Esra Roan's SOMAVAC Medical Solutions, an Innova Memphis portfolio company, has raised $1.825 MM Seed to date, it seems. VNC's earlier coverage (here) and subsequent research suggests the latest funding will fund further proof of concept and related work, and in 2019 a Series A raise on $1MM-$2MM could set the stage for a scale-up push in 2020. Filings.
► KNOXVILLE'S 4M Carbon Fiber Corp. filed for a $1.6MM raise. 4M is commercializing a plasma oxidation process for production of carbon fibers and is led by CEO Rob Klawonn and President and Director Josh Kimmel.
► NASHVILLE BUY-OUT firm TVV Capital says 100% of its investments have been proprietary (no auction) deals. TVV Capital Partners IV-A filed Monday for a $50MM raise, showing TN and MA-based firms advancing the raise, including Harpeth Securities, Wiley Bros.-Aintree, and Avondale Partners. Criteria for its acquisition of profitable companies with $10MM-$150MM revenue are here.
► ERICK GOSS, CEO of media- and content-oriented Creative Trust Ventures in Brentwood, filed for a $1.6MM raise, underway, for an entity dubbed Winsom Truth, a name with religious resonance for some. Dan Raines is Creative Trust's president, according to LinkedIn. Goss's earlier career included Amazon and Magazines.com.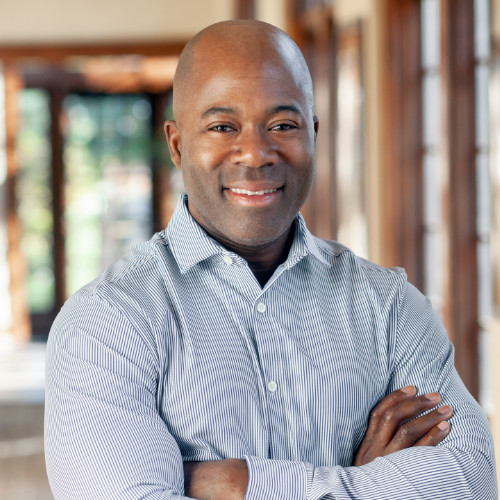 EIR R. Dapaah
EIR Stratigeas
► Knoxville Entrepreneur Center added two Executives in Residence: Eleni Stratigeas, formerly of Scripps Interactive SVP Legal Counsel and M&A lead, and a Vanderbilt University Law School alumna; and, Richard Dapaah, a venture partner with FundRx, NYC.
► CHATTANOOGA-area's Used [Truck &] Equipment Guide, led by founder-CEO Jeremy Balog, filed earlier this year for a $3MM raise. Chattanoogan.com reported a week ago the firm is up to 11 FTE with more hires in prospect.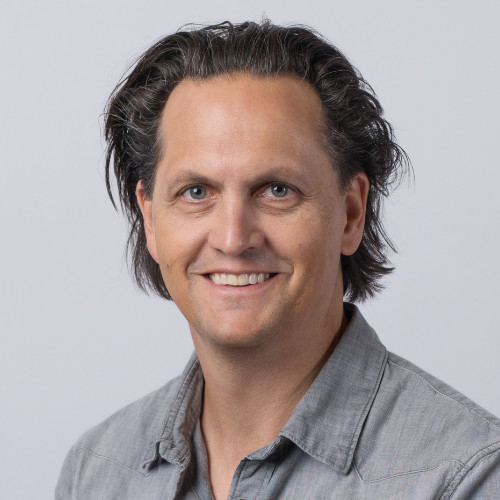 Tawn Albright
► TAWN ALBRIGHT has returned his focus to Nashville and rejoined Ticketmaster. Before taking up current duties as EVP Middle Market and GM of Ticketmaster's Ticketweb and Universal, he was EVP and head of corporate and business development with Sta. Monica-based LEAF. Albright's earlier roles were with Song Space, Rockhouse, echomusic, OpenTV (Liberty), Cox Communications, Coca-Cola and others. LinkedIn.
► JEFF ERVIN's S-1/A for Brentwood-based IMAC Holdings (integrated medicine, regeneration) came out of stealth in shelf registration in September, and some tweaks went in two days ago, Dec. 3. Ervin was scheduled to speak this week during a microcap conference. No go-effective yet on the SEC site. Filings indicate a raise targeting $15MM-$18MM. Earlier IMAC coverage here.
► EARTHDOG, Brentwood's maker of earth-friendly handmade dog pet products, filed for up to $107K crowdfunding via NJ-based crowdfunding platform Razitall.com -- part of proceeds from its business is given to nonprofit Kody's Fund for spay and neutering programs. Partner David Colella is on the filing.
► MEMPHIS-based In2Bones this week announced commercial market entry of its CoLink Afx® Ankle Fracture System. VNC reported the company's capital and regulatory progress, a year ago here.
VANDERBILT Institute for Surgery and Engineering (VISE) will on Dec. 12 hold an open house for a 7K-sq.-ft. collaboration, innovation and simulation space on campus, the result of a collaboration between the VU School of Engineering and the Vanderbilt University Medical Center. Details on the day's events are here.

► GARY STAVRUM, previously associated with erstwhile Memphis medical-device incubator Launch Medical is among folks associated with an SEC for a $5MM filing by Indiana-based Granite Forge, which VNC research suggests is focused on some level of medical-device manufacturing. Greg Davis of Ft. Wayne is listed as managing member.VNC research shows Davis has have broad manufacturing bizdev experience, including a stint with Medtronic.
► SILICON RANCH, the Nashville solar-energy farm developer that's at least 48.3% held by a unit of Shell International BV, said this week it will help power a Facebook data center in Early County, which adjoins the Chattahoochee River in southwest Georgia. SR's share of the work will generate 102.5MW, beginning in 2019, and will incorporate Hanwha Q Cells. Release here. Previous coverage.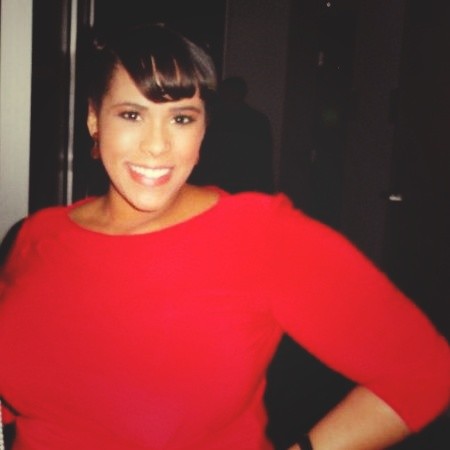 Brynn Plummer
► BRYNN PLUMMER, 30, recently became VP for Inclusion and Community Relations, within the Nashville Entrepreneur Center, after five years with Teach for America. She holds degrees from Lipscomb University and Columbia University. Her Linkedin.
► CHATTANOOGA's Jeff Holst and Brian Levredge filed for a $400K raise for a Chattanooga Commercial LLC real estate project. Notably, Holst is also a principal in startup Newayva.com, which VNC research indicates is a Michigan-registered firm that aims to simplify software development with its Codenertia framework.
Jayna Walters
► JAYNA WALTERS joined Core10, the Nashville fintech software outsourcer and data solutions provider, as VP for talent and organizational development. Her tech recruiting and talent-management career took her to Chicago, Buenos Aires and Belfast before her relocation to Nashville. Previously, she was CME (Chicago Mercantile Exchange) Group manager of HR and 3rdParty Risk. Her LinkedIn profile is here. Earlier Core10 coverage.
► TRILLIANT Health in Brentwood -- a healthcare analytics and growth company supporting patient acquisition for hospitals and healthcare providers -- secured an additional undisclosed funding from Providence Ventures. Its other backers include Noro-Moseley Partners, Martin Ventures, Nashville Capital Network and NueCura Partners. Crunchbase also shows John Phillips of Klister Credit as an Angel investor. Prior to this latest, Crunchbase said Trilliant had raised $12MM.

IN CASE YOU MISSED IT:
► Most recent previous Ventures Notes editions for Nov. 29 ... for Nov. 12 ... for Oct. 19 ... + all earlier VNC articles.
► AND, for regular progress updates on TN businesses and related matters, follow @miltcapps on Twitter.
. Last updated 1040 7 Dec 2018
---