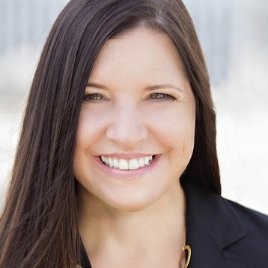 Chamber's Ross
VU venture - TechPulse - Angel Tax Credit
SmartFurniture + Relevance raises
PULSECHECK - Nashville Area Chamber of Commerce Chief Economic Development Officer Courtney Ross told Venture Nashville that after nearly eight years with the Music City chamber, she can attest that inbound interest in Tech relocation and new Tech operations in Nashville are at their highest levels since she arrived. The former Austin chamber economic-development chief said among contributing factors are Nashville's still-rising profile, increased activity by Nashville Technology Council, new airline flights to the SFO Bay Area, expansion and success of existing Nashville tech businesses and rising interest everywhere in the Healthcare sector and in IT/Software, generally. Ross said she gets plenty of opportunity to practice her Tech-in-Nashville pitch, along with collaborators, and is continually collecting local Tech success stories.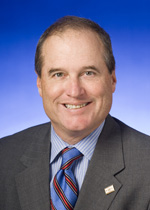 Sen. Overbey
ANGELS may be able to shelter some income against their Hall Income Tax liability if they'll make some Angel investments under the proposed program, represented by SB2539/HB1536. But, the Angel Tax Credit's consideration may be slowed by measures introduced to repeal the Hall Income Tax completely, passage of which would essentially eliminate the Angel measure as a tax shelter. Either way, it was interesting that in a committee meeting Feb. 23, Sen. Doug Overbey mentioned that if the program passes and proves effective, he hopes Venture Capital investors will one day have a similar opportunity.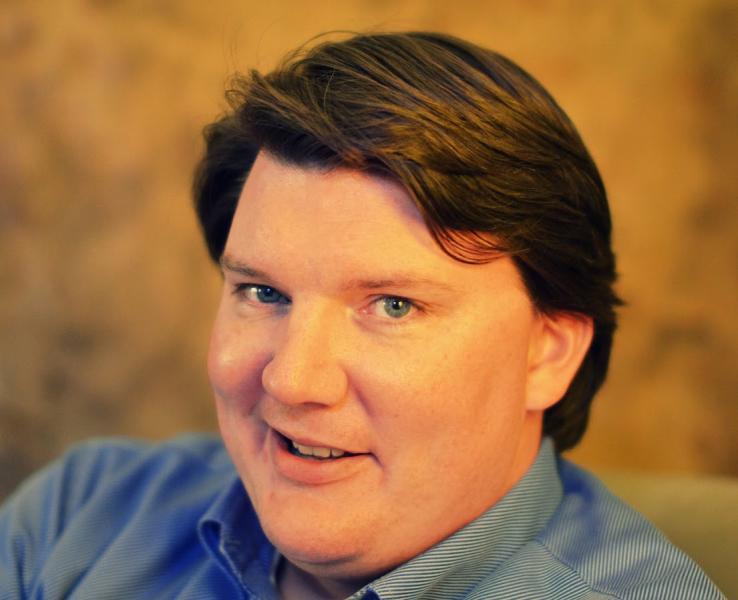 TJ Gentle
SMARTFURNITURE in Chattanooga filed yesterday citing a $450K raise, with those associated with the filing including recently appointed President/CEO Mark Graves. Graves succeeded attorney TJ Gentle, who remains an investor, secretary and counsel to the company. He returned to Miller & Martin after more than a decade at the SmartFurniture helm. Also named in the filing were Founder/Chairman Stephen Culp; Don Mundie, managing partner, Family Venture Management; and, investors Steven Dauphin and David Brown. The latest filing and prior history suggests that outside raises since inception have total about $8.6MM, in addition to founder's capital.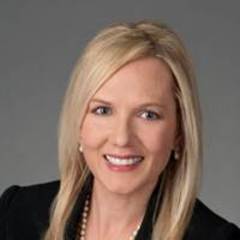 Dantoulis
VANDERBILT University's Center for Technology Transfer and Commercialization (CTTC) recently named Kelley Dontoulis its manager for New Ventures, reporting to New Venture and Economic Development Director Peter Rousos Esq. Dontoulis was previously based in the Atlanta area and for more than a decade advised startup and early-stage companies on a host of issues. Her earlier stops included Silicon Valley Bank, Sanwa Bank, Duff & Phelps and others. She is a former member of the national board of the National Association of Certified Valuators and Analysts.

RELEVANCE CAPITAL in Tullahoma filed earlier this month, reporting $4.2MM raised toward a $9MM goal for its Fund III. Relevance (fka Marcum Capital) is sponsor-affiliate of NEST-TN, one of the state's TNInvestco funds. Relevance founders, including CEO Fran Marcum, have also been active in the Tullahoma-based nonprofit Southern Middle Tennessee Entrepreneur Centers (SMTEC), which was until recently run by founder Dan Marcum, and which is now run by interim exec Jerry Wright, who also runs the JusticeXL accelerator program. In addition to the Marcums and Relevance President Cam Newton, the SEC filing mentions Paul Bass III DDS, who consults to owners of medical practices as Fortune Management, based in Tullahoma. VNC


.
---