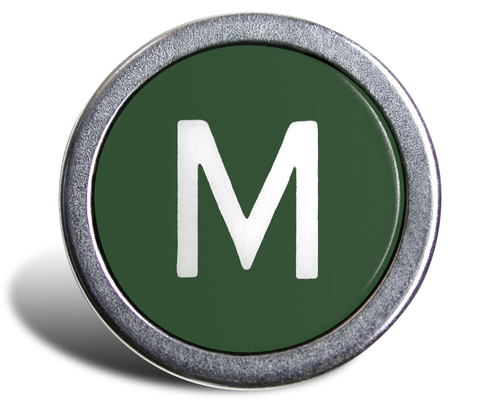 MARKET MONITOR is a research and services offering for Venture Nashville Connections Members and prospective Members.
Market, public policy and business ecosystem reports, navigation, media and other specialized services are available to Members.
For further information about Market Monitor services and for information about our enrollment process, please write Milt@VentureNashville.com
---
art: Shutterstock RonandJoe
.