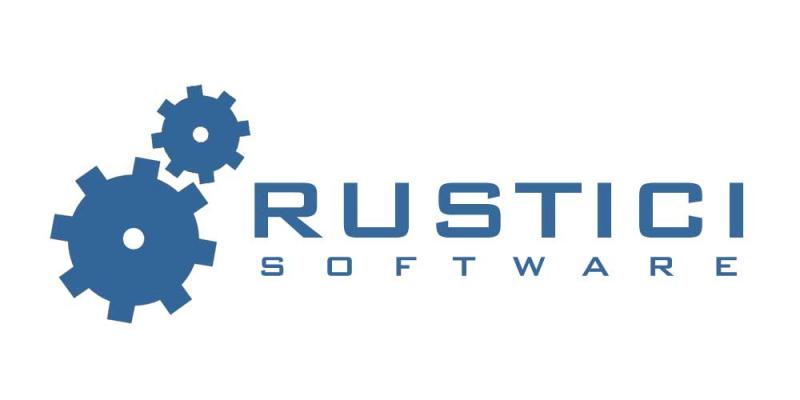 Updated: In his LinkedIn post Nov. 15, 2018, Founder Mike Rustici, dealing with cancer, said LTG would also buy the balance of Watershed. 1 June 2018: Former Products Director Thomas 'TJ' Seabrooks has been named CEO, succeeding Tim Martin, who is now CIPO for parent LTG.-Ed.
UK-based consolidator Learning Technologies Group (LSE/AIM:LTG) is showing a bump today after announcing its plan to acquire Nashville's Rustici Software, a specialist in learning-technology interoperability deemed a category leader.
LTG announced it is paying upfront $20MM in cash and $6MM in stock for Rustici Software and has acquired a 30% stake in Rustici spinout Watershed LRS for $3MM. LTG's most recent market cap report was at $172MM. Completion of the transaction is considered imminent, the buyer said.
LaunchTN is expected to make a $1MM investment in Watershed through its INCITE investment-matching fund, and that transaction would reduce LTG's stake in Watershed to 27.27%, LTG said.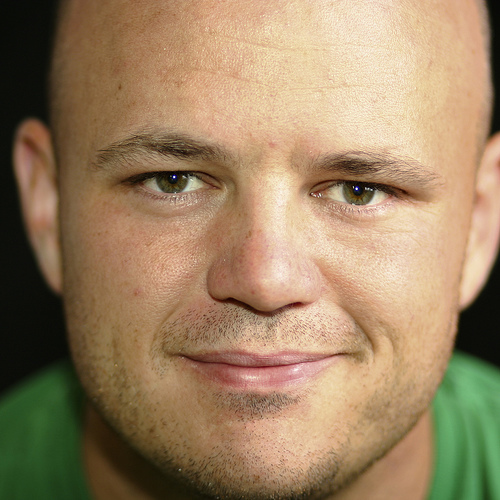 CEO-designate Martin
About eight months ago, Rustici Software was introduced to LTG through UK-based Watershed LRS employee Andrew Downes, who had joined Rustici/Watershed from LTG subsidiary LEO Learning, according to Tim Martin, a co-founder of Rustici Software with Mike Rustici. That intro to LTG came about the same time Watershed was beginning the spinout's Series A, which remains open, as reported by VNC at the time.
Rustici Software has 26 employees and Watershed has 13. Though only Martin and Rustici have owned equity in Rustici Software, all its employees are receiving financial benefit from the transaction, including some cash payouts due to land in about 10 days.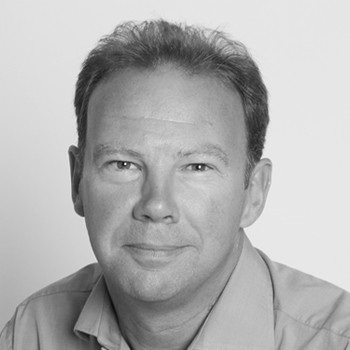 Jonathan Satchell
Updating: Mike Rustici said after publication of this article that the deal was greatly facilitated by finding clear evidence of shared values between the two companies. He'll now focus entirely on Watershed, he said.
LTG Chief Executive Jonathan Satchell, headquartered in Brighton, has not yet responded to VNC calls. For previous Rustici/Watershed stories, please click here.
LTG's release said that beyond the immediate transaction value, "Further performance based payments, capped at USD11 million, are payable to the Rustici [contractors] and key employees based on ambitious revenue growth targets in each of the years ending 31 December 2016, 2017 and 2018, payable with up to 25% in new LTG shares at the option of the Company, and the remainder in cash."
Mike Rustici
Martin said the deal's terms reflect the imperative of maintaining Rustici Software culture, as well as the fact that what has been achieved since 2002 was the result of team effort.
Asked what he plans to do with his own proceeds, Martin laughed and said he has no plans to change his lifestyle, but he did indulge yesterday in a somewhat celebratory milkshake, from Chick-fil-A.
In a brief interview with co-founder Rustici after original publication of this story, he said that there'll be no lifestyle changes in his family, either, but he may indulge in acquiring a Tesla motorcar, which he's been eyeing.
LTG's release said its Watershed minority investment "places LTG at the forefront of creating and utilising 'big data' to develop pioneering e-learning content and systems."
Though Martin acknowledged the logic of LTG possibly acquiring controlling interest in the Watershed LRS spinout, as well, he said that remains only an option, among other scenarios, and is not baked-into the transactions announced today.
Martin, 40, is to be CEO of Rustici Software, which will operate as the wholly owned U.S. subsidiary of LTG, he said. He does not expect to be routinely involved in future LTG acquisitions in the U.S., if any, he said, though he and 38-year-old Mike Rustici naturally remain resources available to LTG corporate management.
Martin confirmed the owners relied on attorneys including Hunter Rost with Waller Lansden in the transaction, and sought valuation guidance from members of their personal networks. Rost lists cross-border M&A among his focuses.

LTG said in a release today that for CY15 Rustici Software had a four-year compound annual growth rate of about 40% and it "generated unaudited revenue of USD6.6 million and EBITDA of USD2.7 million, with [about] 80% of its revenue in recurring subscription fees, derived from products such as SCORM Engine which enables e-learning content to communicate securely with learning platforms, an essential requirement for the entire e-learning industry."
Those numbers are in-line with projections reported here by VNC last summer. Founded in 2002, Rustici Software had 2010 revenue of $2MM and 2013 revenue of $4.8MM.
Martin explained that Rustici Software sells to technical implementation-focused organizations and to inventors addressing technical challenges, while Watershed provides analytics software for use within learning units of large enterprises. For more background, see our previous coverage.
LTG said in its release, in part, that Rustici Software "is the acknowledged global leader in SCORM (Sharable Content Object Reference Model) conformance. SCORM is the de facto industry standard for e-learning interoperability, allowing online learning content and learning management systems to communicate and work together.
"Rustici is also the co-creator of the next generation of learning interoperability standards, Tin Can API, or xAPI. This global standard was created to capture rich data on every aspect of learning experiences. To utilise and exploit this data, the founders created a separate business, Watershed, which has developed a SaaS based learning analytics service to fully ascertain the impact and effectiveness of learning programmes."
Martin said nearly 14-year-old Rustici Software projects continued growth. As a recent spinout, Watershed is likely to achieve very robust growth, he confirmed.
Learning Technologies Group was named 2015 Education Industry Company of the Year by The Assignment Report in the UK.

Rustici Software was named 2015 Company of the Year by the Nashville Technology Council. And, the company was cited by Brentwood Capital Advisors' Scott Kozicki as exemplary in Nashville's maturing sector, along with Digital Reasoning and LeanKit. (LeanKit was last night named 2016 Company of the Year by the Technology Council.)
Mike Rustici will participate as a panelist in the March 16 software-company finance event by Software and Information Industries Association (SIIA) at the Nashville Entrepreneur Center.
LTG said the transactions is being partly funded by a $20MM, five-year term loan, and it expects the deal to be immediately accretive or "enhancing."
At mid-2015, Rustici said standing advisory relationships included Connecticut-based attorney David Benoit and Nashville-based KraftCPAs. At that time, Rustici said the software company banked with Pinnacle Financial Partners.
This story will be updated, as warranted. VNC
.
---