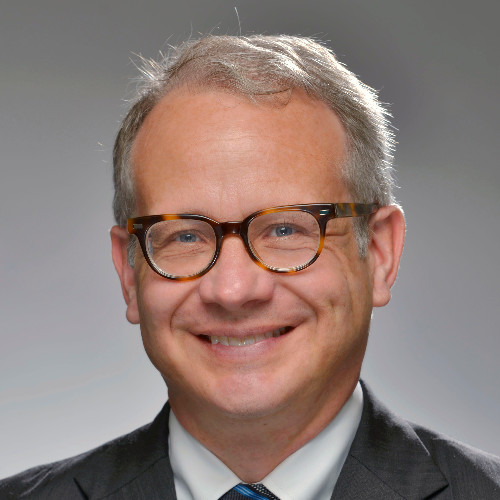 METRO NASHVILLE/Davidson County Mayor David Briley in the past few days announced a new lead for the Music City Music Council and spotlighted new online tools to support local businesses: the Nashville Business Portal, The Navigator program via the Nashville Entrepreneur Center, and the KivaNashville crowd-lending program.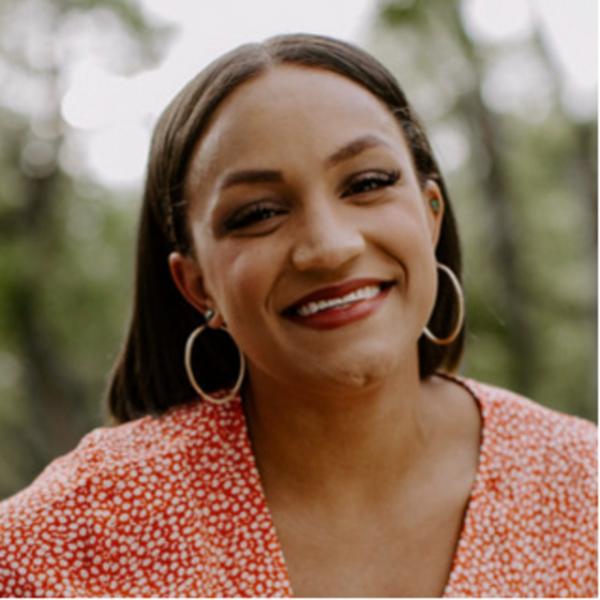 Jacki Artis, MCMC
Music City Music Council - Jacki Artis has joined the Mayor's Office of Economic and Community Development as manager of the Music City Music Council (MC2) and of special projects. She was previously Southeast Foundation Representative for Creative Artists Agency (CAA), the major sports and entertainment agency. Her CAA duties included advising CAA client-artists on building the philanthropic aspects of their brands. Artis' LinkedIn here.
The Nashville Business Portal now curates the information business owners and entrepreneurs need to successfully open or grow a business in Nashville. The Portal connects owners to free and low-cost business support services. The Portal was developed by Metro with input from consultants Bloomberg Associates.
The Navigator - Kauffmann Foundation support helped Metro develop a navigation services initiative to help businesses at any stage access local resources that can help them prosper. Navigator support is developed leveraging resources and programs of the Nashville Entrepreneur Center.
KivaNashville is a crowd-lending program established in partnership with kiva.org, a long-standing international microfinance organization. The program provides an opportunity for existing businesses to obtain low-cost capital through loans from the community and the greater Kiva network. A limited grant from Tennessee Department of Economic and Community Development will augment loans for women- and minority-owned businesses in Nashville's Promise Zone.
Business owners and other individuals are encouraged to become lenders themselves by making loans of $25 or more. The KivaNashville program is similar to one already operating in Chattanooga.
"Nashville has more than 19,000 businesses, and over 80 percent of them have fewer than 20 employees, so it's critical we give them the support they need to grow and thrive," said Mayor Briley in a release commemorating this week as Small Business Week.
"These tools offer a variety of resources and expertise to make starting and expanding a business easier in our city. They also add to our ability to attract businesses to Nashville. It is my goal for Nashville to be the best place in the country to start and grow a business." (###)
. last edited 0609 7 May 2019
---