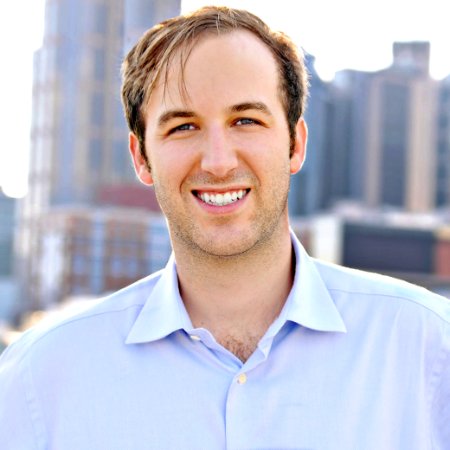 BTC Inc., a publisher covering the digital-currency sector, has relocated its headquarters from Huntsville to Nashville and has completed a $1.2MM capital raise for expansion.
President and CEO David Bailey, 25, said the company -- dba Bitcoin Media -- now owns five different media properties, with one or more further initiatives forthcoming.
He declined to elaborate, citing competitive concerns. The company's website emphasizes education, as well as digital currency news and information.

The company's most prominently featured properties are 3-year-old BitcoinMagazine.com and yBitcoin, currently a quarterly.
One prominent Nashville investor who has not yet taken a position in the company spoke highly of the principals, telling VNC he believes the sector is due for extraordinary growth and BTC owners are now the "top moderators" in the sector. Here are its CrunchBase profile and a related Wikipedia file.
Some of the investors in its latest raise are based in the Nashville area, Bailey confirmed.
The company is registered in Delaware and has offices in Cummins Station, downtown Nashville. VNC
.
---