Update 15 Dec. 2015: ICG bought Aer.io Retail Network, a content sales and fulfillment platform developed by Invention Arts, in which Ingram had previously invested. Our Feb. 2, 2015, story on an earlier deal is below. -Ed.
INGRAM CONTENT GROUP pulled the edtech trigger again, announcing this morning its investment in CampusQuad, based in the San Francisco Bay Area.
CampusQuad, the startup that offers a communications platform for mobile student engagement, confirmed in a release that the company has closed a $5MM Series A financing, led by Ingram's venture group. Proceeds are to support product development, scale business operations and expand its customer base.
Just five days ago, La Vergne, Tenn.-based Ingram Content Group Ventures announced its minority investment in Austin-based Querium Corporation, which offers a mobile learning and assessment platform. For more on Ingram Content Group's role and Querium, please click here.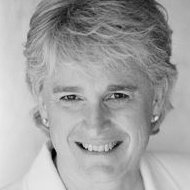 Frances Cairns
Frances Cairns, founder and CEO of San Carlos-based CampusQuad, said the new capital resources allow the company to allow us to "expand and deepen the [college student] engagement experience for fall 2015 and beyond," thereby encouraging "discovery, exploration and engagement in campus events, activities and services."
The company's website explains that CampusQuad helps administrators "Know what students are attending, following and saying"; helps them "Spot and react to student trends, issues and needs"; and, helps institutions adopt best practices for student mobile engagement.
CruncBase reports that CampusQuad previously did a $1MM Seed round and a $900K debt financing. Illinois-based Follett Corporation, an edtech and content player, has also been an investor, according to CrunchBase.
The company was founded in 2012, rolled-out its current plaform 15 months ago and rolled-out its CQ Dashboard analytics tools less than a year ago, according to its website.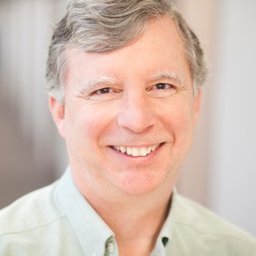 ICGV's Roland
David Roland, Ingram's chief venture capital officer, said in the release that Ingram believes the CampusQuad platform "has proven to be highly impactful in a short period of time," affording the company a shot at category leadership. No use cases were cited in the brief release.
The company noted that in adopting CampusQuad, college and university student-affairs professionals also gain access to student-engagement analytics, which helps them gauge the effectiveness of their programs and related services. VNC