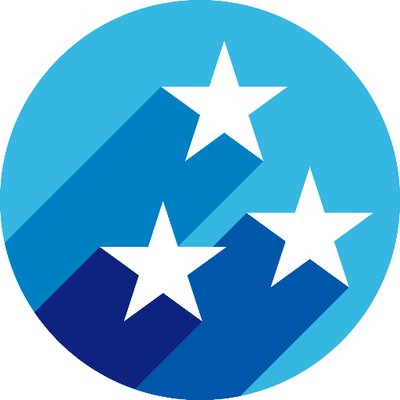 Launch Tennessee has appointed new staff leads for commercialization and capital formation.
Alexandra "Allie" Mikels is now LaunchTN's technology commercialization program manager and Shaun Randolph is the nonprofit's capital program manager.
LaunchTN President and CEO Margaret Dolan said in a press release, "Tennessee has both exceptional research universities and a wealth of talented entrepreneurs eager to commercialize their products. While LaunchTN currently offers a number of resources for entrepreneurs, including grant-writing assistance and the SBIR/STTR matching program, adding Allie to focus on commercialization full-time will enhance our program at a time when new technologies are hitting the [market] daily."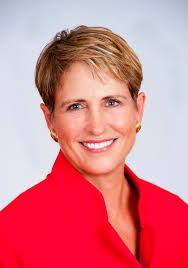 Margaret Dolan
Addressing Randolph's capital-related duties, Dolan said, "LaunchTN works to ensure startups have access to angel, venture capital, corporate venture capital and alternative funding sources for non-venture backed founders." She added that Randolph's "years of experience as a venture capital advisor will greatly benefit Tennessee entrepreneurs who are seeking funding in such a competitive marketplace."
Prior to his new post, Randolph was managing director of Los Angeles-based SoTech Ventures, a VC/PE investor. Earlier, he was associated with Los Angeles-area-based NEX-Impact; Optimist Youth Homes and Family Services; and, AmeriCorps, serving in a variety of program management, development and consulting roles.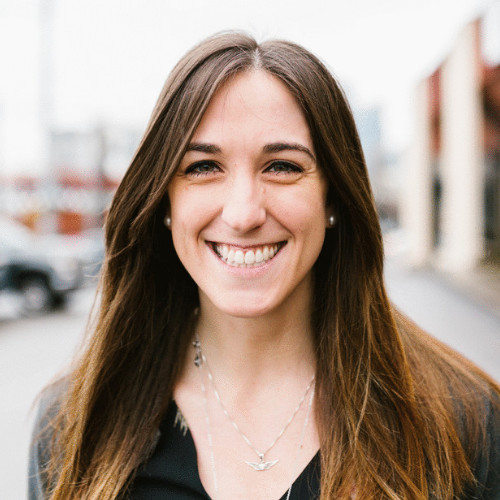 Allie Mikels
Mikels "will seek to expand the organization's commercialization portfolio, working closely with various stakeholders and universities to deepen connections and delivering numerous resources to startups seeking to commercialize their technologies in Tennessee, according to the press release.
Mikels earned her M.Ed. with focus on community development and action in 2018 at Vanderbilt University's Peabody College of Education and Human Development. She earned her bachelor's at Vanderbilt in public policy studies and economics, in 2014.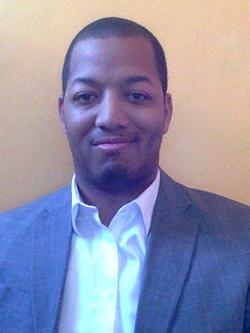 Shaun Randolph
Randolph earned his bachelor's in 2009 at Liberty University in Lynchburg, Va., in multi-/interdisciplinary studies, business and sociology.
According to his LinkedIn profile this afternoon, Randolph's duties are to include (quoting):
Developing a statewide alternative capital strategy in line with LaunchTN's strategic plan
Engaging statewide network partner organizations in capital resource education initiatives
Continuing management of the INCITE portfolio to maximize return to LaunchTN, together with the full program team
Managing Impact Fund portfolio, deal flow pipeline and due diligence process
Developing investor and capital resource relationships across the state, region and country
Coordinating the Angel Tax Credit program, including marketing and management
Overseeing the aggregation and reporting of the state's investment activity
Proposing potential policy initiatives around capital formation
Analyze capital formation policies in other states
Help develop a set of initiatives to spur additional early-stage investment in Tennessee-based businesses [end quote]
Both commercialization and capital-formation responsibilities have been with the organization since its launch in 1998 as Tennessee Technology Development Corporation (TTDC), following enabling legislation by the General Assembly in 1997.
The hires announced this week seem to reflect further increase in weight assigned the respective program areas, which have regained operational emphasis in recent years, particularly during the 2nd term of the Administration of Gov. Bill Haslam.
In December, the Milken Institute delivered the latest of a series of critiques of Tennessee capital availability and commercialization, story available here.
Now-Gov. Bill Lee addressed capital, commercialization and other issues when he responded during the 2018 gubernatorial election to questions from Venture Nashville, available here.
Launch Tennessee is a nonprofit public-private partnership funded over the years mainly by revenue from contracts with the Tennessee Department of Economic and Community Development and by grants from state and federal government agencies and such institutions as Kauffman Foundation. [###]
. last edited 0855 7 Feb 2019
---