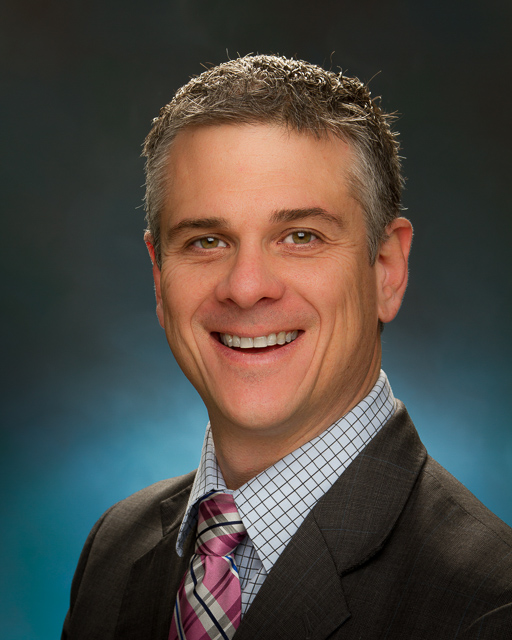 Updated 12 Aug 2016 0652 - NTC announced that Brian Moyer (LinkedIn), a former regional HiMSS President, will succeed Huddleston in September. -Ed.
BRYAN HUDDLESTON, a former Microsoft executive, today announced he is stepping down as CEO of the Nashville Technology Council in September, at which point he'll have served three years at the helm the nonprofit.
Notably, the release gave no reason for Huddleston's departure, saying only that he "is evaluating opportunities but has made no announcement about his future plans." Nonprofits such as NTC often ask a minimum three years service when recruiting highly paid executives to the leadership post.
NTC Communications & Public Affairs Director Alex Curtis told Venture Nashville Huddleston said Huddleston would be available for further comment later this morning. This story will be updated, as warranted. Huddleston's LinkedIn is here.
Update: Huddleston, 45, told Venture Nashville this morning that he and the NTC board are confident that NTC's momentum will be sustained, across the board. He confirmed that, while he sees numerous opportunities, he has made no commitments to his next undertaking, adding that he absolutely plans to remain in the tech-entrepreneurial sector, whether in an enterprise position or with an early-stage company.
Huddleston served three years, having succeeded now-Perception Health Founder Todd Fetherling; former HCA exec Jeff Costantine; ConduIT Corp. Co-Founder Ray Capp and now-Amplion Founder David Condra, who remains the person with the longest tenure in the CEO role. The association was founded in 1999 and was initially led by attorney Warren Ratliff, who is now based in Seattle as general counsel for Microsoft-GE's Caradigm company. History here.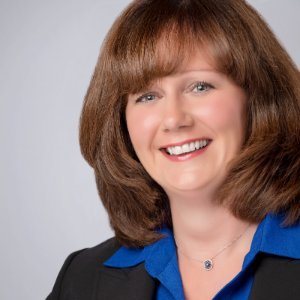 Nicole Tremblett
NTC Board Chairwoman Nicole Tremblett, who is a VP within HCA's IT&S division, said the NTC Executive Committee is searching for a new CEO. Records online suggest the 2013 total compensation for the position was about $135K.
During Huddleston's tenure, NTC acquired additional grant funding, allowing it to undertake a broad array of workforce-development and other initiatives and greatly expand the Council's staff. The new CEO inevitably faces the challenge of sustaining those programs, while updating strategy.
"Bryan has been an exceptional CEO and leader of the NTC. During his three-year tenure, he has forged important initiatives and relationships with our technology community, business leaders and public officials. Thanks, in part, to Bryan's leadership, the NTC is poised for future success and will stay focused on workforce development initiatives, educational programs for students, and advocacy and policy work," read a Tremblett quote in the release.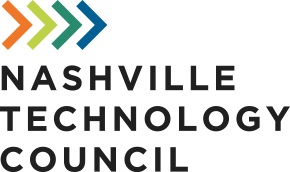 Huddleston said in the release today, "I have been a proud member of the NTC since I joined in 2005. Over the past three years as president and CEO, we've built a talented team and an engaged board with a focus on growing every aspect of Middle Tennessee's technology industries. Today, the organization is making an impact on the community. We are positioned as a thought leader. The NTC is a healthy, sustainable organization that will only continue to expand and evolve the tech community in the years to come," Huddleston said. "I'm incredibly proud of what we have accomplished, and I am fired-up to see the impact the NTC's next leader will make on our tech community."
The NTC release cited progress during Huddleston's term, including:
Supported the almost 20 percent growth of the tech workforce from 21,063 in 2013 to 25,700 today.
Selected as a recipient of a multiple-year Labor Education Alignment Program (LEAP) grant, part of Gov. Bill Haslam's Drive to 55 initiative, to promote technology career opportunities.
Developed "We Build Tech," a workforce development initiative to nurture a pipeline of tech talent.
Established the organization as the White House's Nashville lead for the TechHire program.
Increased membership to more than 350 members.
Created a financially secure organization that hosts four signature events and monthly regular peer-group programming to engage and unite local business leaders.
Quadrupled the staff to eight full-time employees with plans to grow.
Created an Advocacy Committee to support the policies that nurture expansion and attract business and talent while increasing its exposure to elected officials.
Completed a comprehensive rebrand to help better communicate the NTC's value proposition to the business and tech communities in Middle Tennessee. [###]
.
---